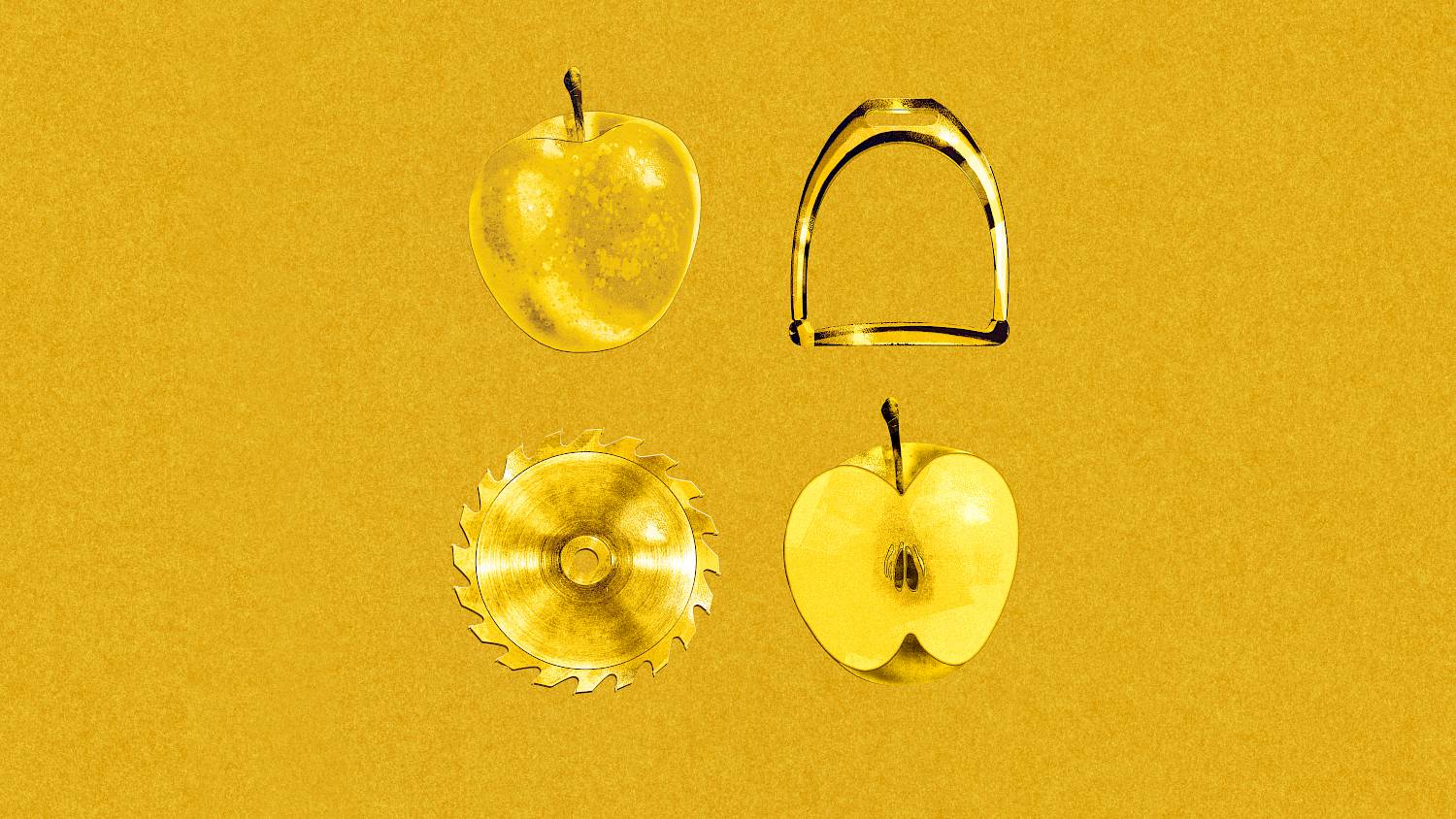 The «Ring» as Cycle
The fall 2023 premiere of Götterdämmerung brings its completion – the new Zurich Ring des Nibelungen under the musical direction of General Music Director Gianandrea Noseda in a production by Intendant and Stage Director Andreas Homoki. And in spring 2024 we will present all four parts of Richard Wagner's grand Weltdeutungsmythos – as a cycle in a short chronological presentation of the four works, as intended by the composer. Back to the origin is one of the leitmotifs of Andreas Homoki's overall concept for this monumental work, which tells of nothing less than the creation and demise of a world. At the same time, the Ring des Nibelungen is also a family story about Wotan, the father of the gods, and his struggle to keep and break treaties, about freedom and lack thereof, and his desperate efforts to stop the downfall he himself is responsible for. Andreas Homoki's production brings the characters of the Ring, the gods, humans and mythical creatures, very close to us and makes the motivations and relationships of the characters to each other comprehensible in precise character drawing. The cyclical performance of the complete Ring now makes it possible to follow these extremely complex scenic and musical developments, the densely woven web of musical and narrative motifs over the course of all four evenings. This is particularly exciting not least because in our new production the characters in all four parts are embodied by the same singers – Tomasz Konieczny is Wotan, Camilla Nylund Brünnhilde, Christopher Purves Alberich, Wolfgang Ablinger Sperrhacke Mime and Klaus Florian Vogt Siegfried.
Ring-Cycle 1
Fri May 3 2024, 7 p.m. Das Rheingold
Sun May 5 2024, 4 p.m. Die Walküre
Tue May 7 2024, 5.30 p.m. Siegfried
Thu May 9 2024, 4 p.m. Götterdämmerung
Ring-Cycle 2
Sat May 18 2024, 7 p.m. Das Rheingold
Mon May 20 2024, 4 p.m. Die Walküre
Fri May 24 2024, 5.30 p.m. Siegfried
Sun May 26 2024, 4 p.m. Götterdämmerung
Prices in CHF 1230, 966, 844, 392, 152
 
The two Ring cycles can be booked exclusively as a cycle package from 17 June 2023. Members of the Friends of Zurich Opera and the Friends of Zurich Ballet, shareholders and subscribers to the Opera House can already take advantage of advance purchase rights from 10 June 2023 at the ticket office, by telephone and online. Single tickets for these performances are expected to go on sale in April 2024. Please note: Only remaining tickets for the cycle are available. These can only be ordered by telephone.
Spend the night where Richard Wagner used to come and go...
Trace Wagner's footsteps and combine your opera ticket with an overnight stay at the historic Hotel Baur au Lac! This is where Richard Wagner first read the Ring poem in public and even sang parts of it - with none other than Franz Liszt at the piano! Please note that this exclusive arrangement can only be booked using the special code «Wagner 2023».
Trailer «Die Walküre»
Trailer «Das Rheingold»