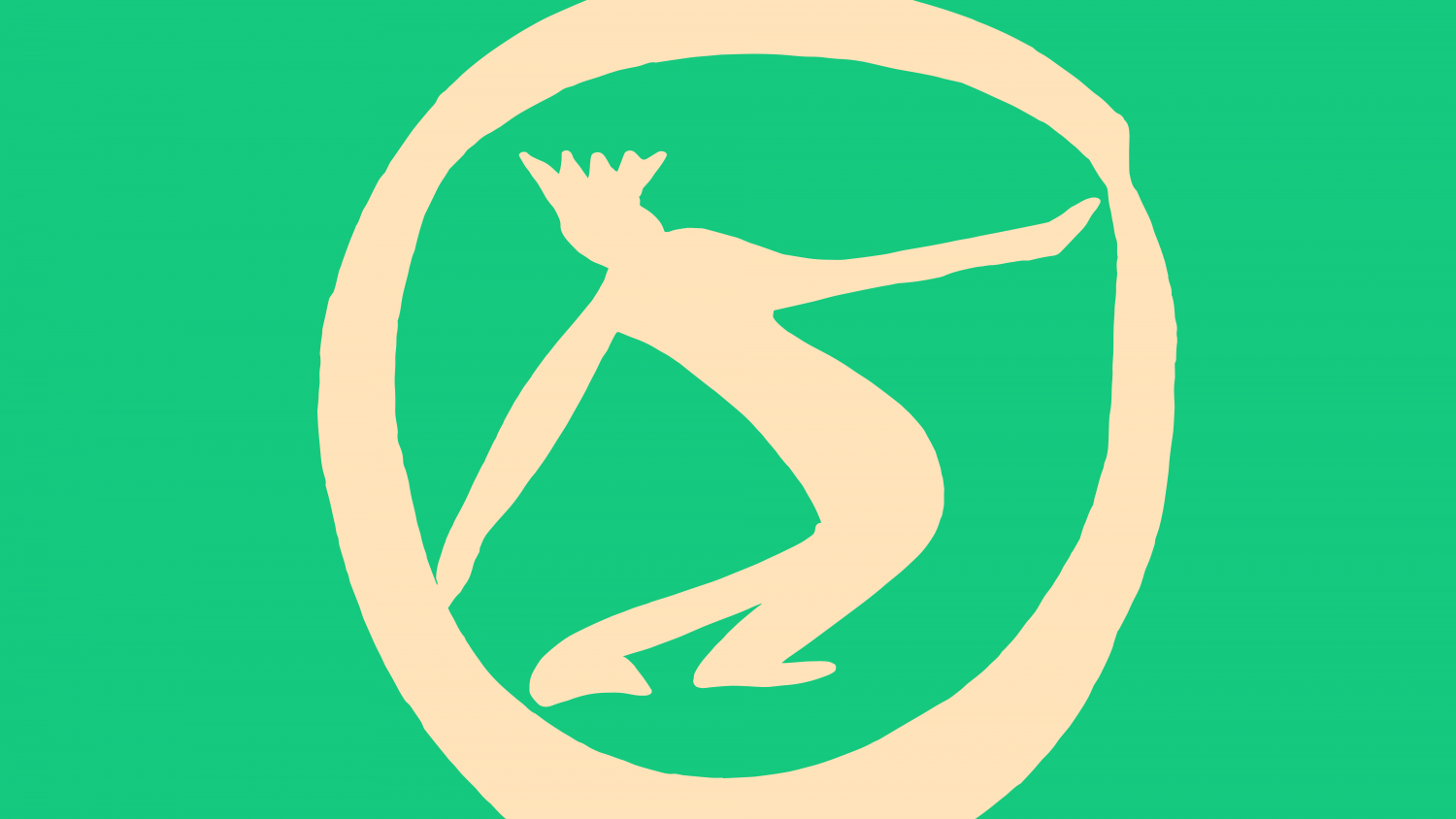 Tube-Opera «Das Rheingold»
Spring Holiday Program for 12-18 year-olds
Film your own music video!
One ring to bind them all – you can't escape its curse! The story of the Ring of Power has always fascinated us, whether in J. R. R. Tolkien's Lord of the Rings or in Richard Wagner's Das Rheingold. Our annual music video workshop delves deep into the secrets of the Ring, exploring its magical powers. But beware: death awaits those who wear it!
In this week-long course, participants will get inspiration from Germanic myths as they create their own original scenes. Then, with professional guidance, they'll create their own music videos using Richard Wagner's bombastic music as a soundtrack.
Tues 26 Apr to Sat 30 Apr 2022
Daily from 10am bis 5pm
Evening performance «Das Rheingold»
on Tues 3 May 2022, 19.00
CHF 100 including performance tickets
Unterstützt von