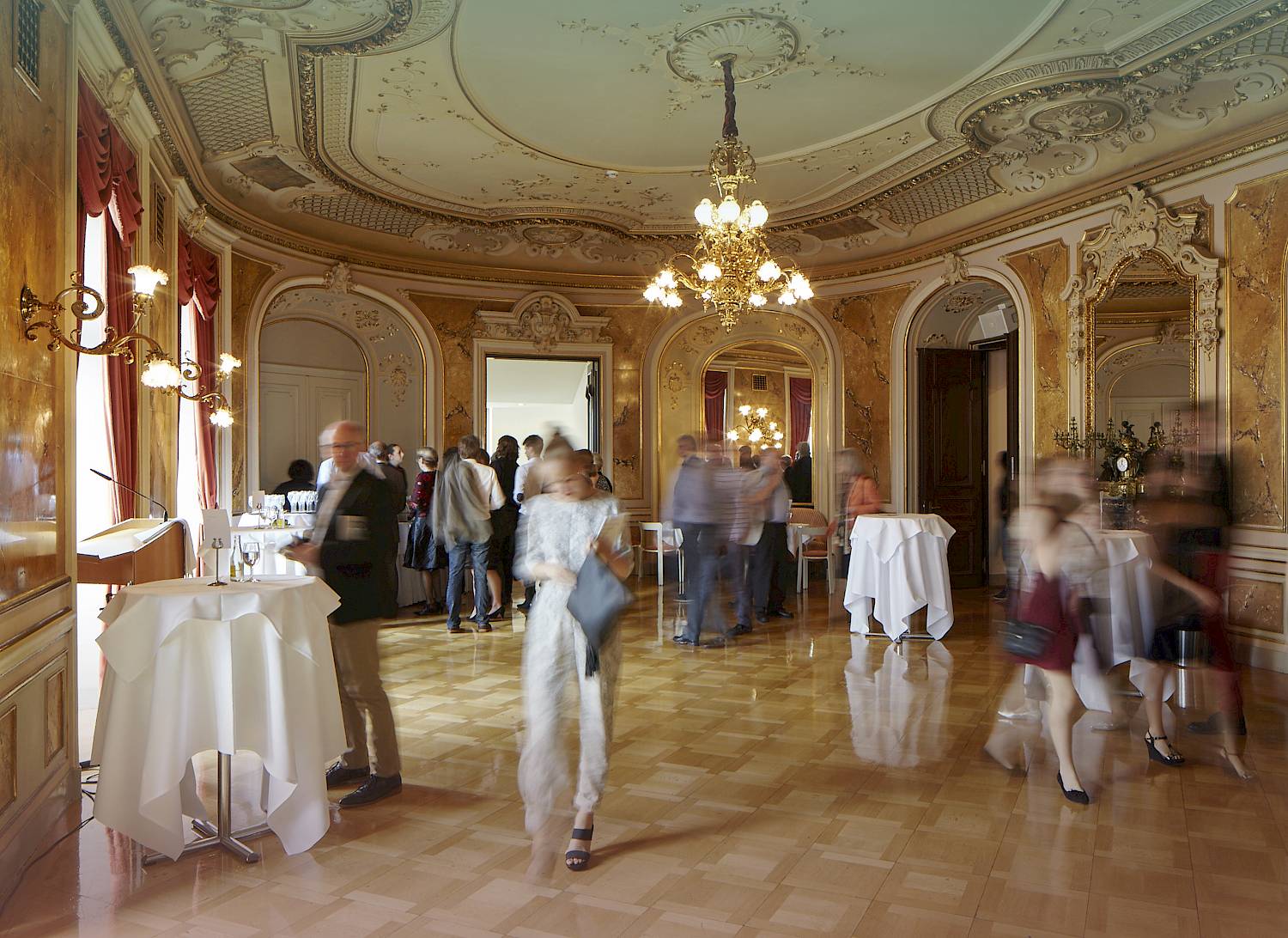 Intermission Catering at the Opernhaus
Intermission Catering at the Opernhaus
We serve snacks and drinks at the Opernhaus bars before performances and during intermissions.
Avoid waiting in line and enjoy intermission to the fullest! We take orders for drinks and snacks in the Opernhaus foyer beginning an hour before curtain. When the lights go up at intermission, your orders are waiting for you at your desired table: just look for the reservation sign with your name!
Combine your Opera House subscription with a table subscription at the Belcanto Restaurant.