Free streaming offers
TV Weekend
On the weekend after the last streaming of «oper für alle digital - replay», the Zurich Opera House can be seen three times on television. In addition to the live broadcast of the premiere of «Simon Boccanegra», «I Capuleti e i Montecchi» and a documentary about Helmut Lachenmann will also be broadcast.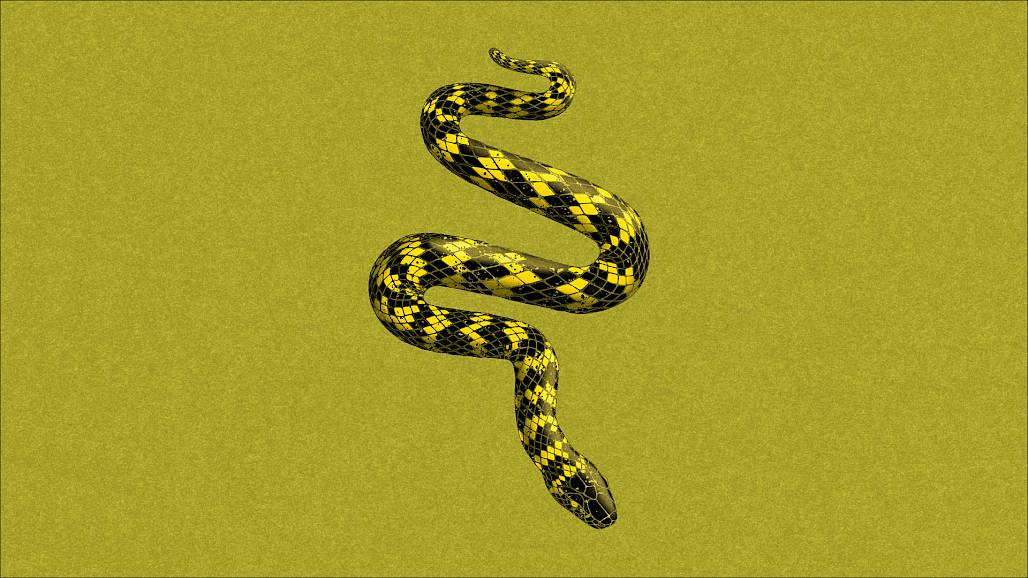 Simon Boccanegra
Opera by Giuseppe Verdi
This production is being created on the rehearsal stage now, in compliance with all hygiene and distancing regulations. The premiere will be broadcast live on ARTE, the Franco-German TV channel, and will subsequently be available on demand at ARTE Concert, the channel's media library, as a part of ARTE's «Opera Season».
The premiere will take place using the Opernhaus Zürich's unique performance model: The chorus and orchestra perform live from an external rehearsal room, and are streamed live to the Opernhaus. Works by Giuseppe Verdi form a cornerstone of the Opernhaus Zürich's repertoire, and the talented cast is led by Christian Gerhaher. He'll make another thrilling debut as Simon Boccanegra in his return to Opernhaus Zürich, following successful first outings as Alban Berg's Wozzeck and Heinz Holliger's Lenau. American soprano Jennifer Rowley makes her debut as Boccanegra's daughter Amelia Grimalde, and audience favorite bass Christof Fischesser likewise debuts in the role of Jacopo Fiesco, Boccanegra's rival. 
This event marks the final new production at the Opernhaus Zürich led by the duo of Fabio Luisi in his function as General Music Director and Andreas Homoki. The story of powerful and power-hungry men, and the women that fall victim to their familial dramas, closes out eight successful years of cultivating Verdi's operatic repertoire. 
Live broadcast on ARTE on Sunday, December 6 2020, 5:00 p.m.
Video-On-Demand on ARTE Concert from Monday, December 7 2020
To the homepage of ARTE Concert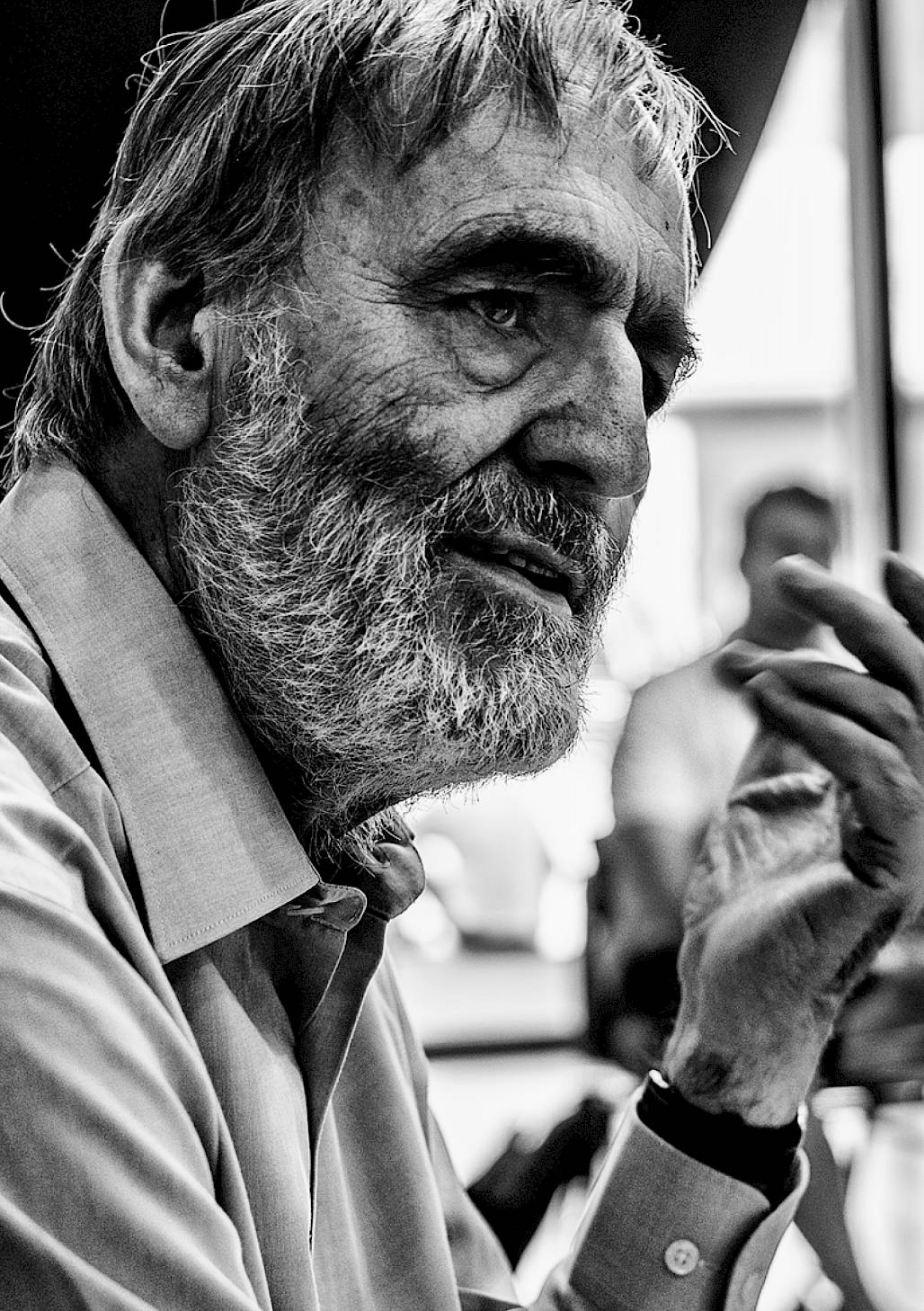 Helmut Lachenmann - My way
Opera by Vincenzo Bellini
Wiebke Pöpel shows Helmut Lachenmann in all his facets in her very personally designed documentary. Of course, his only work for music theater also has its place in these 90 minutes: In 1997, the opera «Das Mädchen mit den Schwefelhölzern» had its world premiere at the Hamburg Opera after many years of compositional struggle. Wiebke Pöpel's film shows excerpts from the first choreographed version that Christian Spuck developed for the Ballett Zürich in the 2019/20 season.
Broadcast on SWR on Sunday, December 6 2020, 8.15 a.m. (afterwards about 30 days in the ARD-Mediathek)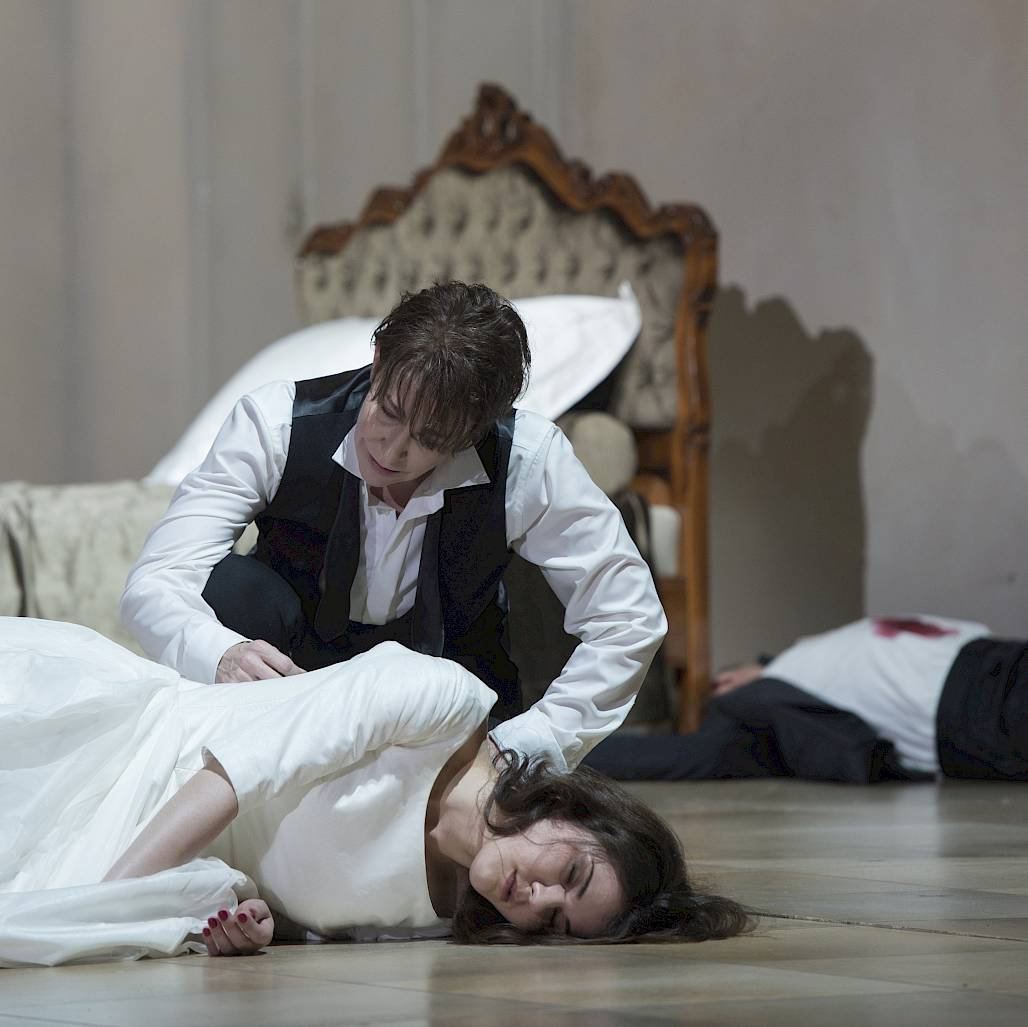 I Capuleti e i Montecchi
Opera by Vincenzo Bellini
The premiere of the thrilling Zurich production of this bel canto gem, directed by Christof Loy and conducted by Fabio Luisi, was enthusiastically received by critics and audiences alike. The two protagonists also met with acclaim: experience world star Joyce DiDonato in the trouser role of Romeo, with the young Ukrainian soprano Olga Kulchynska at her side as Giulietta.
Broadcast on 3Sat on Saturday, December 5 2020, 20.15