We thank our partners

Opernhaus Zürich digital - for free!
We have good news for you: you can now go to the opera in sports clothes! Yes - right after jogging, even if you sweat and smell, that's fine. And it gets even better: you're allowed to bring popcorn. Or a pizza. And clap when you want. Or boo when you want! And you know what the best part is? You can invite all your friends along. For free!
Cancellation of the regular program in April

Due to the situation with the coronavirus, unfortunately the regular program in April has to be cancelled.

This includes the new production Capriccio, the concert performance of La donna del lago and the revivals Jewgeni Onegin and Aufstieg und Fall der Stadt Mahagonny  with all scheduled dates, some of which are after April 30.

You can find further information here.
«Impulse»: Probentrailer «Entropy»
---
«Impulse»: Probentrailer «Pure Coincidence»
«Impulse»: Rehearsal Trailer «Union in Poetry»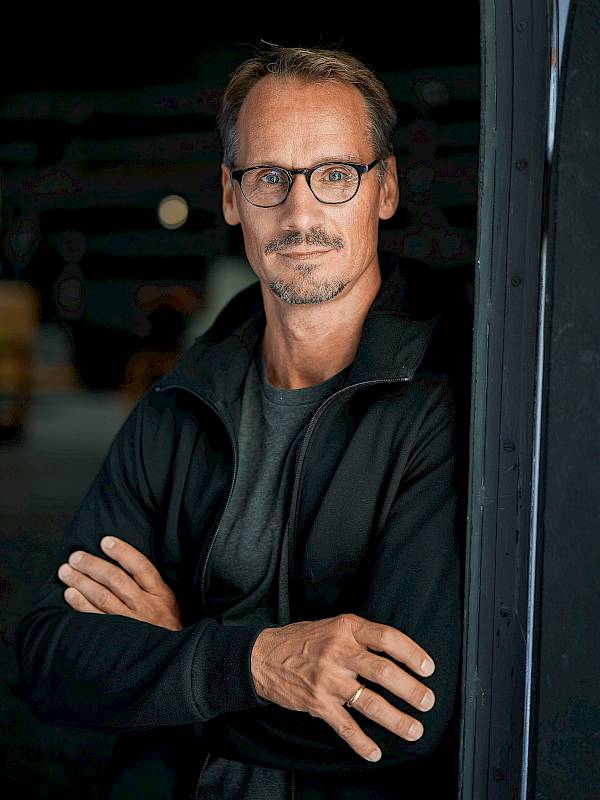 Podcast
Christian Spuck – Winterreisen zwischen Zürich und Moskau
Christian Spuck is currently working on his production of Winterreise with Ballett Zürich. At the same time, he is preparing his first production for the Bolshoi Theater in Moscow. In the new podcast, he talks, among other things, about the choreographic freedom that Hans Zender's version of Winterreise opens up for him.
Gianandrea Noseda conducts Brahms «Ein deutsches Requiem»
In the video, the conductor provides information about the special features of this work and his personal connection to the German repertoire of the 19th century.
more
Modified opening hours of the ticket office

Due to the temporary suspension of operations as a result of the Corona crisis, the ticket office counters will remain closed until further notice. 

You can reach us by phone from Monday to Friday, 11 am to 6 pm at +41 44 268 66 66 or by email at Enable JavaScript to view protected content..

Advance sale

The advance booking for the performances in the future has been suspended until further notice. 

Please subscribe to our newsletter here to stay informed about current developments.