Aktuell auf der Bühne
L'incoronazione di Poppea
Opera by Claudio Monteverdi
We thank our partners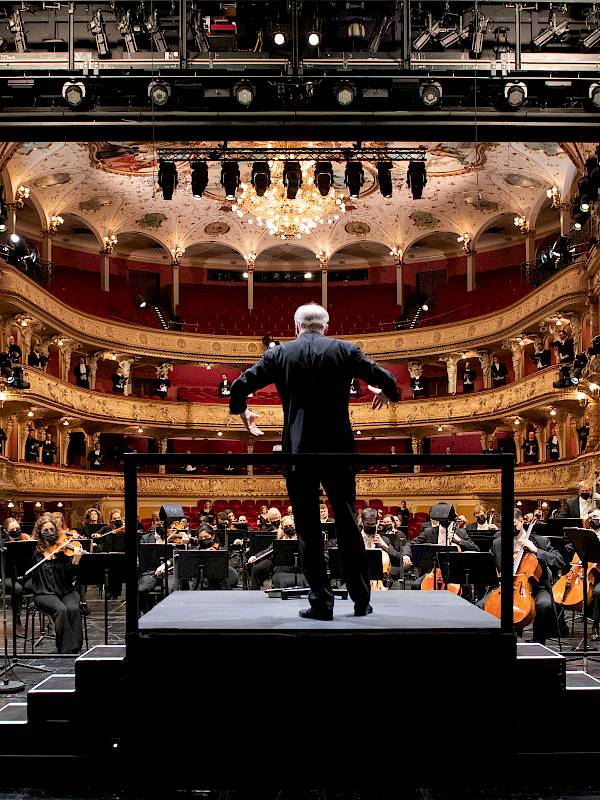 Gianandrea Noseda
Johannes Brahms: Ein deutsches Requiem
A new era begins: In September, Gianandrea Noseda takes up his new position as General Music Director of the Opernhaus Zürich. But he is already giving his artistic business card with a major musical project: The Italian conductor will perform the massive Deutsche Requiem by Johannes Brahms with the Philharmonia Zurich and the Zurich Opera Choir.
Advance ticket sales, ticket office opening hours & people's performances

During the summer break from 2 July to 24 August, you can reach us by telephone from Monday to Friday, from 10.00 to 14.00, on +41 44 268 66 66 or by e-mail to Enable JavaScript to view protected content.. From 25 August 2021, we will open the ticket office counters.

On 4 September, we will put the individual tickets for the September performances on sale. Whether the performances for October and the following months will go on sale at that time will be decided at the end of August.

On 25 August we will go on sale with single tickets for the popular performances of L'incoronazione di Poppea and I Capuleti e i Montecchi as well as for the introductory matinee Salome.

To avoid large crowds in our small, enclosed box office foyer, tickets for people's performances will no longer be sold at the box office from the 2021/22 season. However, tickets can still be purchased conveniently online and by telephone.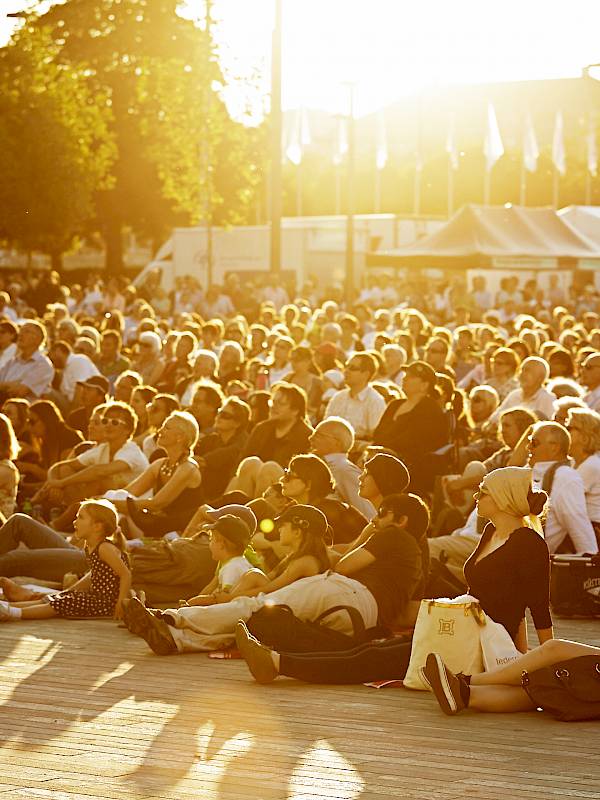 Adieu, culture in lockdown
Saisoneröffnung für alle
You're invited to join us to celebrate the new season with a flashy cultural firework display on September 11 & 12!
All events can be attended with free entry. The implementation depends on the political guidelines and the epidemiological situation. There will be a separate protection concept for the events on the square.
The free tickets will be issued on 9 September 2021. No tickets will be issued or required for the broadcasts to Sechseläutenplatz. We will provide information on the exact procedure at a later date.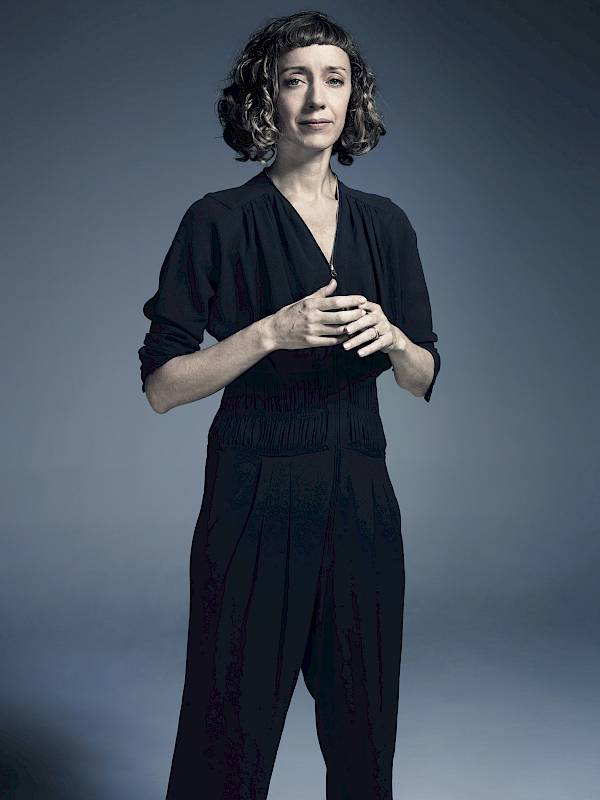 Cathy Marston new Ballet Director
Neue Ballettdirektorin ab 2023/24
Renowned choreographer Cathy Marston will take over as new Ballet Director and Chief Choreographer of the Ballett Zürich. For an initial period of two years, this British-born, Swiss-bred artist will succeed Christian Spuck for the 2023/24 season, after he takes over artistic directorship of the Staatsballett Berlin. Spuck has successfully led the Ballett Zürich since 2012, and his switch to Berlin with the 2023/24 season will see him leading Germany's largest independent ballet company.