Grüezi
Willkommen
Welcome
Aktuell auf der Bühne
Boléro / Le Sacre du printemps
Choreographies by Johan Inger and Edward Clug
Song recital Georg Zeppenfeld
Così fan tutte
Opera by Wolfgang Amadeus Mozart
We thank our partners

Tickets for performances until the end of February are now available, get an overview of the program here.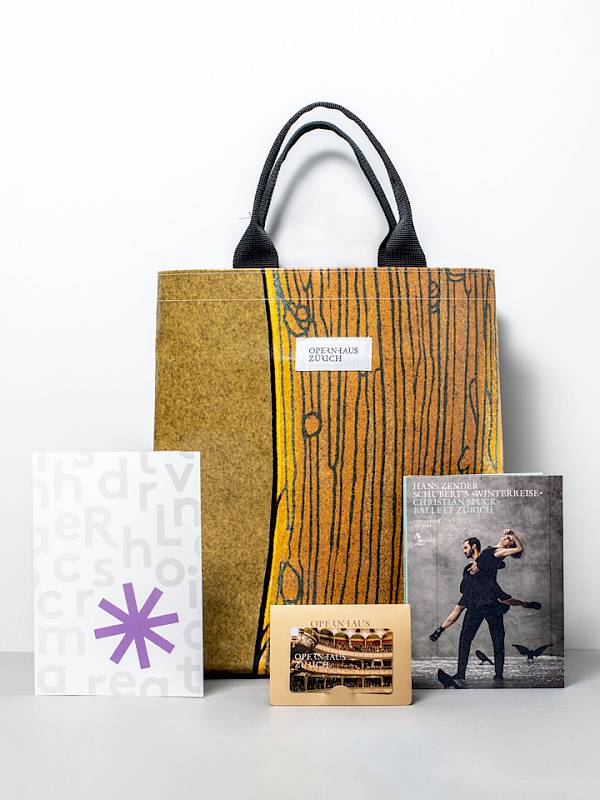 'Tis the season
Gifts from the Opernhaus
Premiered in 2018 and now finally available on DVD: Christian Spuck's hit ballet Winterreise! Or perhaps a gift certificate for an unforgettable live experience? Let yourself be inspired by our assorted gift ideas.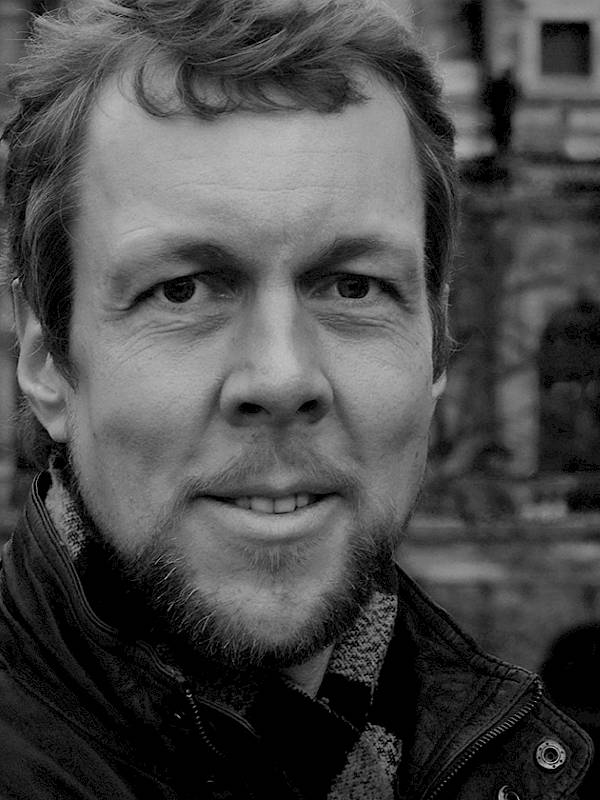 Song recital
Georg Zeppenfeld
Sarastro in The Magic Flute, Zaccaria in Nabucco, bass soloist in the Verdi Requiem - Georg Zeppenfeld is well remembered by the people of Zurich. Internationally, he is celebrated above all as an interpreter of Wagner. In addition, Georg Zeppenfeld, whose sonorous, richly colored bass and lyrical comprehensibility also predestine him for Lied singing, can be heard as a Lied singer. In Zurich he is now tackling a classic of lied singing: Franz Schubert's song cycle Winterreise. His piano partner is Gerold Huber.
Trailer «Così fan tutte»
For Kirill Serebrennikov, Mozart's opera is not a frivolous comedy of confusion, but an excitingly modern story about gender relationships.
Trailer «Die Odyssee»
On his way home from the Trojan War, Odysseus experiences a stormy and adventurous journey across the sea. In our new family opera, we take you on this journey.
Trailer «Le Sacre du printemps»
In a spectacular way, slovenian choreographer Edward Clug confronts the dancers with the element of water in his interpretaton of «Le Sacre du printemps».
more
Up Close and Personal with Gianandrea Noseda
We asked Gianandrea Noseda some personal questions: What he dreamed of as a child, why he became a conductor, what music he would never want to conduct, what true «wealth» means to him and what really excites him - find out in our video interview.