Aktuell auf der Bühne
I Capuleti e i Montecchi
Opera by Vincenzo Bellini
L'incoronazione di Poppea
Opera by Claudio Monteverdi
We thank our partners

Opernhaustag
1/2 price on all seats! Benefit this weekend and spontaneously attend "I Capuleti e i Montecchi" or the philharmonic concert.
more
The Philharmonia Zurich plays live in the orchestra pit again, the choir of the Oper Zürich is back on stage! We are extremely happy.

Tickets for performances in September and October are available here.
How does opera work again?
Yes, the opera - it still exists! Not been there for a long time and forgotten how it works? Unfortunately, this is the case for many... Luckily, this film summarizes everything you always wanted to know about the opera house, but never dared to ask. Episode 13: How does opera work again?
more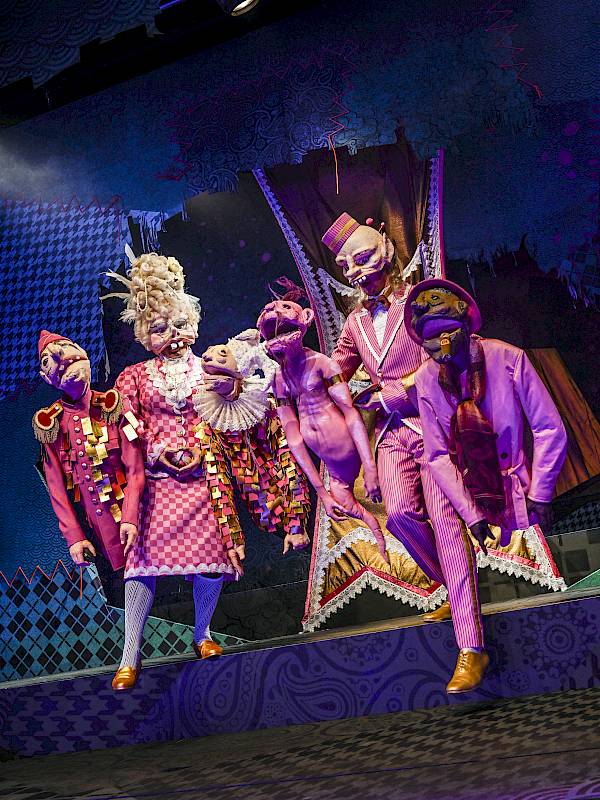 From the age of 6
Das tapfere Schneiderlein
A hardworking tailor sits in his chilly workshop, sewing as best as can. But when a swarm of flies threatens his tasty jam sandwich, he goes on the attack – and kills seven in one blow! 

With colossal giants, a wild boar and a unicorn we welcome big and small children from the age of six on the Studiobühne. Four singers and puppeteer slip into the roles of the Grimm brothers and the various fairytale characters, bringing them to life.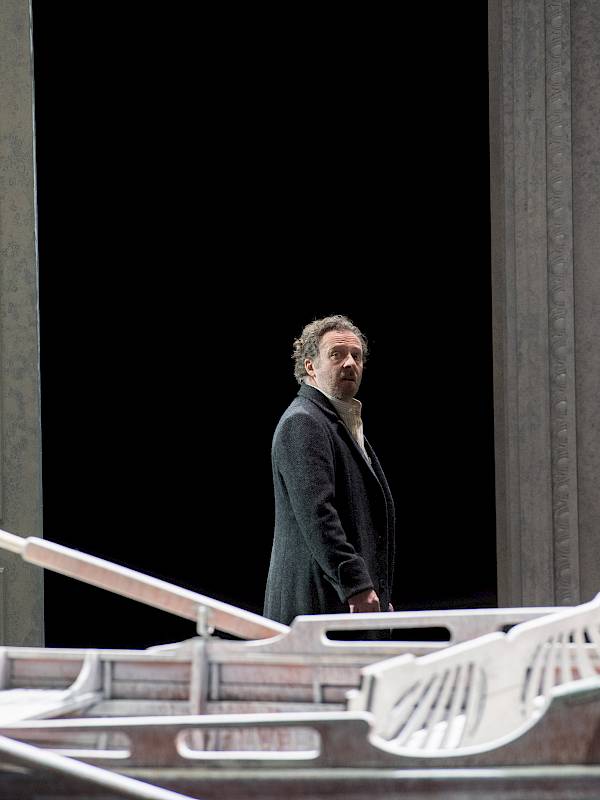 Available now
DVD Simon Boccanegra
Im Dezember 2020 feierte Andreas Homokis neue Inszenierung Premiere am Opernhaus Zürich. Christian Gerhaher gab sein gefeiertes Rollendebüt als Simon Boccanegra – pandemiebedingt nur vor 50 Zuschauern im Saal und mit dem Orchester im Probenraum am 1km entfernten Kreuzplatz platziert.