Aktuell auf der Bühne
Farewell concert Fabio Luisi
Lucia di Lammermoor
Opera by Gaetano Donizetti
Opera goes Folk
Compositions by Joaquín Rodrigo, Maurice Ravel, Dmitri Schostakowitsch, Zoltán Kodály u.a.
We thank our partners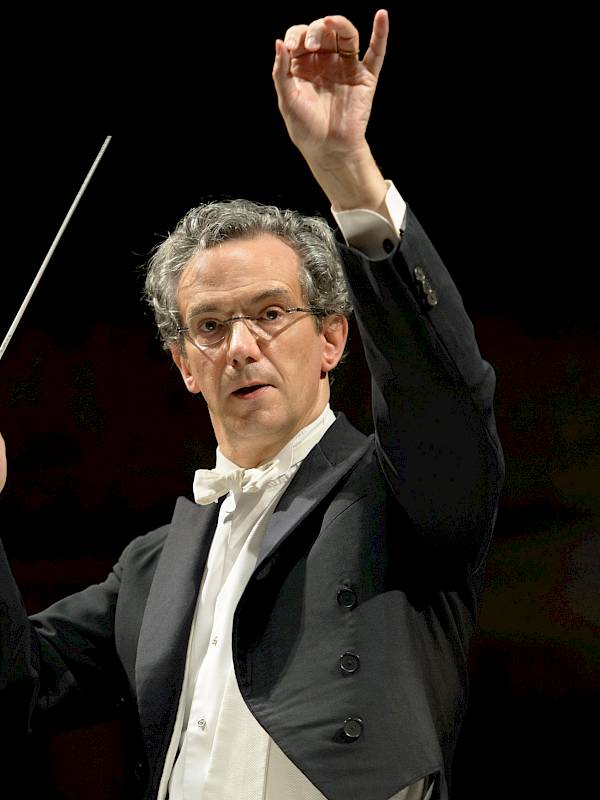 Sat19Jun
Live and digital
Farewell concert Fabio Luisi
Fabio Luisi was General Music Director of the Opernhaus Zürich for nine years and had a decisive influence on the musical tone of the house. His Verdi interpretations, his cycle of operas by Vincenzo Bellini and his forays through the symphonic-romantic repertoire in the Philharmonic concerts are unforgettable. Now Luisi is giving his farewell concert on the podium of the Philharmonia Zurich. 
We are also streaming this concert live from the Opernhaus Zürich as a tribute to our outgoing General Music Director and thus want to give all those who cannot be present at the Opera House the opportunity to experience the musical farewell of this great conductor. 
19 Jun 2021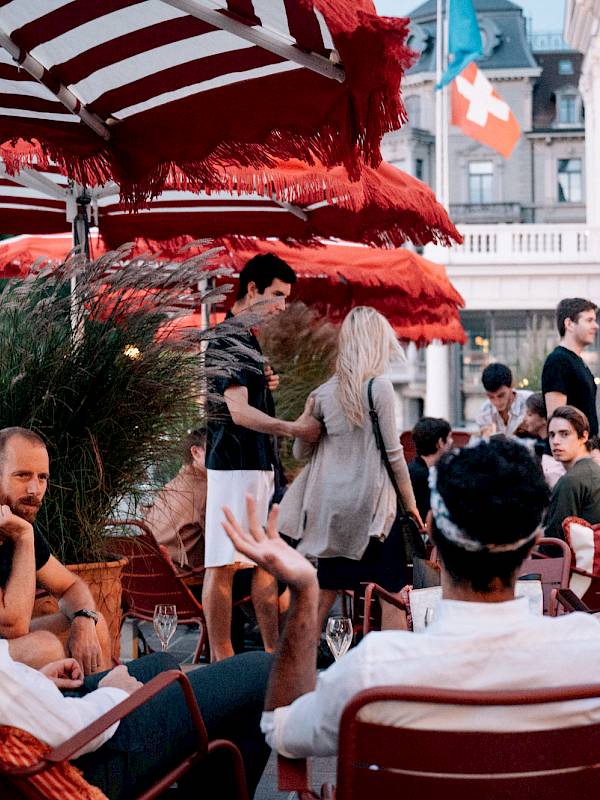 Sun20Jun
Brass concert and open-air brunch at Bernadette
Join the Opéra Brass Quintett der Philharmonia Zürich on the terrace at the «Bernadette» restaurant on June 20 at 11:00am for unexpected arrangements and a delicious brunch spread. The concert is free of charge, and brunch will be served à la carte. Reserve your seats on the terrace – complete with spectacular views of the Zurich Sea and the Sechseläutenplatz by telephone at +41 44 268 64 64 or www.bernadette.ch.
06, 20 Jun 2021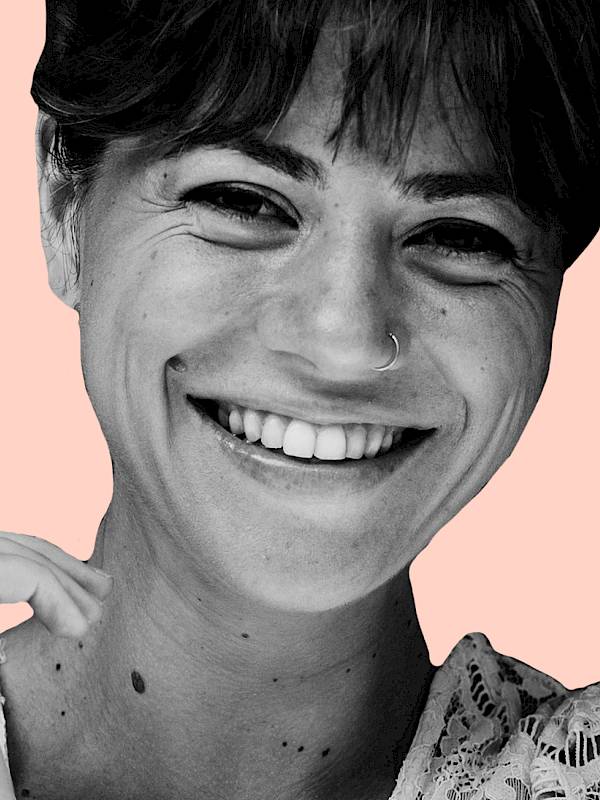 Mon21Jun
Deniz Uzun
Opera goes Pop
Deniz Uzuns song recital lets folk music take center stage. The program includes classical repertoire literature heavily influenced by folk music, as well as folklorist selections, and madrigal-like songs. And the evening is glorious consolation for everyone suffering from wanderlust: Deniz Uzun takes us on a trip from Spain to Hungary, via Scotland and France.
29, 30 May; 21 Jun 2021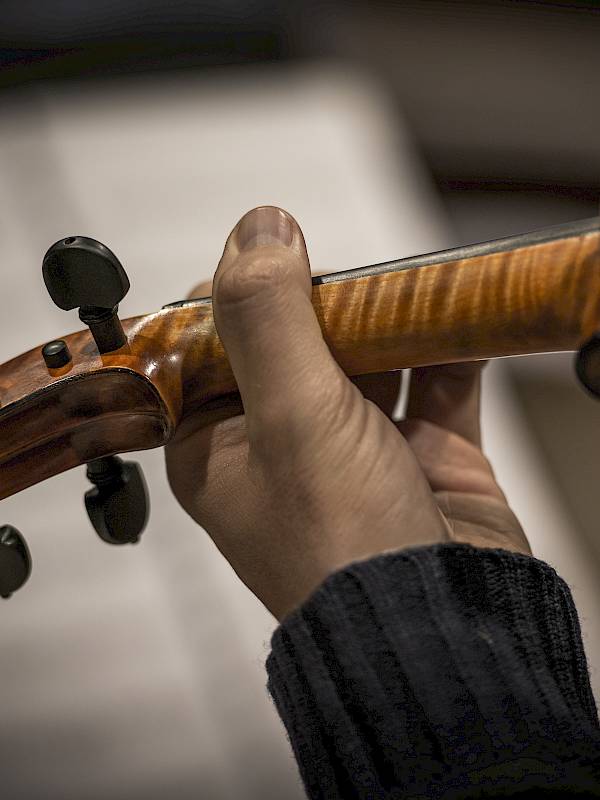 Tue29Jun
La Scintilla-Concert
Eine kleine Nachtmusik
On Tuesday, June 29, the Orchestra La Scintilla – the Opernhaus Zürich's own ensemble for historic performance practice – will put in its own concert, entitled Eine kleine Nachtmusik. In addition to the work of the same name, the concert will feature serenades and divertimenti by Mozart, as well as Joseph Haydn's Violin Concert in G Major. Hanna Weinmeister, the ensemble's first concertmaster, will musically direct the performance and play the solo violin part.
29 Jun 2021
Modified opening hours of the ticket office

The ticket office counters will remain closed until further notice. 
You can reach us by phone from Monday to Friday, 11 am to 6 pm at +41 44 268 66 66 or by email at Enable JavaScript to view protected content..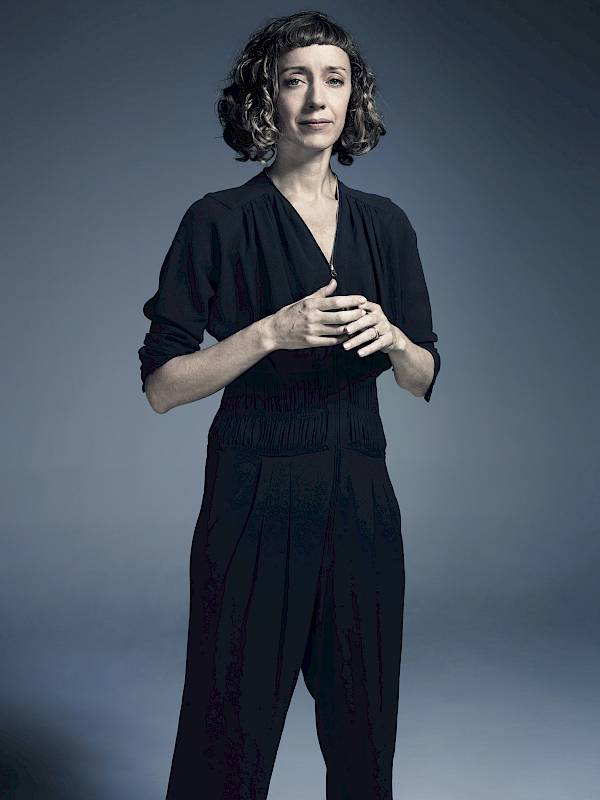 Cathy Marston new Ballet Director
Neue Ballettdirektorin ab 2023/24
Renowned choreographer Cathy Marston will take over as new Ballet Director and Chief Choreographer of the Ballett Zürich. For an initial period of two years, this British-born, Swiss-bred artist will succeed Christian Spuck for the 2023/24 season, after he takes over artistic directorship of the Staatsballett Berlin. Spuck has successfully led the Ballett Zürich since 2012, and his switch to Berlin with the 2023/24 season will see him leading Germany's largest independent ballet company.