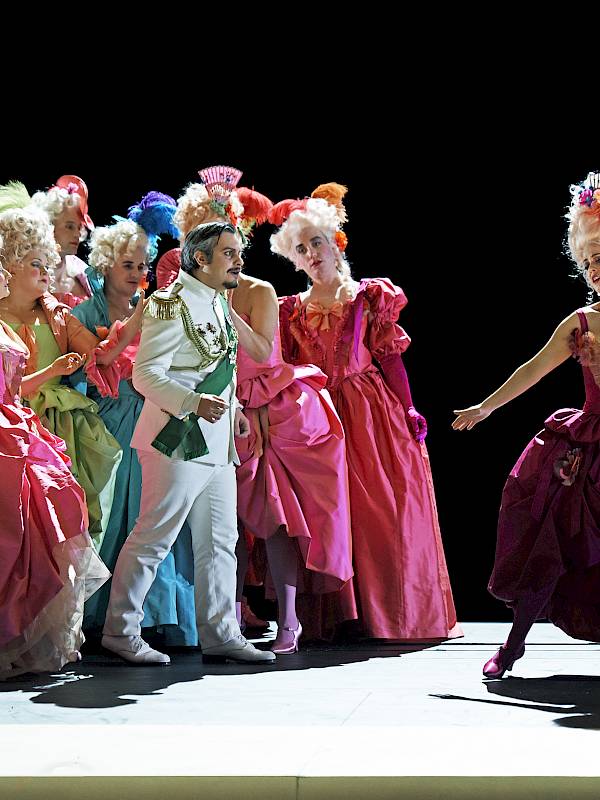 Introductory matinees 18/19
Ballett Discussions 18/19
On four Sundays in the season, Ballet Director Christian Spuck and Dramatic Adviser Michael Küster introduce renowned choreographers, audience favourites from Zurich Ballet and promising young talents in the Ballet Discussion. Taking the current ballet programme as their point of departure, they will also tackle exciting topics from the world of dance.
Ballet Discussion dates 2018/19
18 Nov / 3 Feb / 24 Mar / 2 Jun
11.15 a.m.
CHF 1O incl. coffee and croissant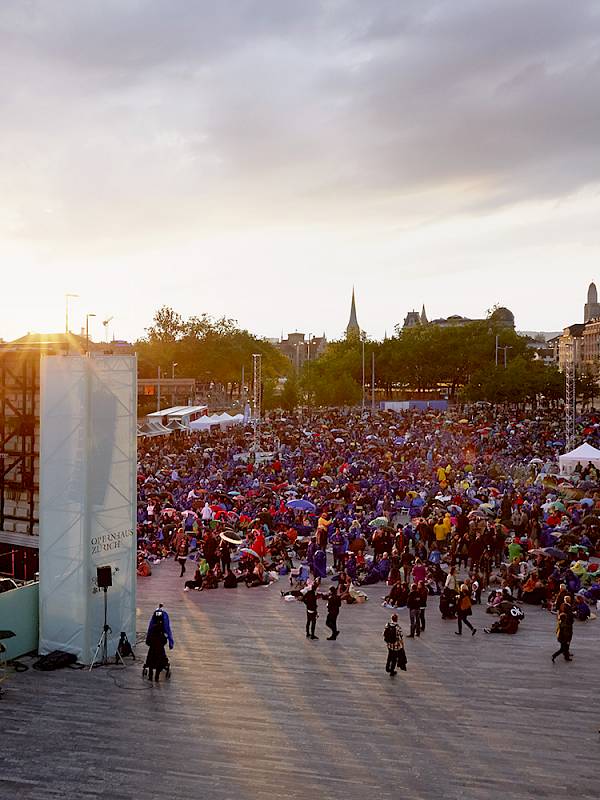 Live screening
ballet for all
After five successful opera for All events, for the first time, Zurich Opera House and Zurich Insurance invite you to the first edition of ballet for All. Join more than 10,000 visitors on Sechseläutenplatz and experience the moving story of Romeo and Juliet live from the Opera House on a big screen. Choreographer and Ballet Director Christian Spuck tells the most famous love story in world literature, using powerfully emotional images. Zurich Ballet and the Junior Ballet will dance to the colourful and expressive music of the composer Sergei Prokofiev, performed by the Philharmonia Zurich under the direction of Michail Jurowski. Come with your friends and family, bring folding chairs, blankets and picnics, or savour the delicacies on offer. This major open-air event has now become a permanent fixture in Zurich's cultural calendar.
Performance begins at 8 p.m., Pre-programme from 6 p.m.
Sechseläutenplatz, no reservation required, admission free
22 Jun 2019