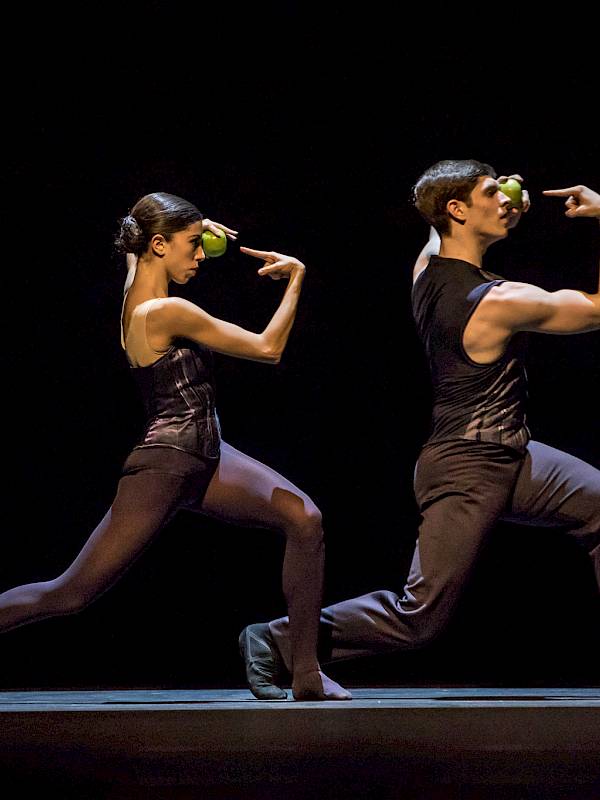 Ballet Discussions 20/21
Ballet director Christian Spuck and dramaturg Michael Küster present renowned choreographers, audience favorites from the Ballett Zürich, and promising young dancers in this series of conversations. In addition, they will also devote time to exciting themes from the world of dance, set against the background of the current ballet program.
Ballet Discussion dates 2020/21
11.15 am
CHF 10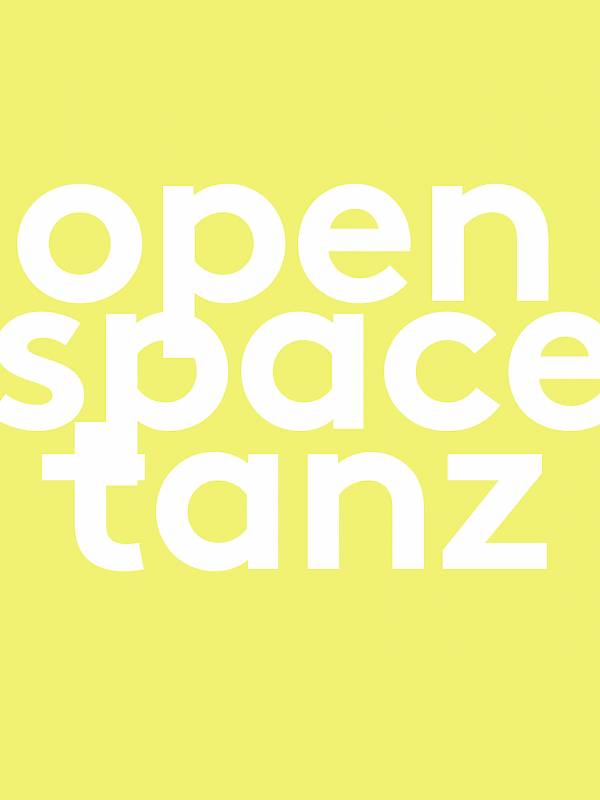 Dance Workshop
open space tanz
open space tanz offers space for those who wish to engage with dance, independent of technique and pace. This weekly workshop is aimed at people who want to experiment, improvise, and create.
open space tanz is open for participants 16 years and older, and it is possible to join at any time.
Free entry
Wednesday from 7 pm to 9 pm
In the current season open space tanz cannot take place weekly. 
The current dates and further information can be found here: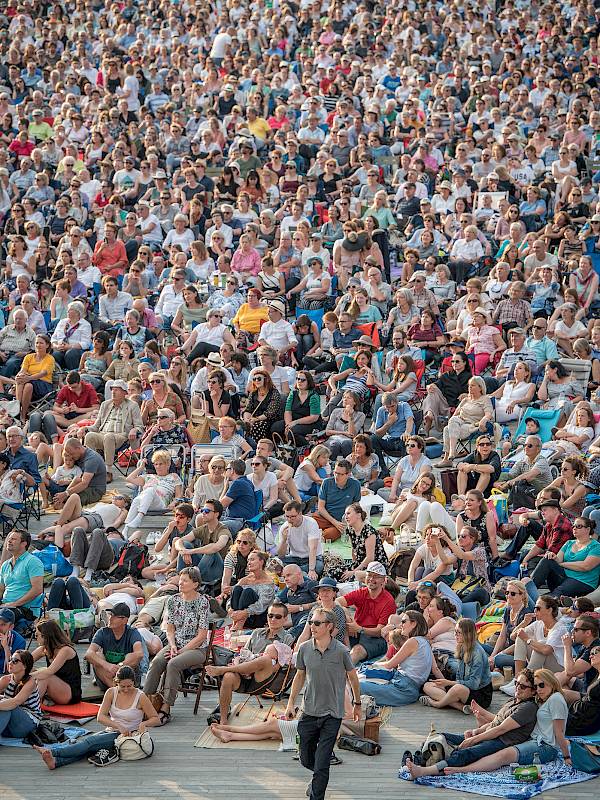 Live broadcast
oper für alle 2021
Bearing the motto «oper für alle», the Opernhaus Zürich broadcasts a performance live on the big screen, transforming the Sechseläutenplatz into an outdoor theater. This free open-air spectacle has become an integral part of Zurich's cultural calendar. Be a part of it when more than 10,000 spectators come together for an atmospheric summer evening to take in Giacomo Puccini's Madama Butterfly, broadcast live from the Opernhaus. Bring your friends and family, your folding chairs, blankets, and picnic dinners – or pick something up on site. The whole program kicks off at 6 pm.
12 Jun 2021