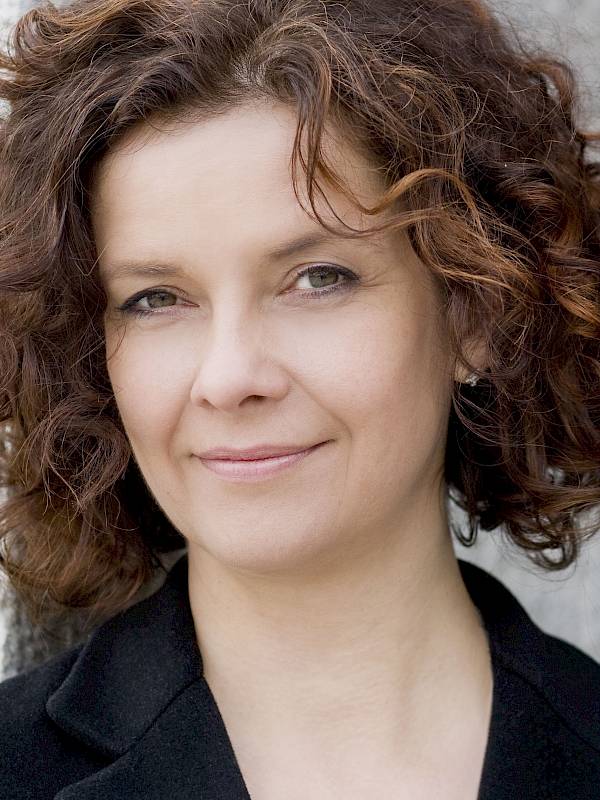 Song recital
Angelika Kirchschlager
Julius Drake, Piano
Selected songs by Franz Schubert, Robert Schumann and Johannes Brahms
01 Apr 2019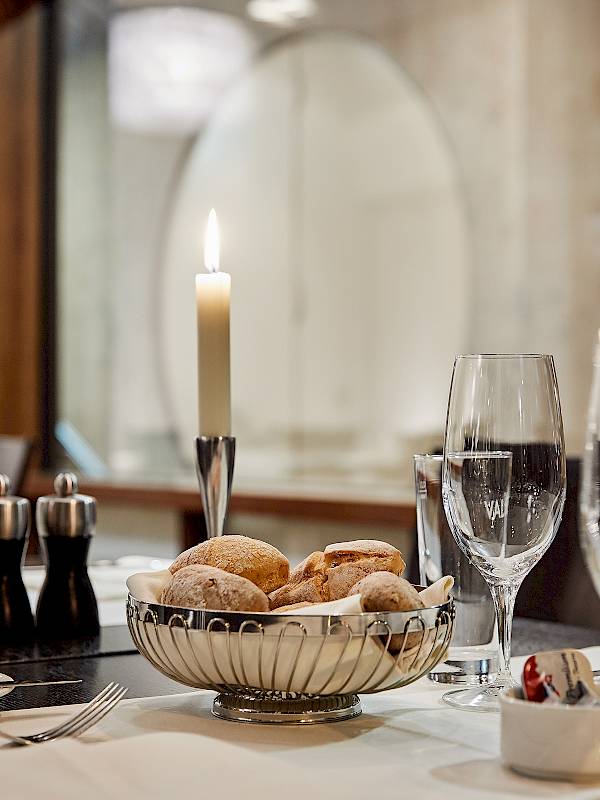 Dinner mit Musik
Mescolare
In verblüffenden, anregenden und genüsslichen Abenden stellen sich die jungen Künstlerinnen und Künstler des Internationalen Opernstudios und der Orchester-Akademie der Philharmonia Zürich in einem ungezwungenen, intimen Rahmen vor. Zwischen den musikalischen Aufzügen greift René Hostettler, Küchenchef des Restaurant Belcanto, das Thema des Abends kulinarisch in einem eigens kreierten 3-Gänge-Menu auf.
26 Nov 2018; 07, 28 Jan; 18, 25 Feb; 11, 18, 25 Mar; 15 Apr; 06, 27 May; 03, 17 Jun 2019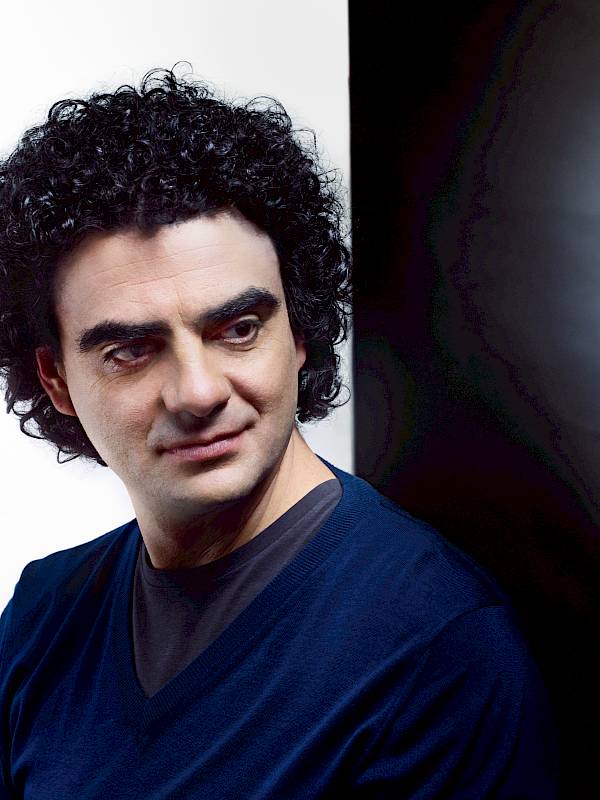 Song recital
Rolando Villazón
Carrie-Ann Matheson, Piano
Folk songs from the old and the new world
With songs by Manuel de Falla, Federico Mompou, Fernando Obradors, Silvestre Revueltas and others.
01 May 2019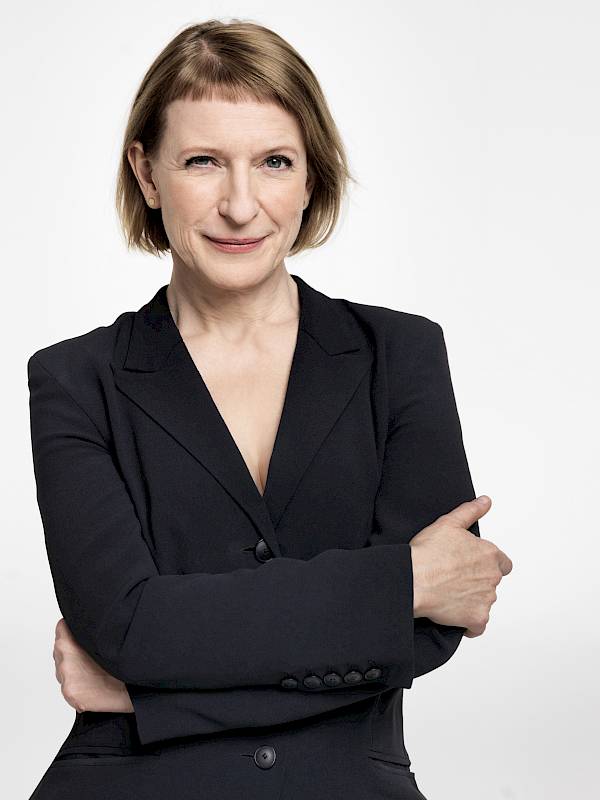 Song recital
Dagmar Manzel
MENSCHENsKIND
Chansons by Friedrich Hollaender
Dagmar Manzel, Soprano
Frank Schulte, Piano
Arnulf Ballhorn, Double-bass
Ralf Templin, Guitar
28 May 2019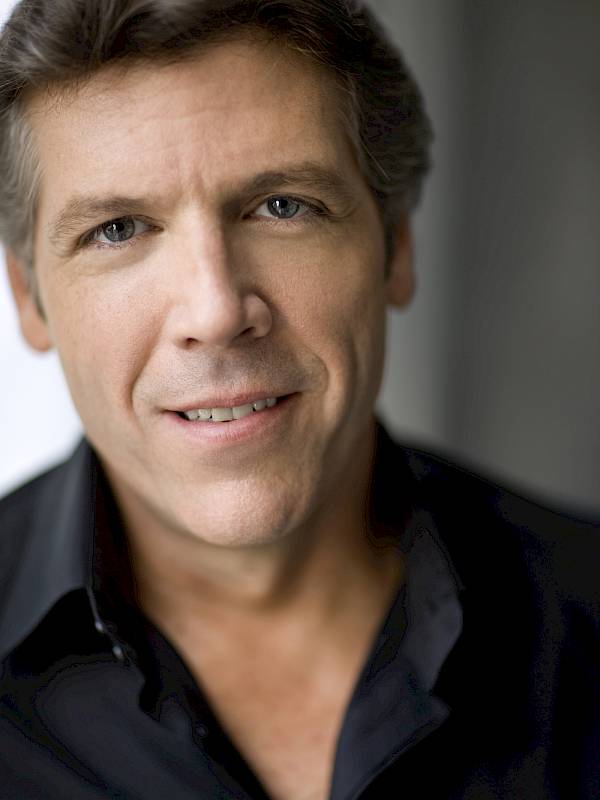 Song recital
Thomas Hampson
Wolfram Rieger, Piano
The program will be announced at a later date.
19 Jun 2019
No longer in the repertoire