Participate!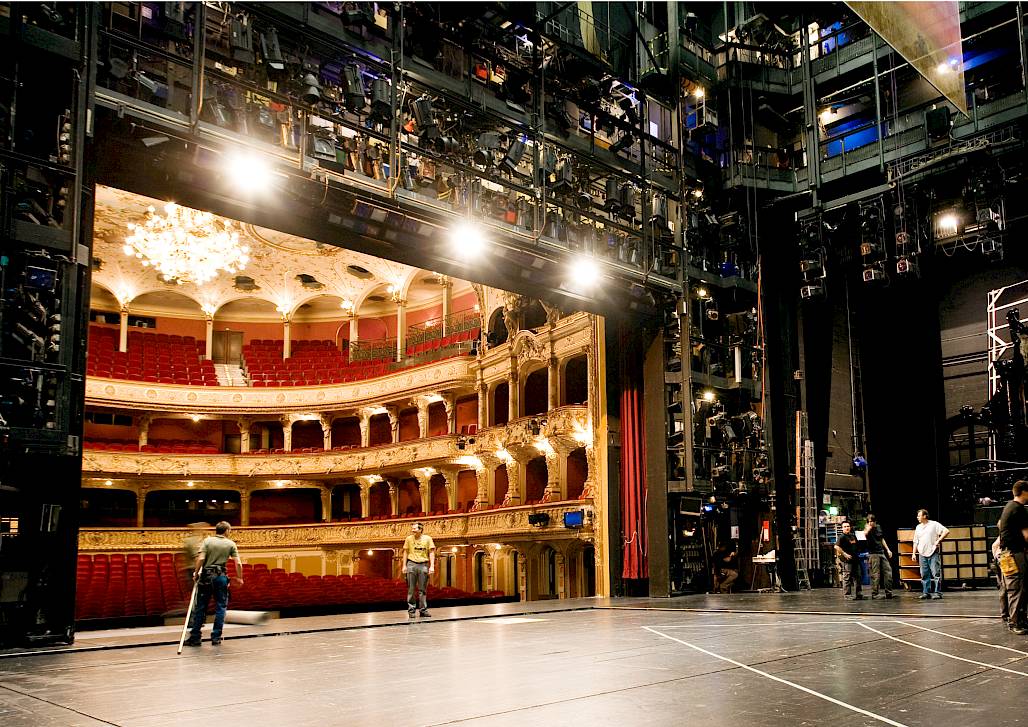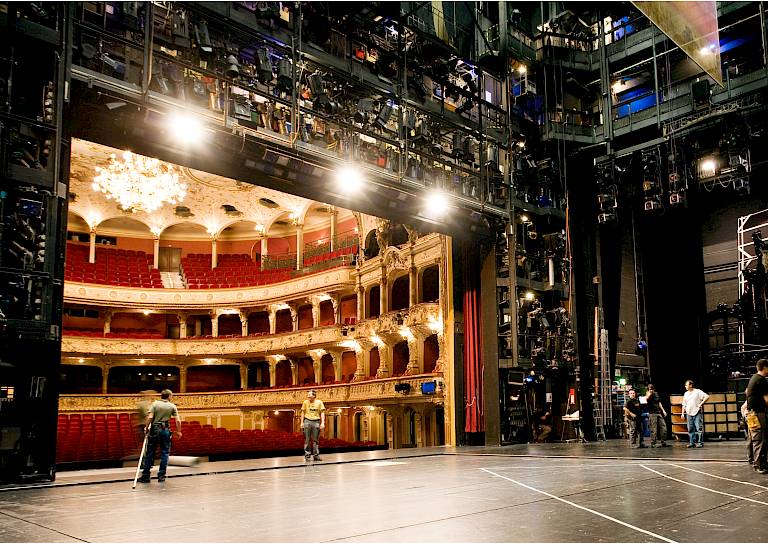 Would you like to be more than a spectator and become an active part of the opera house? We would like to invite you to join us! We are still looking for singers, extras and dance enthusiasts and offer a unique look behind the scenes.
Jobs
Zurich Opera House is one of the busiest opera houses in the German-speaking world, with 700 employees from the arts, technology and administration, 12 new productions, 20 revivals and over 300 events every year. Under the direction of artistic director Andreas Homoki, general music director Gianandrea Noseda and ballet director Christian Spuck, the world's leading soloists, conductors, choreographers and directors are responsible for a varied and top-class programme.
You can find all vacancies here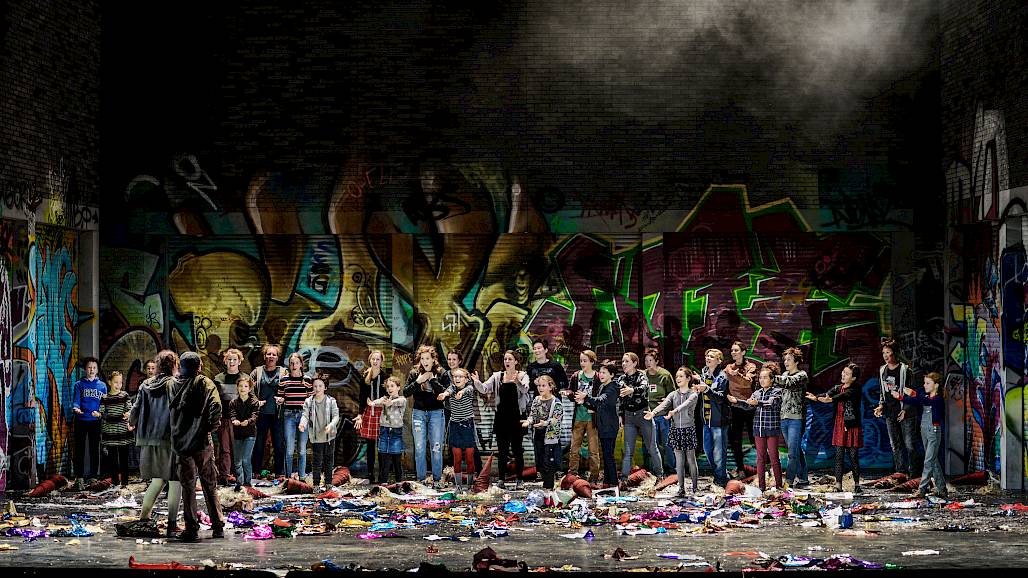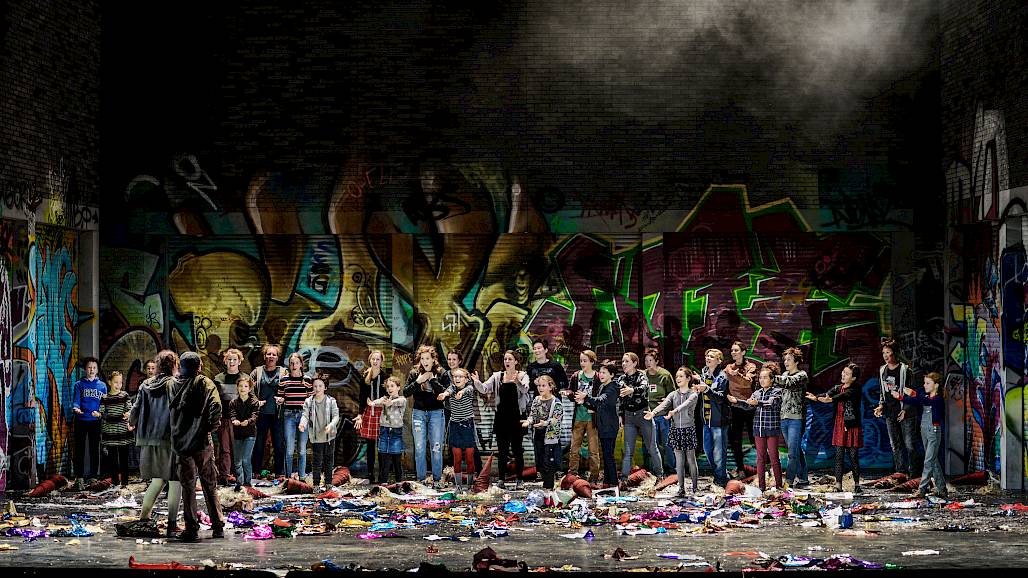 SoprAlti
The SoprAlti is a choir at Zurich Opera House made up of around 20 young women. Under the direction of Ernst Raffelsberger and Janko Kastelic, they participate in several productions per season at Zurich Opera House. In addition to the opera productions, they are constantly working on new musical repertoire and also organise concerts outside the opera house. 
At the moment they are looking for new members. If you are female, between 18 and 30 and would like to join, please contact them at . You will be accepted after an audition and a successful trial period.
Further information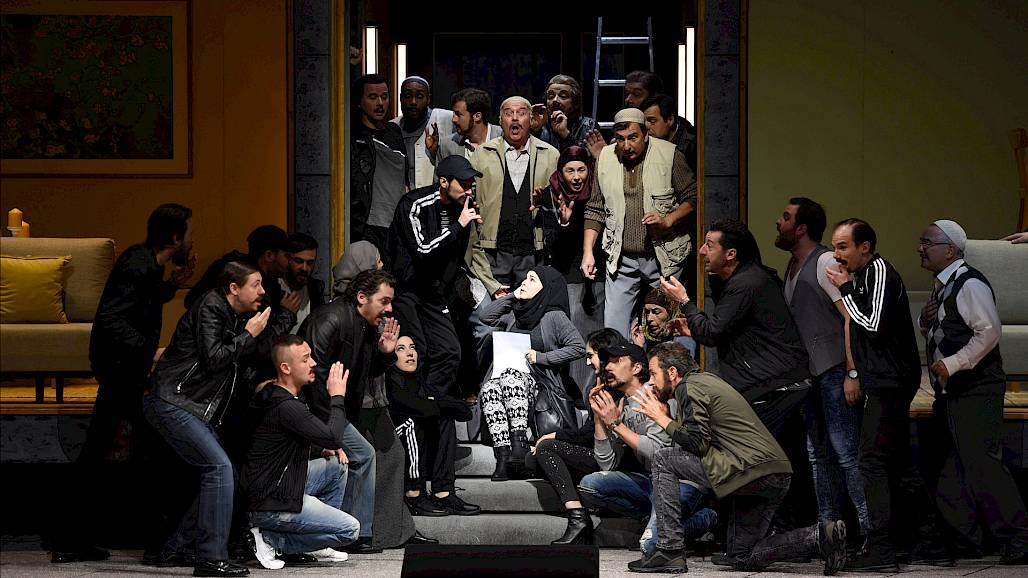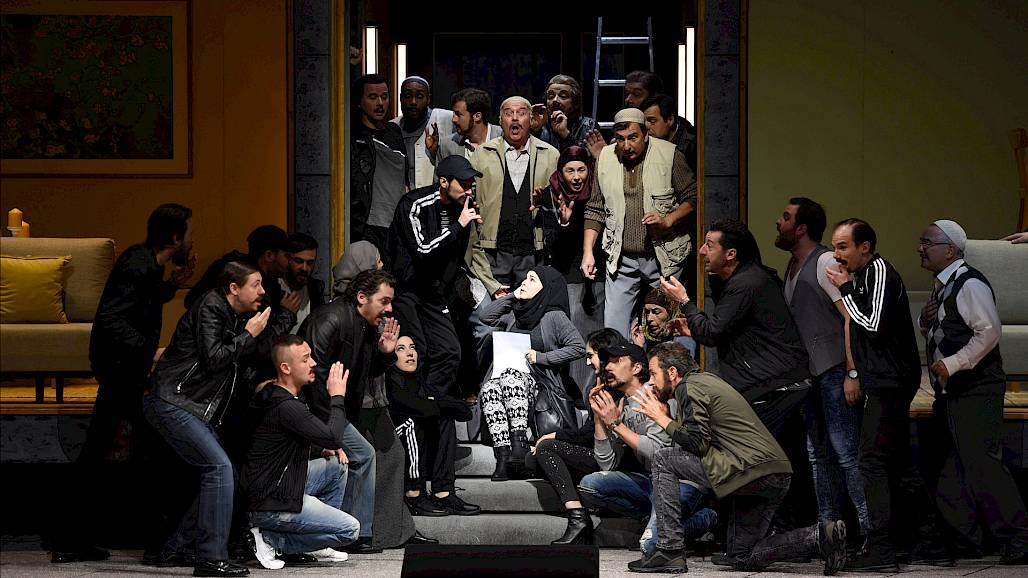 The Zurich Opera House Supplementary Choir
The Zurich Opera House Supplementary Choir - or ZOZ for short - is a semi-professional ensemble that supports the Zurich Opera's professional choir in major productions. The singers of the ZOZ have at least basic vocal training and in-depth musical experience. The professional demands on the individual member, the concentrated and demanding rehearsal activities as well as the irregular assignments place the highest demands on the professional and private resilience and flexibility of the choir members. A prerequisite for admission is, among other things, the passing of a voice test as well as the willingness to behave professionally, to set clear priorities and to be highly present.
Further information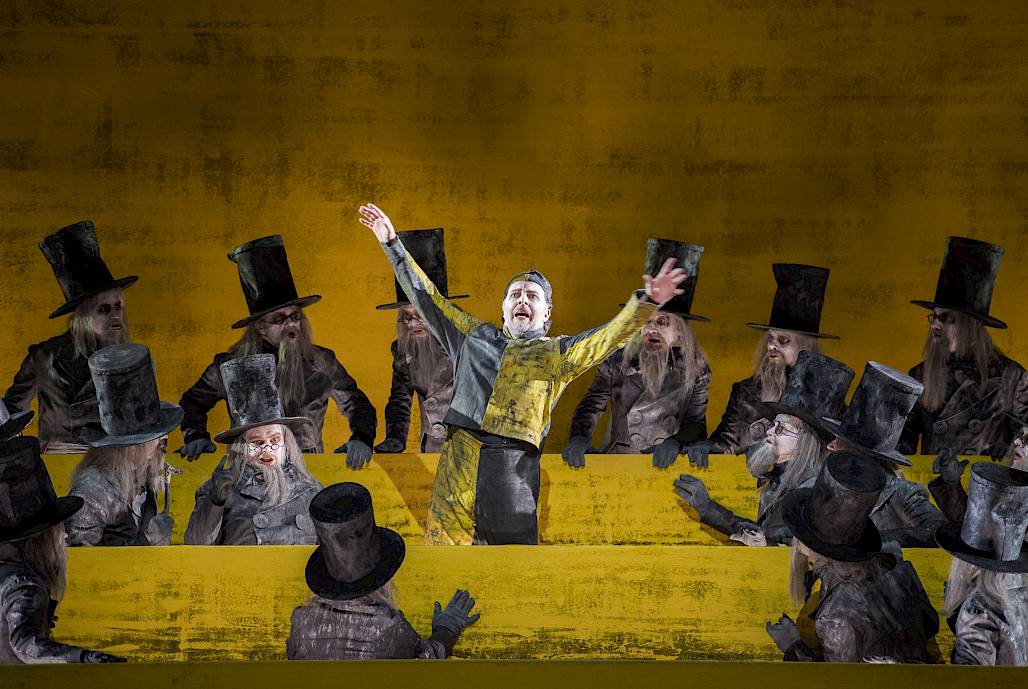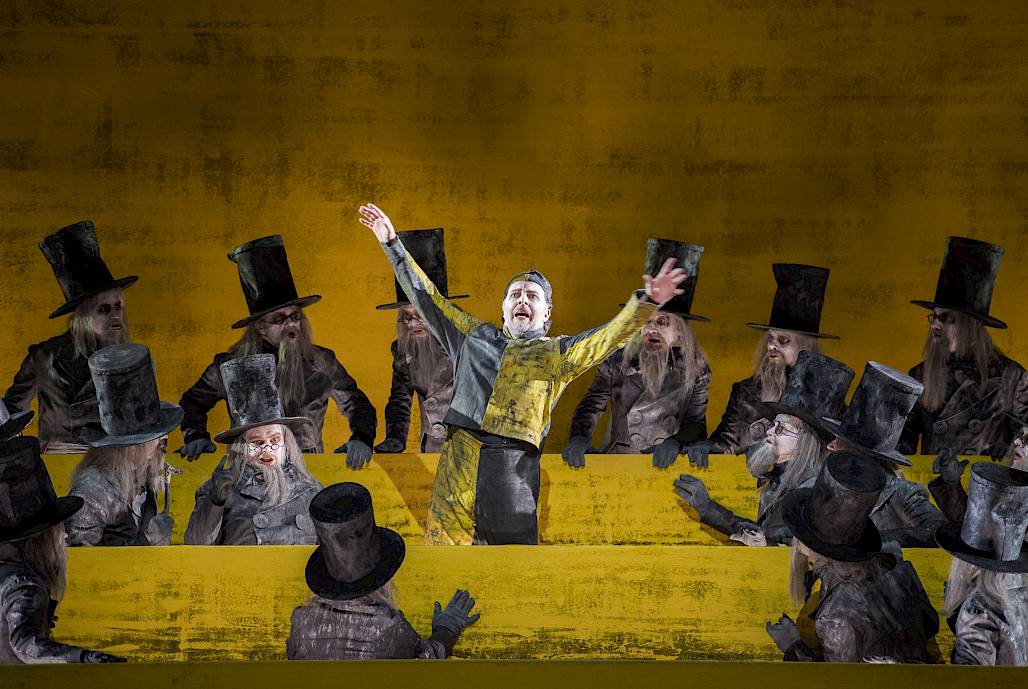 The Extras Association at Zurich Opera House
The Extras Association at Zurich Opera House was founded in 1900 and is probably one of the most traditional associations in Zurich's cultural scene. Around a hundred men and women aged between 16 and 70 enrich the stage in numerous productions. Extras, formerly also called figurants, generally have non-speaking roles. Their work at Zurich Opera House varies in scope depending on the production. Whereas in the past the focus was on mass scenes, today extras are increasingly in demand for more elaborate individual performances as well as for demanding technical assignments. The members of the Extras Association do their work in their free time and without financial interest. They bring enthusiasm for music and theatre with them.
We are always looking for new participants - especially young men - who would like to be on the opera stage.
Further information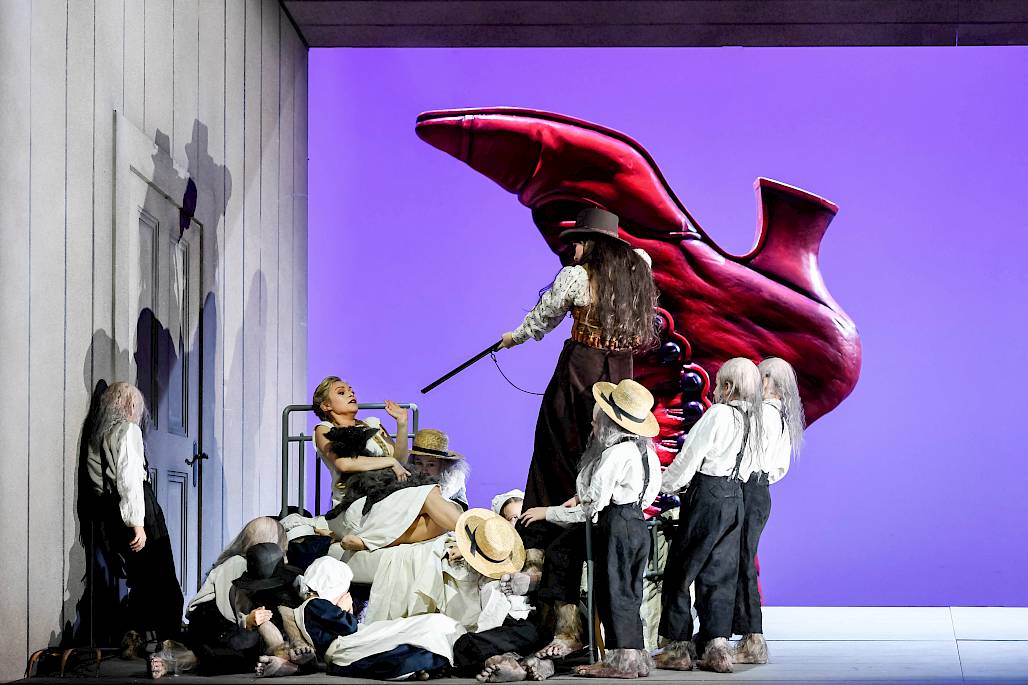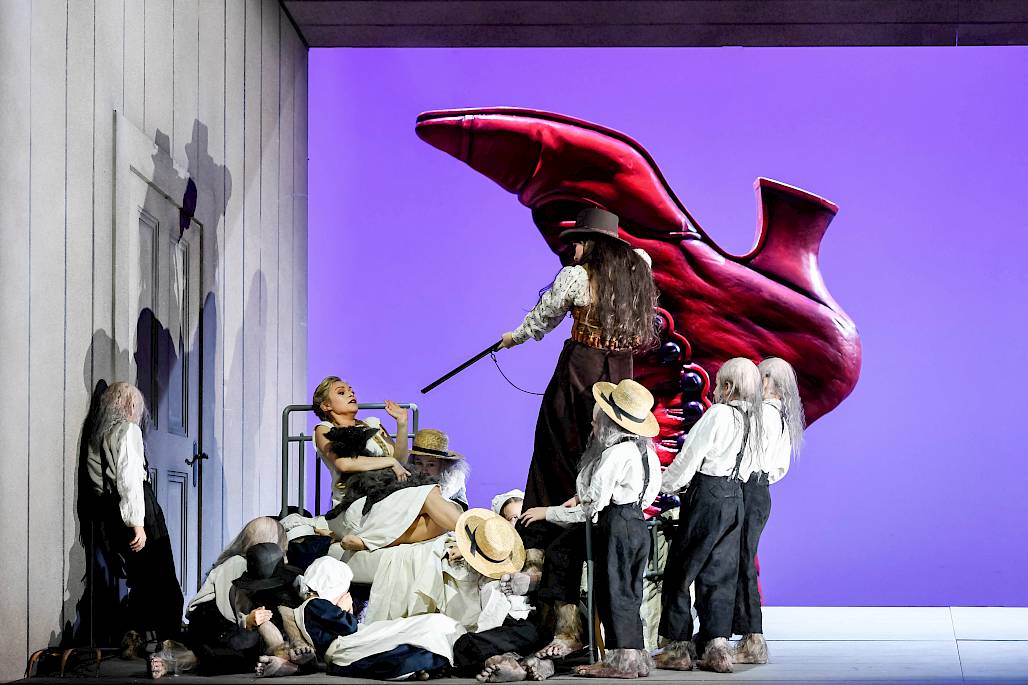 Child Extras
For the current season we are also looking for child extras aged 5 to 15. The children will take part in various productions of the Zurich Opera House.
Requirements: Enjoyment of acting and enthusiasm for music and theatre. Regular participation in stage rehearsals and flexibility.
Applications and further information: 
/