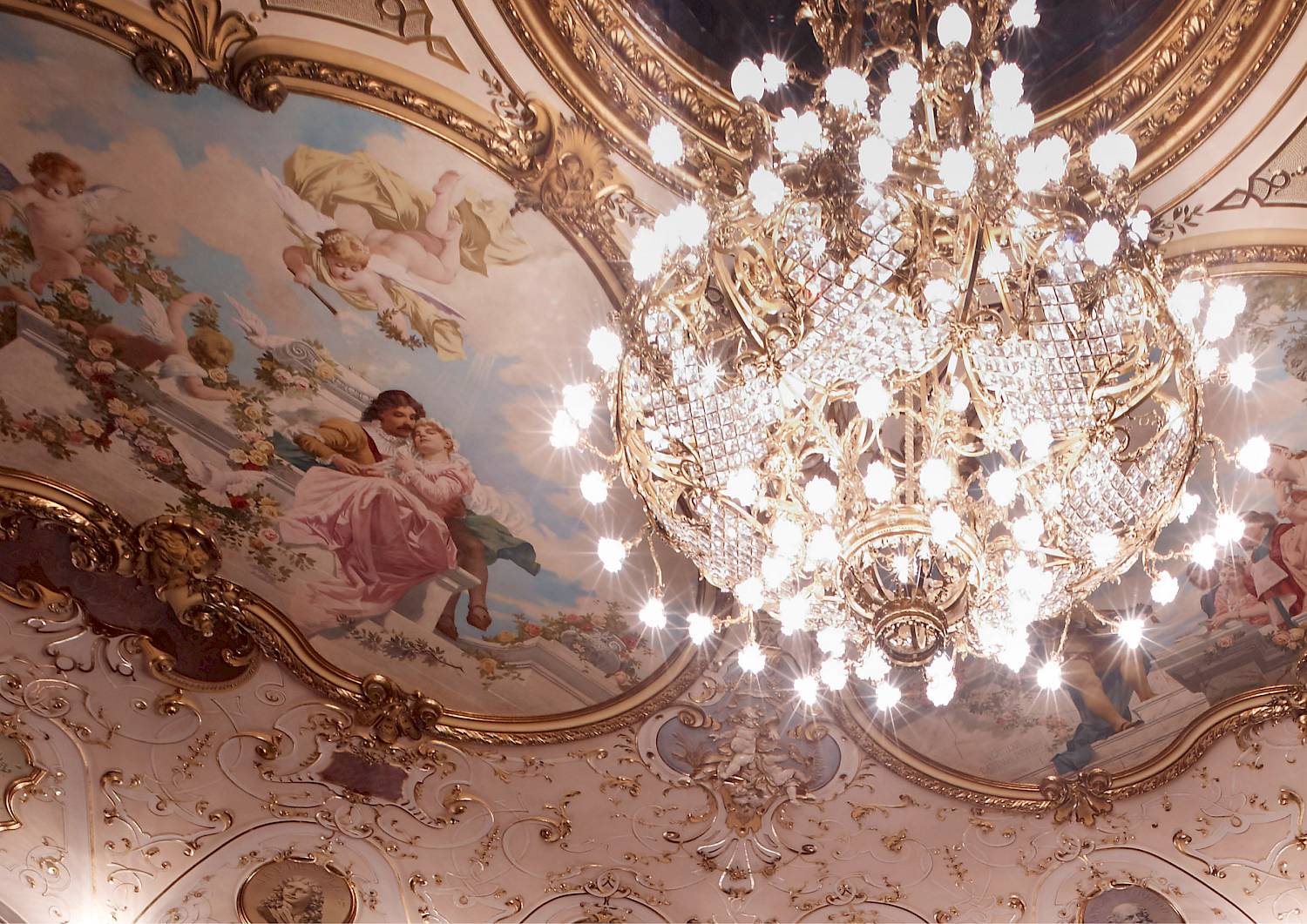 Gift voucher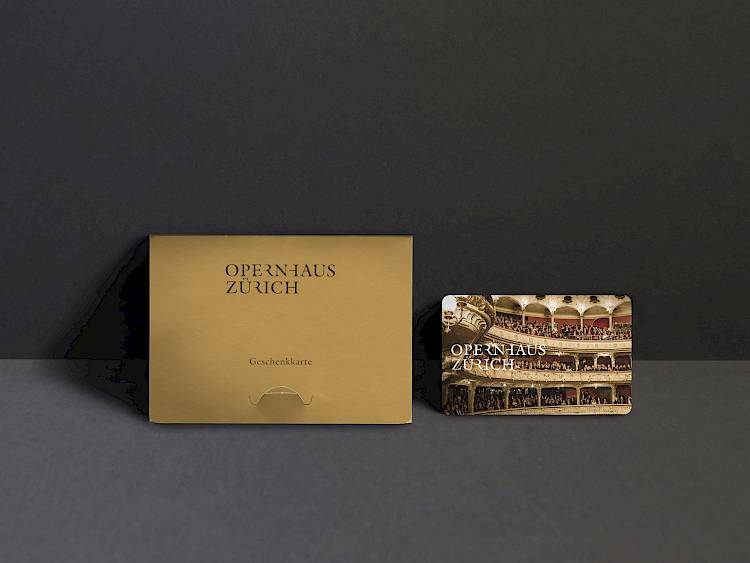 Each season, the opera house offers 33 different operas and ballets, a number of concerts, galas and more. If you would rather leave the choice to someone else, our gift voucher is just the right thing for you. Its recipient has the free choice.

Who will be delighted by it: Not only opera, ballet and concert lovers, but also all notorious gift exchangers who know what they want.
How much does it cost: It is up to you. You may choose its value.
What does it look like: The gift voucher in credit card format fits perfectly into any wallet. You can choose between three different motifs (chandelier, light blue or silver).
You can get it here: At the box office, in writing, by telephone or online.
The small print: The rechargeable card is valid for all performances and products of the Zurich Opera House (this does not include gastronomy). The credit expires after 5 years from the date of purchase. For online payments, the credit balance on the card must be at least as high as the amount to be paid, partial payments are not possible.
Balance request: You can check the current balance of your gift voucher here with the number on the reverse side of the card.