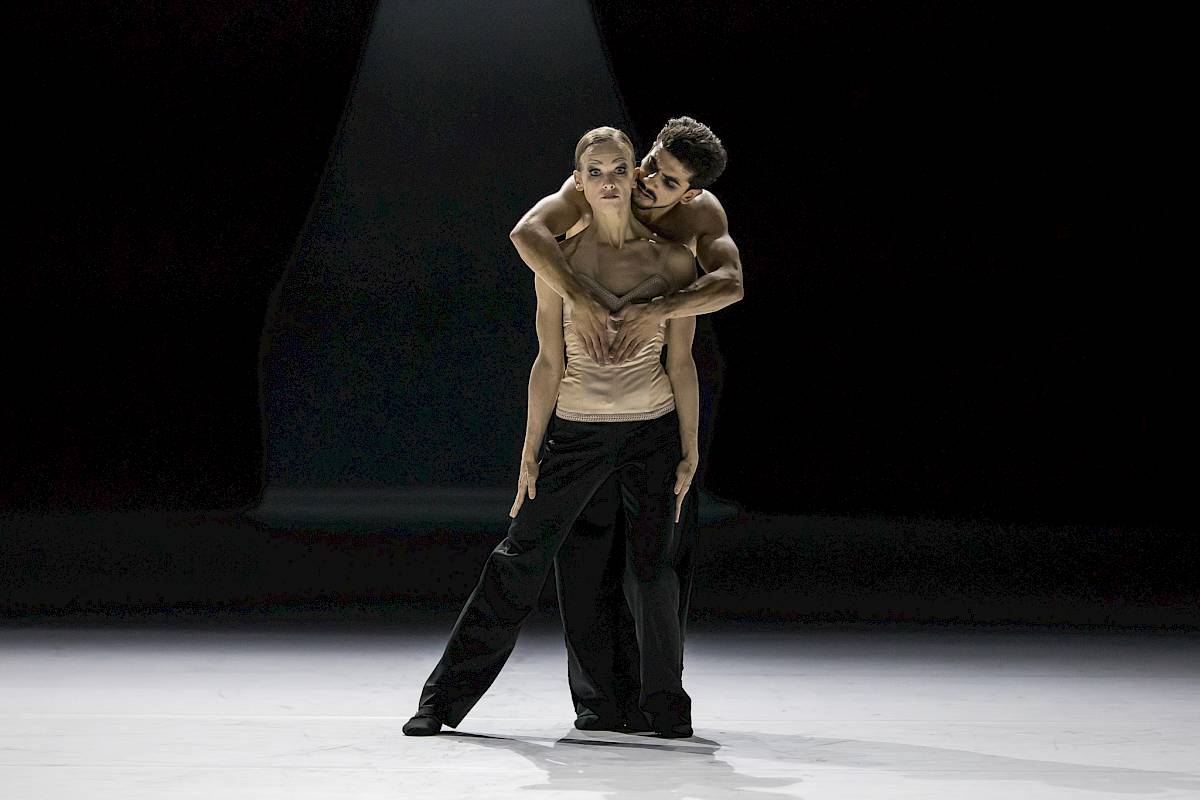 Gift voucher
Each season, the opera house offers 33 different operas and ballets, a number of concerts, galas and more. If you would rather leave the agony of choice to someone else, our gift voucher is just the right thing for you. Its recipient has the free choice.
Who will be delighted by it: all people who love to exchange gifts and every fan of operas, ballets and concerts.
How much does it cost: It is up to you. You may choose its value.
You can get it here: At the box office or online.