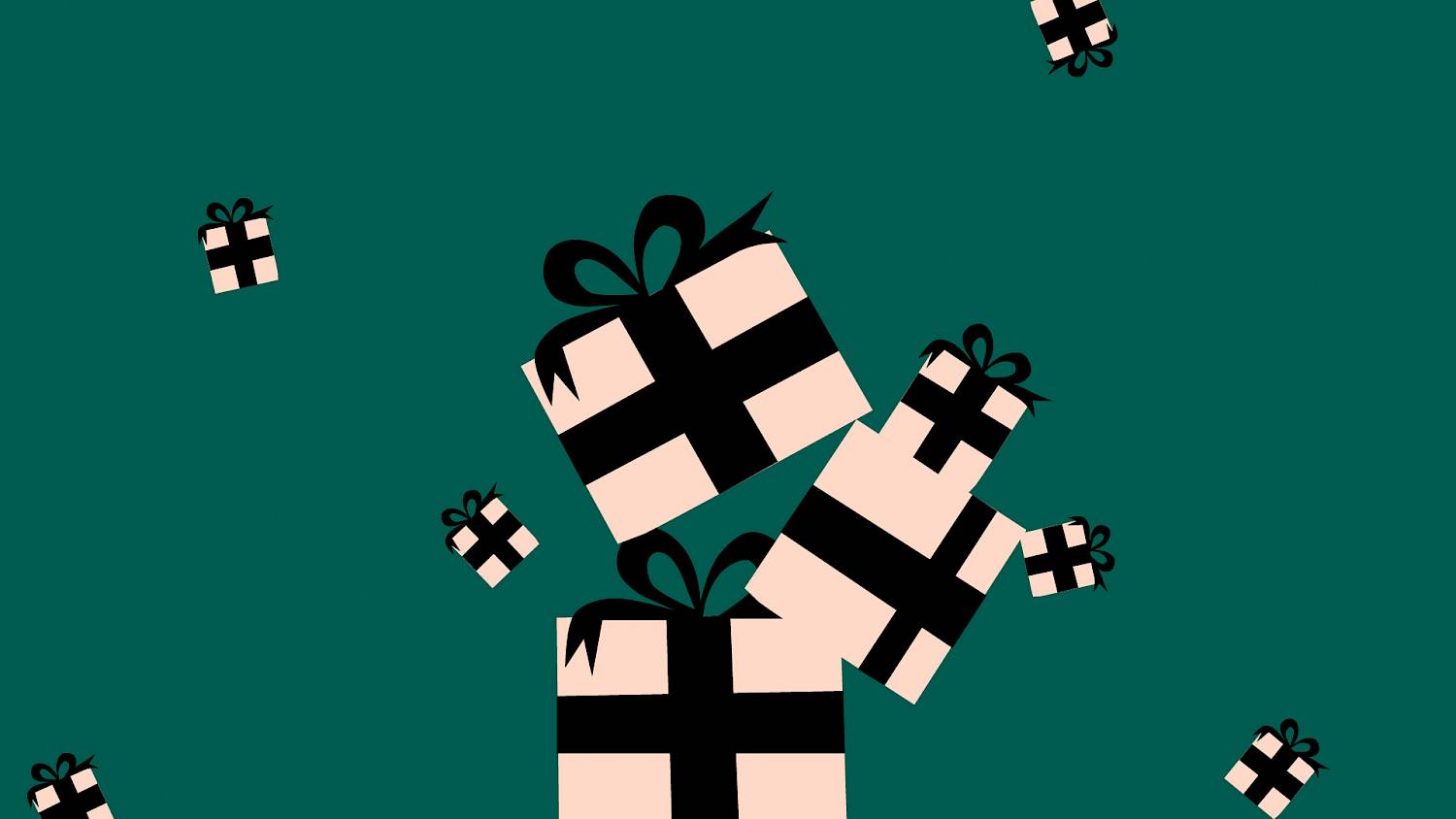 Gifts
Give away musical magic moments with a gift voucher!
Even though we can currently offer you a nice digital cultural program from the opera house, we are very much looking forward to the time when we can once again enjoy great opera and ballet productions with a live audience.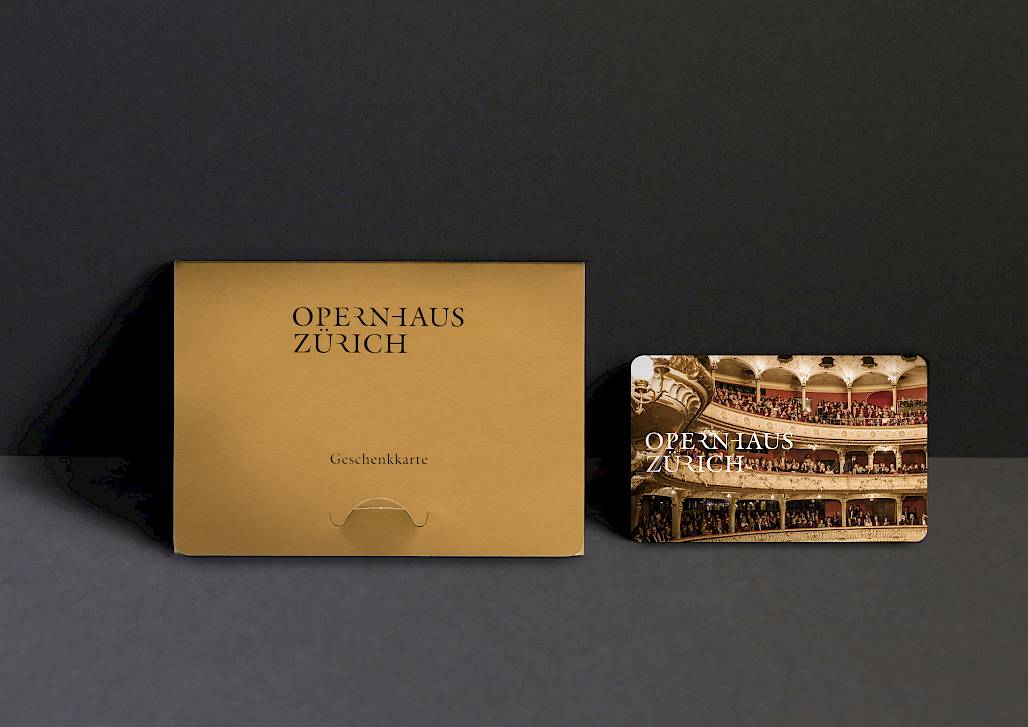 Gift voucher
With a gift voucher from the Opera House, you can support culture in quiet times and look forward with your loved ones to the time when culture can take place again. 
Order here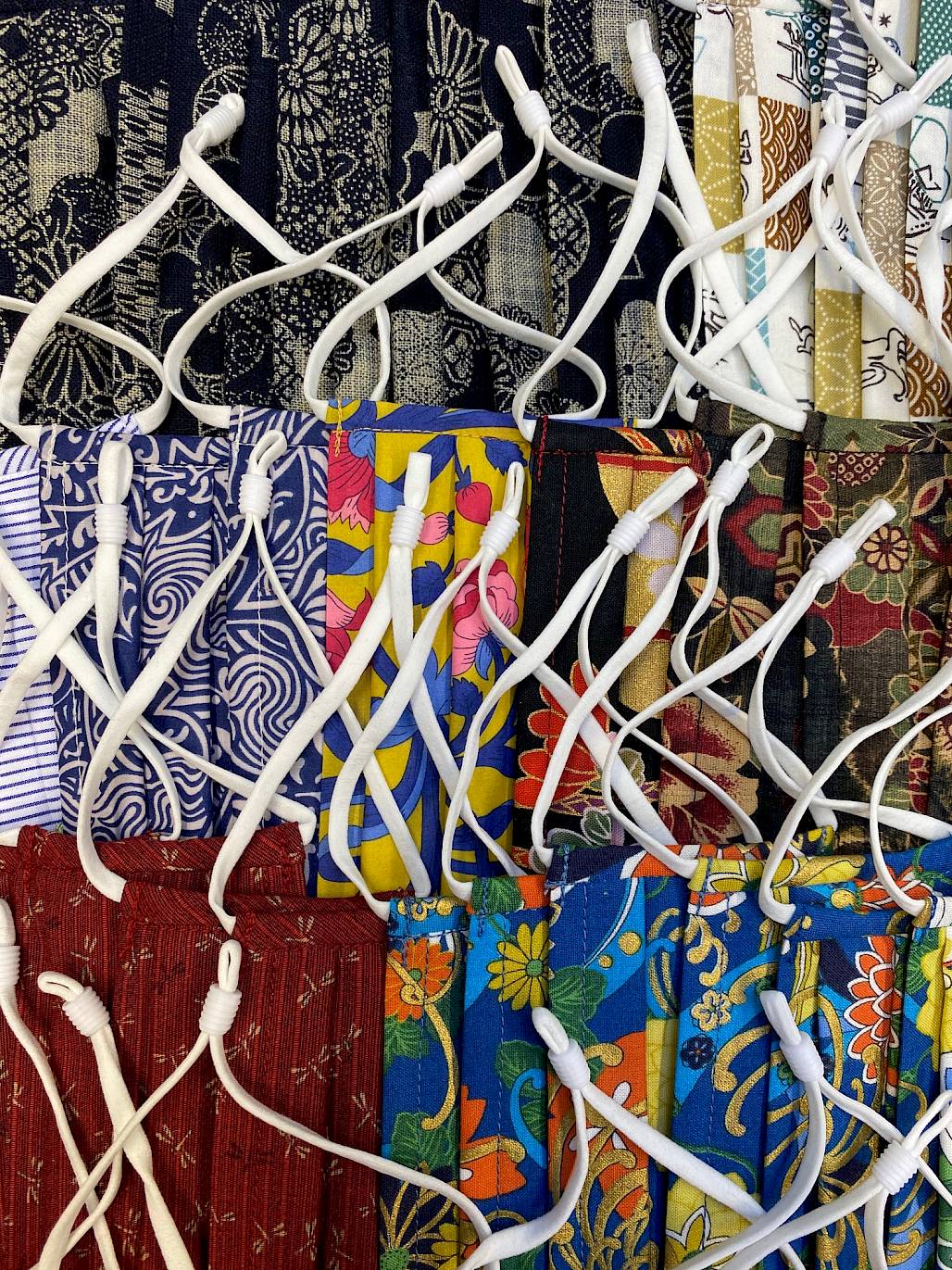 Masks
Masks are in (or rather "on") all mouths at corona times. To festively complement your Christmas wardrobe, we offer you self-sewn fabric masks from the opera house.
The beautiful fabric masks are available from Monday to Friday (7 am to 7 pm) at our stage entrance at Falkenstrasse 1, Zurich, at price of CHF 20 (silk mask CHF 25). 
Other gift ideas
From our lovely truck tarp bags to DVDs you will find many more ideas in our shop.
More information