We thank our partners

---
Spielplan im Mai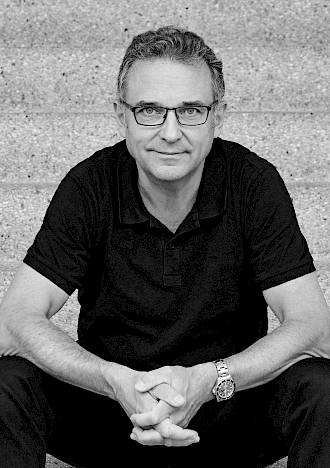 Hereinspaziert!
Über fünf Monate haben wir auf diesen Moment gewartet und ich freue mich sehr, wenn wir am 1. Mai 2021 unsere Türen wieder öffnen dürfen und den Spielbetrieb mit vier Premieren, sechs Konzertenprogrammen und insgesamt 29 Vorstellungen im Mai wieder aufnehmen. Zwar sind vorerst nur 50 Zuschauerinnen und Zuschauer pro Veranstaltung zugelassen, dafür ist unser Programm, das wir speziell für diese reduzierte Zuschaueranzahl entwickelt haben, umso reichhaltiger.
Das Ballett Zürich zeigt die Premiere «Walking Mad» mit Choreografien von Edward Clug und Johan Inger und das Junior Ballett präsentiert die Zürich-Premiere des Ballettabends «Impulse». Mit der Premiere von «Die Geschichte vom Soldaten» zeigen wir Ihnen ein musiktheatralisches Meisterwerk von Igor Strawinsky, bei dem ich selbst Regie geführt habe. In sechs Konzerten erkunden Ensemblemitglieder des Opernhauses und Mitglieder des Internationalen Opernstudios neben Opernrepertoire auch andere musikalische Genres wie Musical, Pop und Folkmusik und mit grosser Freude begrüssen wir auch die Philharmonia Zürich zurück auf der Opernhausbühne. Für das komplette Orchester wäre es noch zu früh, aber die einzelnen Stimmgruppen unserer Philharmonia musizieren in sechs Konzerten unter dem Titel «Philharmonia Winds», «Philharmonia Strings» und «Philharmonia Brass» und schliesslich präsentieren sich im Theater Winterthur die Nachwuchstalente unseres Internationalen Opernstudios mit der Premiere der Donizetti-Oper «Viva la Mamma».
Wir freuen uns sehr darauf, Sie bei diesen Vorstellungen im Opernhaus endlich wieder persönlich begrüssen zu können, wobei Ihnen auch unser digitales Programm «Souvenirs» natürlich wie angekündigt weiterhin online zur Verfügung steht. Die Kalendarische Übersicht für den Spielplan im Mai finden sie hier.
Auf bald in Ihrem Opernhaus,
Ihr Andreas Homoki
---
Advance ticket sales

Advance ticket sales for the May events starts on Monday, 26 April, 11 am.
Tickets for all events can be purchased online at www.opernhaus.ch or by phone at +41 44 268 66 66. As a result of the limited audience capacity due to public health measures, sales are limited to two tickets per person. 

Tickets for Viva la mamma can only be purchased at Theater Winterthur. 
Further information on advance ticket sales at Theater Winterthur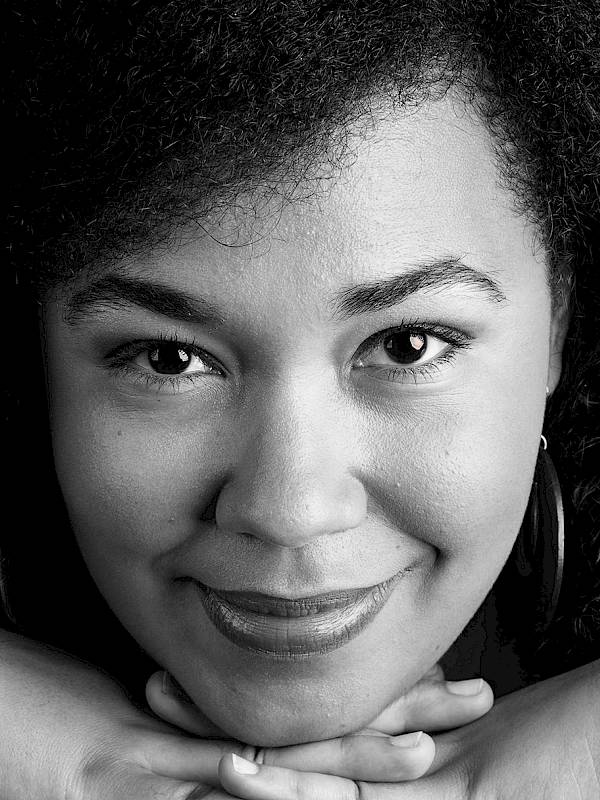 Katia Ledoux
Opera goes Pop
A wild ride through pop and operatic repertoire. Katia Ledoux sings about love, saying «from Argentina to Tanzania, from Gluck to Alicia Keys, and past melting hearts, maternal love, true love, a quick fling with Mr. Right Now, unrequited love, and love for one's public: French singer Barbara's breakthrough song Ma plus belle histoire d'amour provides the evening's secret theme.» (Katia Ledoux)
27, 30 May 2021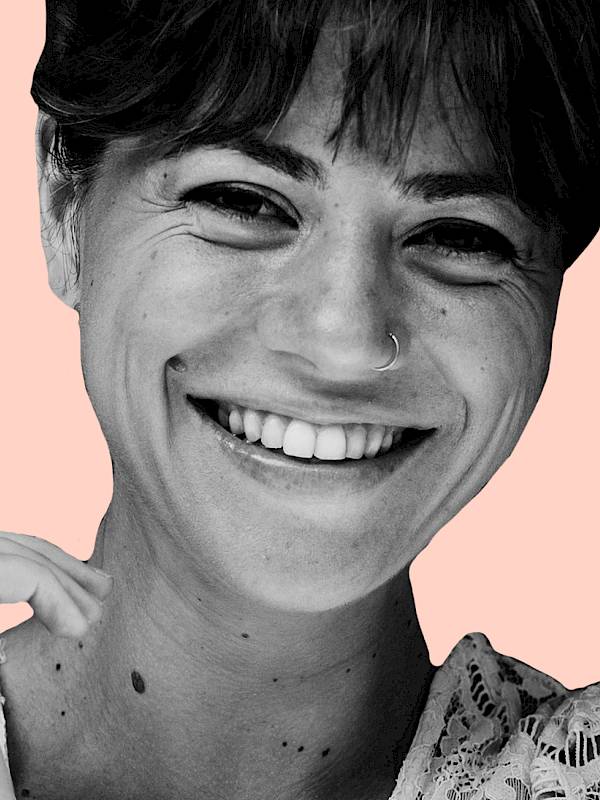 Deniz Uzun
Opera goes Pop
Deniz Uzuns song recital lets folk music take center stage. The program includes classical repertoire literature heavily influenced by folk music, as well as folklorist selections, and madrigal-like songs. And the evening is glorious consolation for everyone suffering from wanderlust: Deniz Uzun takes us on a trip from Spain to Hungary, via Scotland and France.
29, 30 May 2021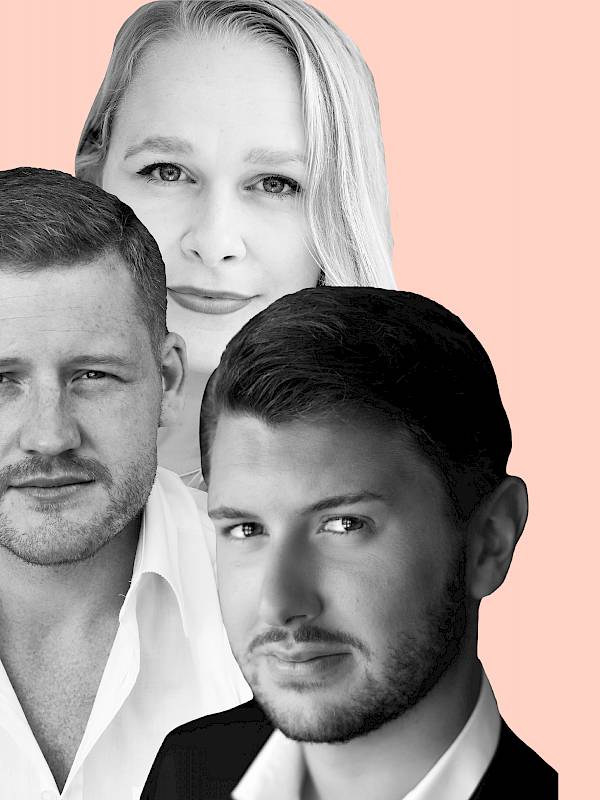 Siena Licht Miller, Thomas Erlank, Andrew Moore
Opera goes Musical
The best of the best and beloved melodies from musicals: The program includes familiar songs by Kurt Weill and selections from La Cage aux Folles and Man of La Mancha. This concert of lighter fare also includes Robert Schumann's song cycle Frauenliebe und –Leben op. 42 and Richard Strauss' Vier Lieder op. 27, as well as Gerald Finzi's charming song cycle Let us garlands bring, with texts by William Shakespeare.
28, 30 May 2021
Cancellation of the regular program through the end of the season

We unfortunately must announce that we will not be able to continue with our originally scheduled season. Opera and ballet performances are art forms with high personnel numbers, with some 150-200 individuals working each evening. It is not possible to justify performances with a small seating capacity. It is for this reason, and with the long lead times required to plan productions in mind, that we regretfully announce that we have decided, in consultation with the Canton of Zurich, to cancel our regular schedule through the end of the season.

You can find further information here.
Modified opening hours of the ticket office

The ticket office counters will remain closed until further notice. 
You can reach us by phone from Monday to Friday, 11 am to 6 pm at +41 44 268 66 66 or by email at Enable JavaScript to view protected content..