Stories

At the Opera House, there are inexplicable things happening. At least that's what you think. In our new film series we focus exactly on the questions you ask yourself when you sit in the audience and let the magic of opera, ballet and concert have an effect on you. Because some things can suddenly be explained, others not... Check out our movies!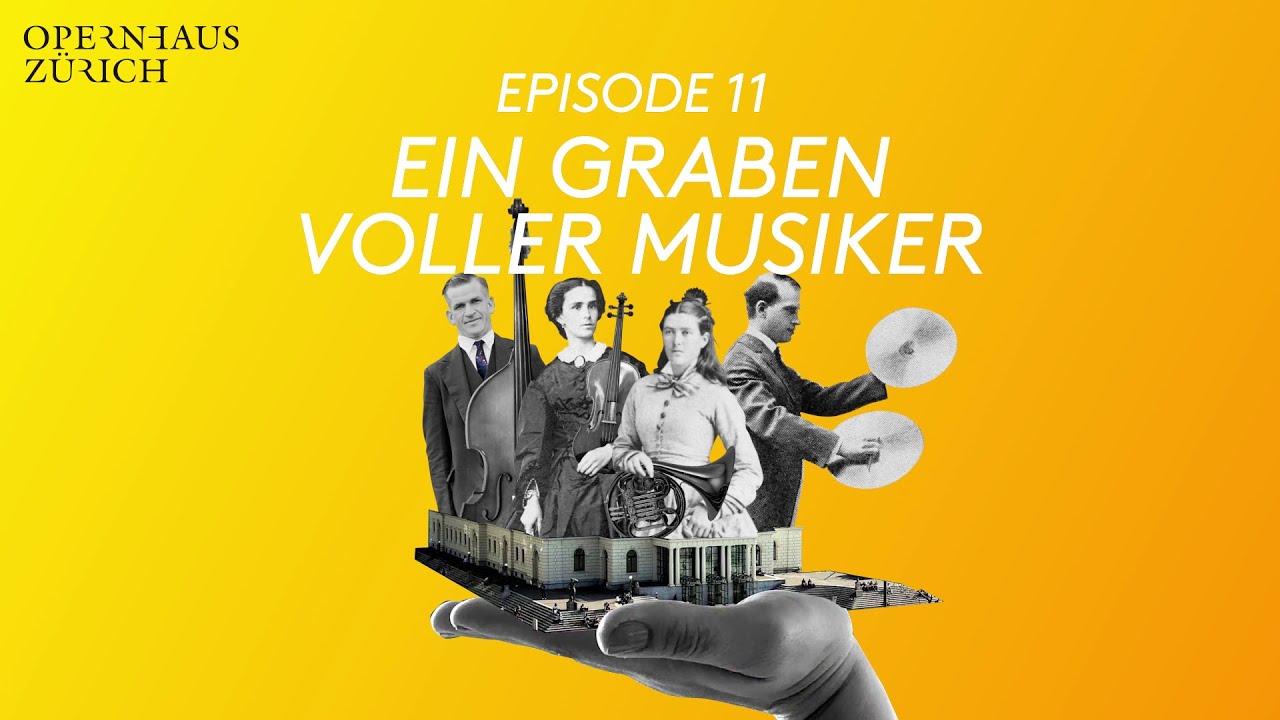 A pit full of musicians
Everyone knows them, everyone laughs at them: The musicians jokes. But is there a glimmer of truth in these «harmless» jokes? Which stereotypes and clichés are really hidden in the orchestra pit? Or is the orchestra pit just «full of fools»? In episode 11 we take a closer look at the orchestra musician.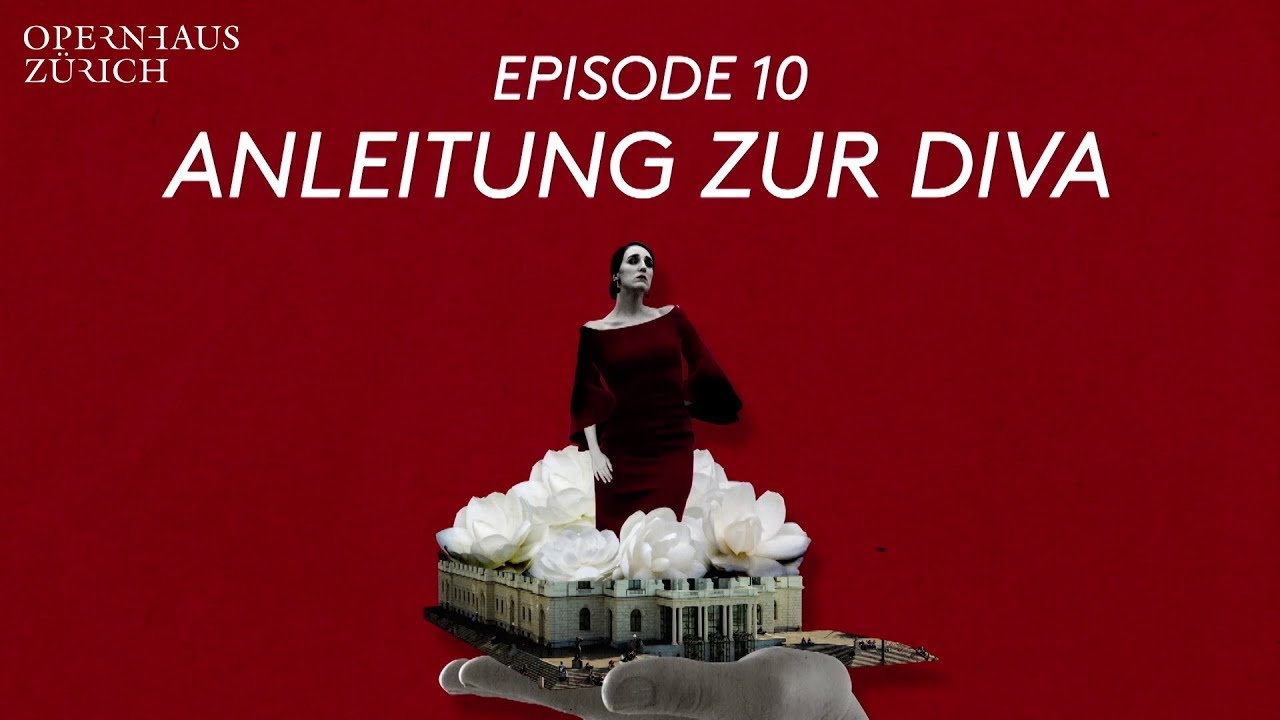 The Diva Manual
So let's say you like to sing. You've got a great voice, one that belongs on stage. But not just any stage: the opera stage! One thing is clear: the title of «Diva» has to be earned. In Episode 10 of What you always wanted to know about the Opernhaus, but were afraid to ask we present you «The Diva Manual».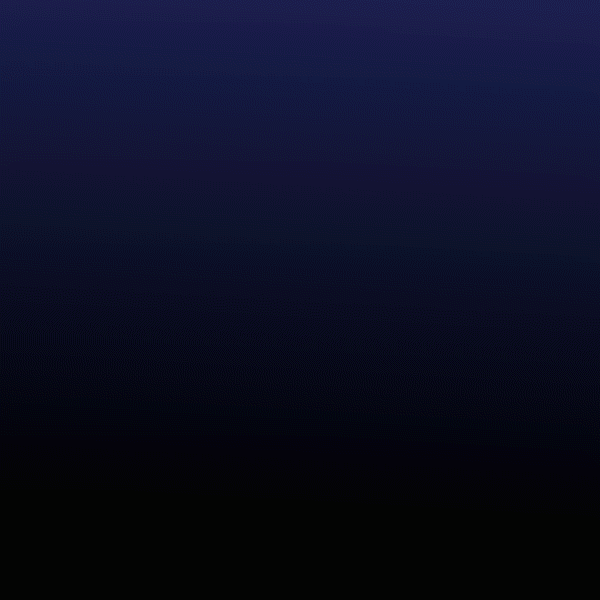 Opera Chorus
Three cheers for the collective! Skin to skin. Always in a group. In the choir room, in the dressing room – and of course on stage. In episode 9 of What you always wanted to know about the Opernhaus, but were afraid to ask we accompany members of the Zurich Opera Chorus.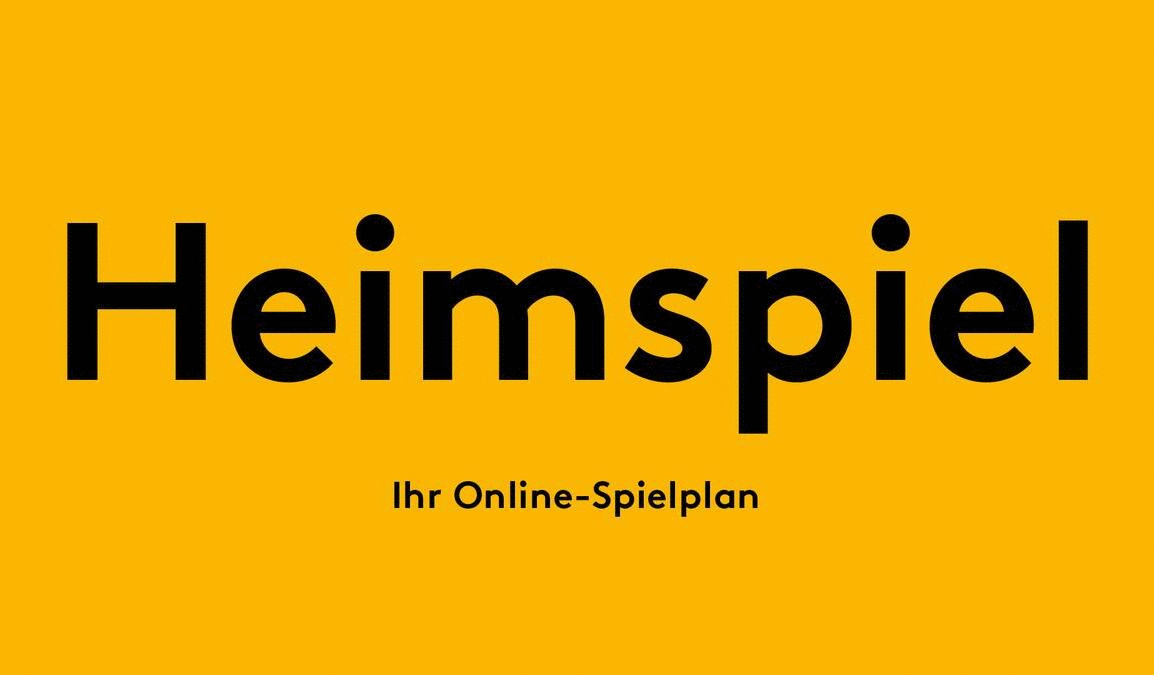 Opernhaus@Home
Enjoy great opera and ballet productions at home and for free from the end of March to the beginning of June.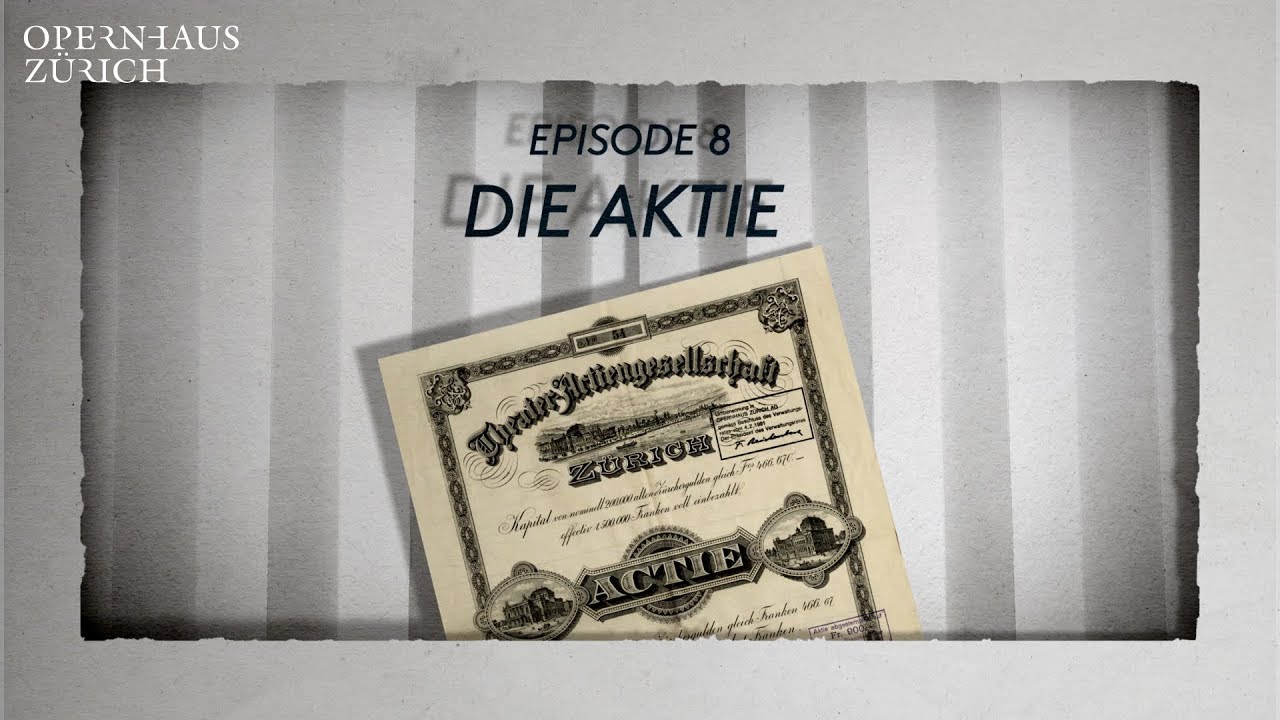 The Share
«Fire, fire! The theater is on fire!» – «And I thought it was just a part of the second act?!»
No one's injured. Everyone's relieved – primarily because the theater is on fire. The theater, here, in Zurich, in 1890. Relieved? Don't the citizens want a theater anymore? Or do they want a theater – just not this one, and… they set it on fire on purpose?? No, they didn't. But they did have a much better spark of an idea. In Episode 8 we analyse the myth behind the founding of Opernhaus Zürich AG.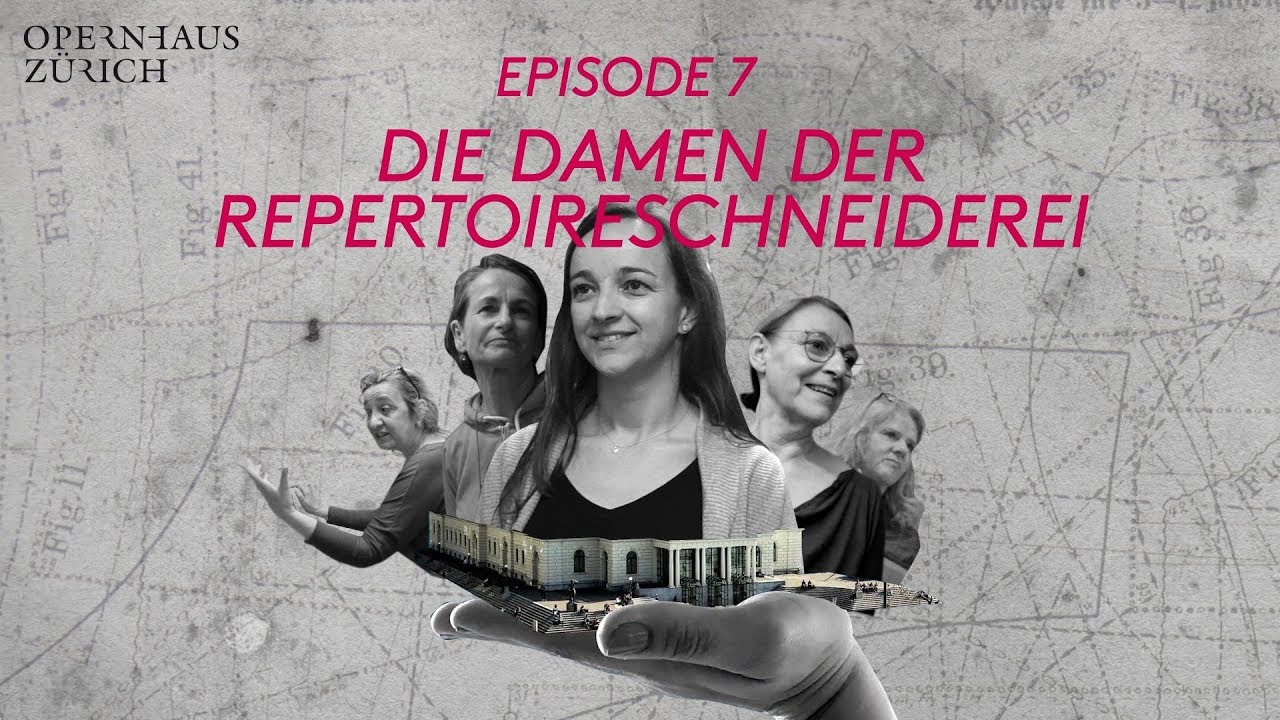 The Women of the Repertoire Costume Shop
They're everywhere – and nowhere. They're like foxes with velvet gloves: fast, clever, intuitive, possessing the finest of sensibilities, with a razor-sharp eye for detail. If you want to know who has the best x-ray vision to see through every single costume piece, why alcohol is the solution for nearly every problem, and why these women have the best cloth, then you should watch episode 7 of What you always wanted to know about the Opernhaus, but were afraid to ask.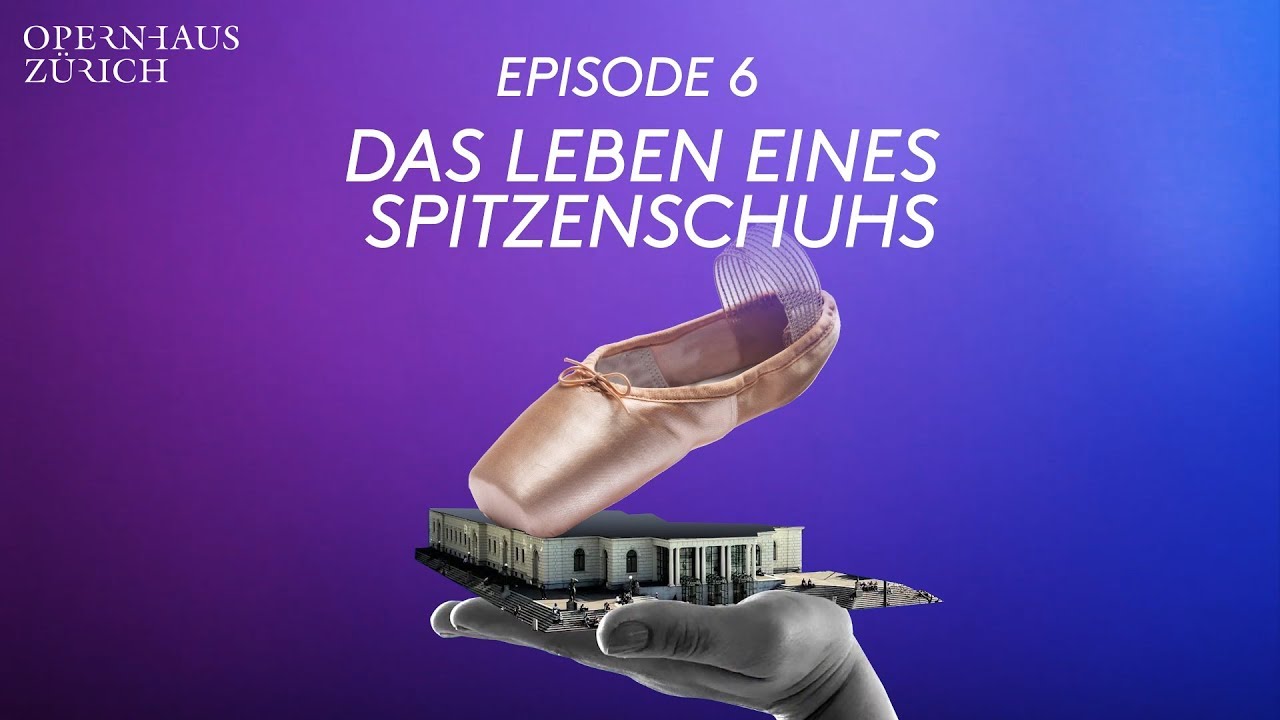 The Life of a Pointe Shoe
«Lots of people find me…beautiful. What can I say – they're right! Would they still think that if they knew that I get ripped up, poked, squeezed, yes, even beaten up?»
True beauty has its price – and so does the life of a pointe shoe. In episode 6 of What you always wanted to know about the Opernhaus, but were afraid to ask we change perspective and follow the pointe shoe from cradle to grave.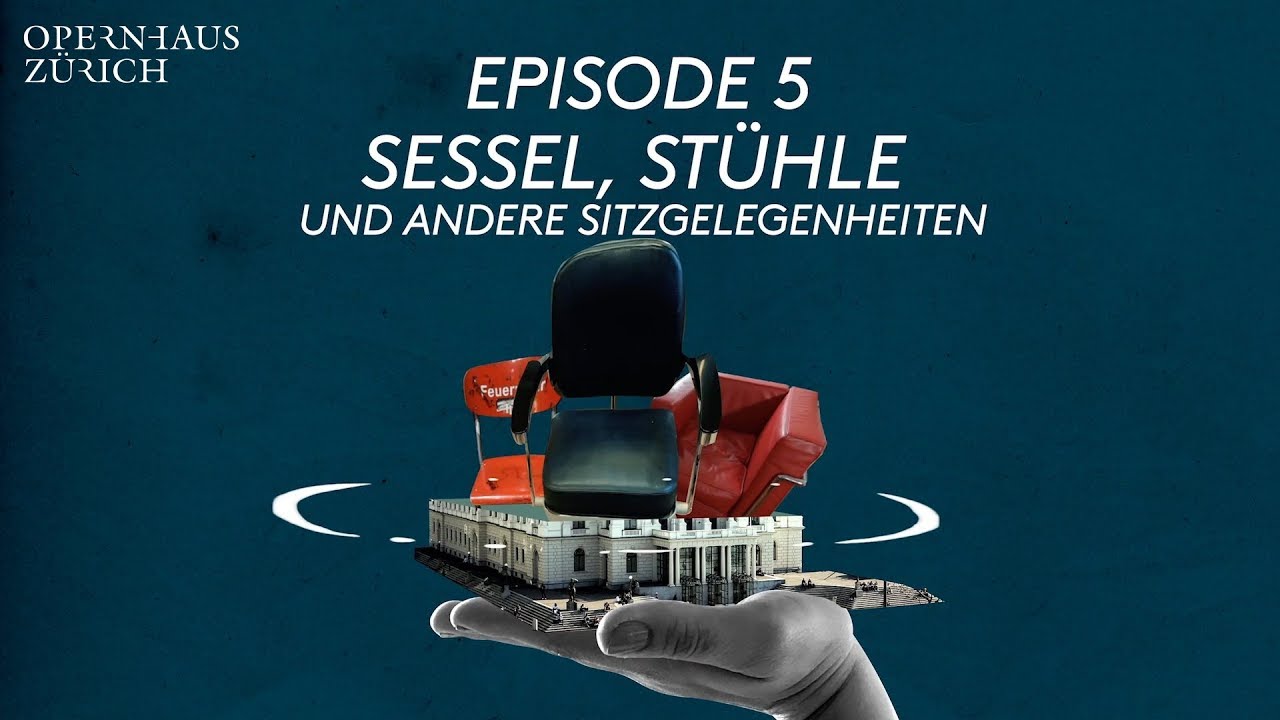 Chairs, Stools, and other Seats
Our red velvet seats in the auditorium, exactly 1066 in total, are probably well-known to you, but there are multitude of other «seats» in the Opernhaus that are in constant use during the day. Our fifth episode is dedicated to these chairs and the people who take a seat on them.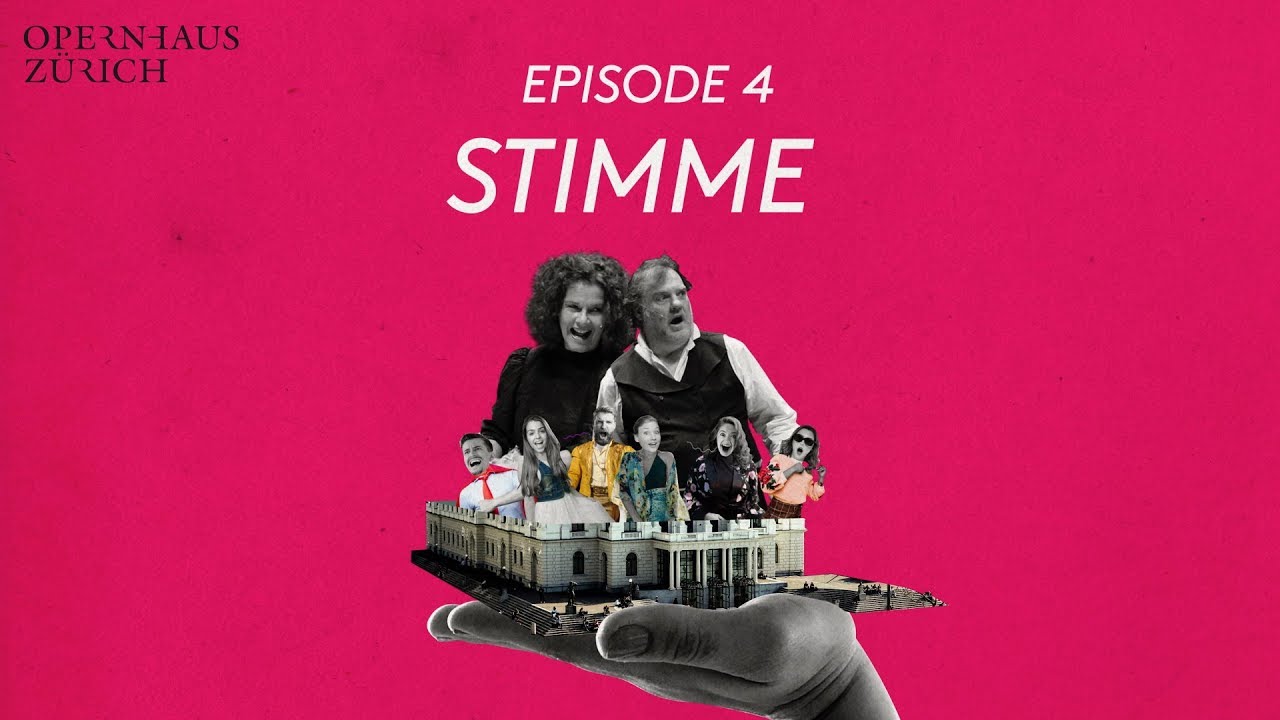 Voice
Is Sweeney Todd a musical? An operetta? Or is it an opera? In our fourth episode of «What you always wanted to know about the Opernhaus, but were afraid to ask» bass baritone Bryn Terfel, mezzo soprano Angelika Kirchschlager and conductor David Charles Abell explain.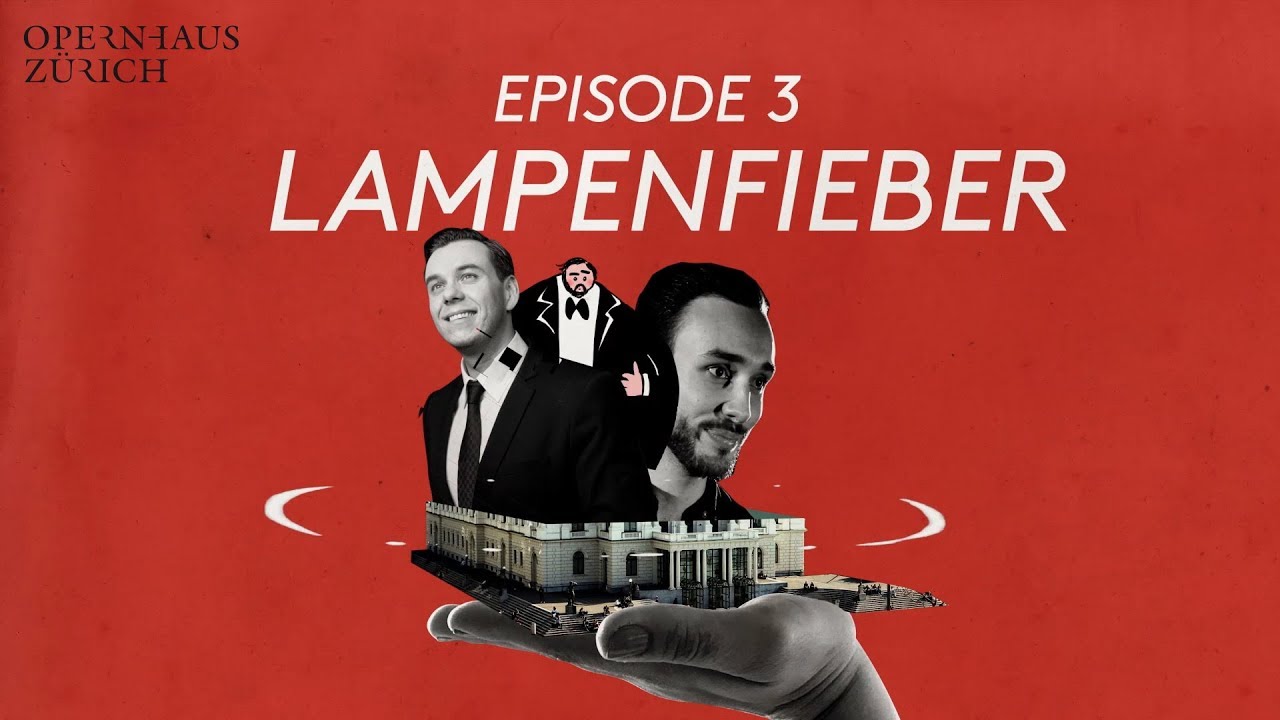 Stage Fright
Our third episode examines the famous stage fright. Conductor Speranza Scappucci, tenor Benjamin Bernheim and baritone Huw Montague Rendall talk about a very special moment in the life of an artist: the performance on stage.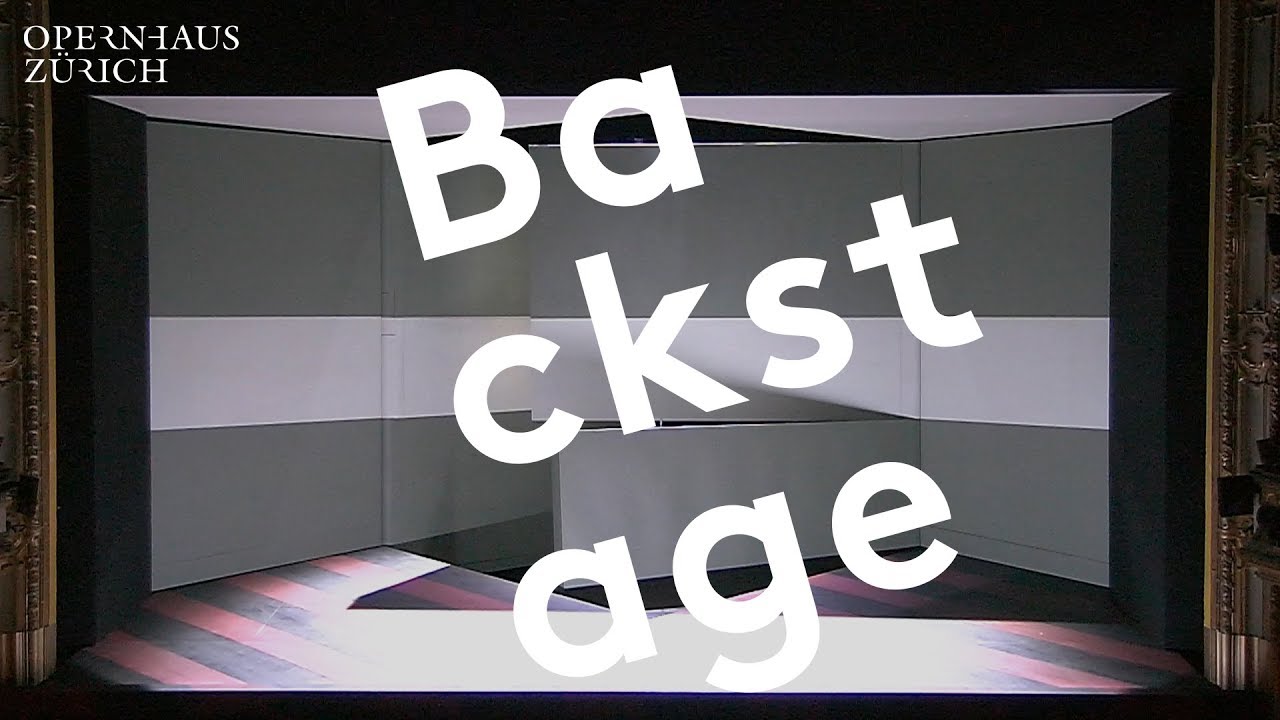 The Power of Fate
It is rumoured that since the premiere of Giuseppe Verdi's La forza del destino a curse has been on the piece. And indeed, our premiere in May 2018 did not go completely smoothly. «Of all the catastrophes I experienced at a premiere, this was certainly a ten,» says director Andreas Homoki. In this film you can see what actually happened...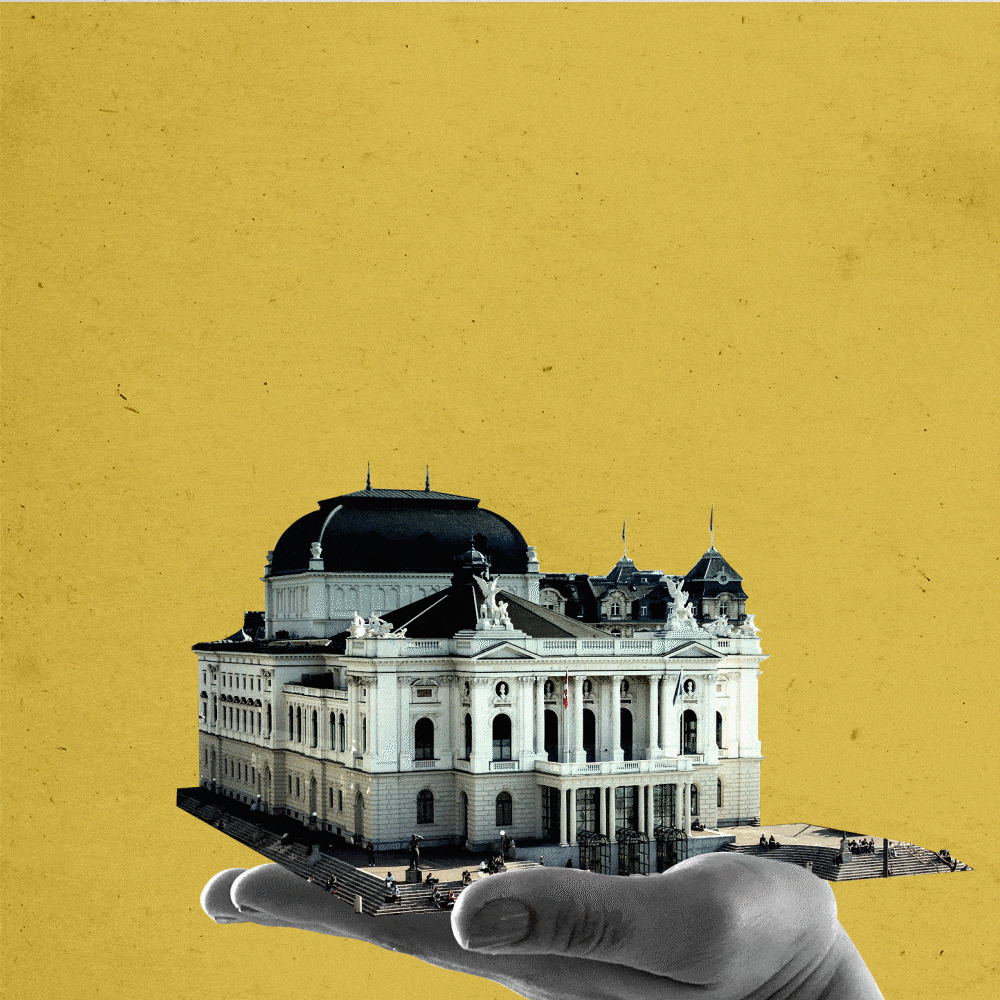 Scenery
Have you ever wondered why we drive «advertising billboards» all over Zurich? This film reveals why the red scenery trucks are so important for Zurich Opera House to remain at the head of the Champions League of the major opera houses!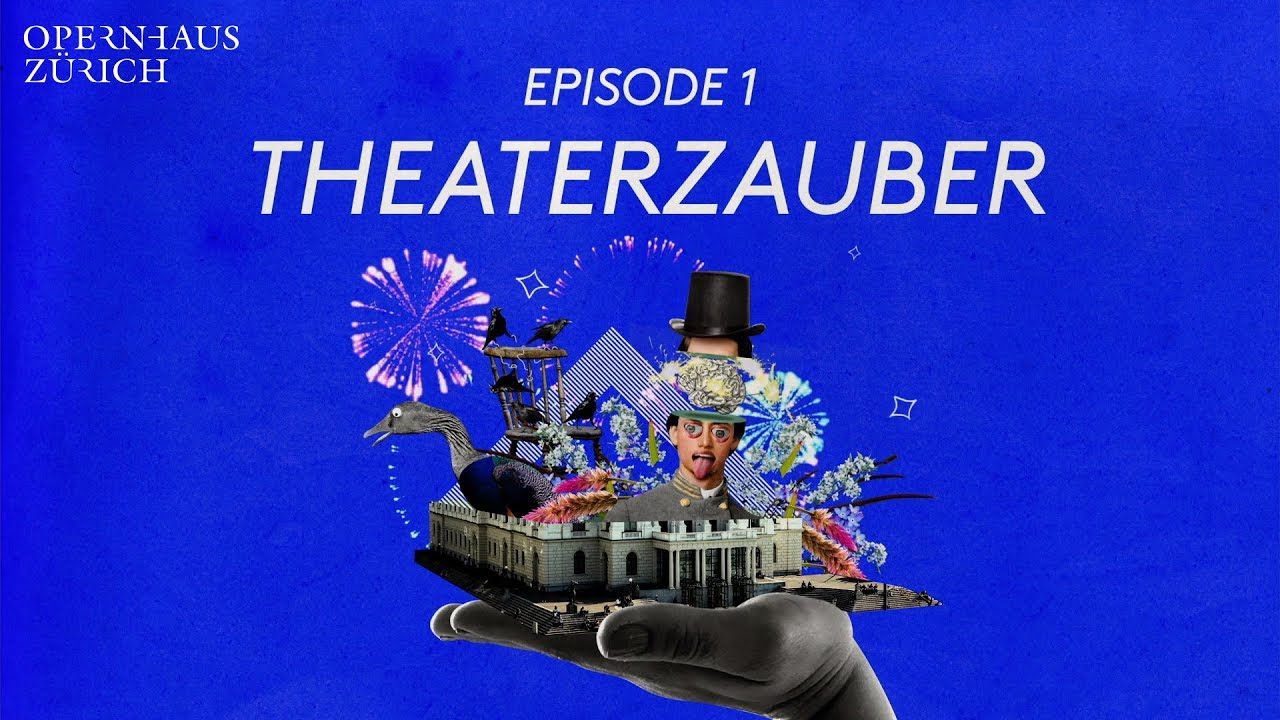 Theater Magic
The Zurich Opera House is a «treasure chest bursting with surprises» that will amaze you – in the first episode of our film series we explore the magical phenomena on and behind the stage.
... but were afraid to ask
With a huge drumroll we launch our new short film series «What you always wanted to know about the Opernhaus, but were afraid to ask». In the course of this and the following seasons, we present exciting, touching and surprising stories from our Opera House cosmos.
Supported by