After six successful events, oper für alle on Sechseläutenplatz, we are inviting you to a three-day digital opera festival this year: As part of oper für alle - digital, three top-class productions can be followed live from home around the world. This also gives people who, for various reasons, have no opportunity to come to the opera house in person the opportunity to be there live.
Via three different players, the events can be followed in real time not only from the stage, but also from the conductor and orchestra. In the pre-program and during the breaks the audience is led onto the stage to take a live look behind the scenes.
The live recordings are available as video on demand for 48 hours on our website from about one hour after the performance. 
 
«oper für alle - digital» is presented by   

Live-Streamings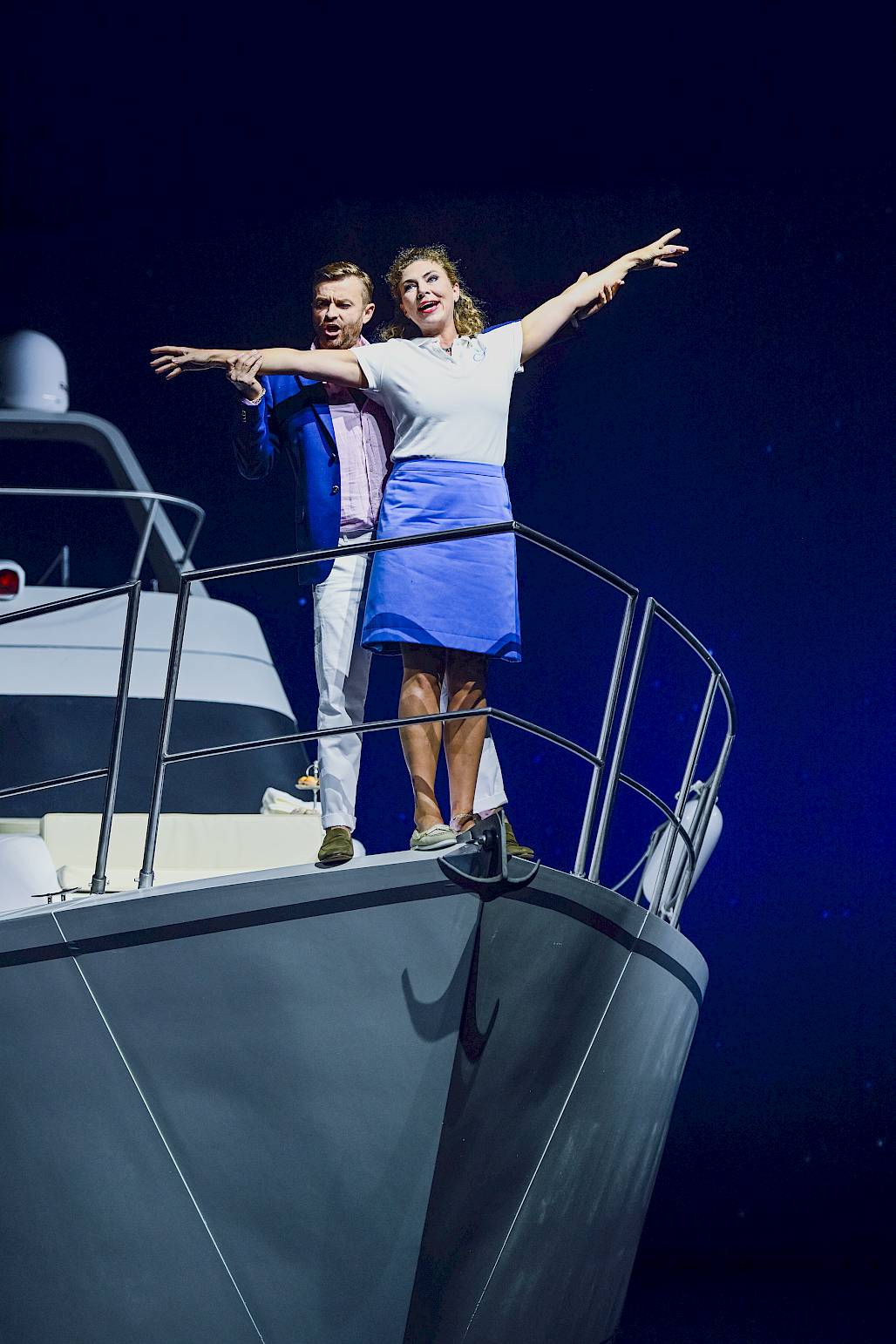 Die Csárdásfürstin
Operetta by Emmerich Kálmán
In the Csárdás princess, love and celebrating life serve as a lifeline against an impending catastrophe. The celebratory mood of the protagonists always seems to move over a threatening abyss. In our premiere Annette Dasch and Pavol Breslik dance on the volcano under the musical direction of Lorenzo Viotti.

Live stream of the premiere on September 25th 2O2O
You could watch the recording until September 27 at 24.00 hours.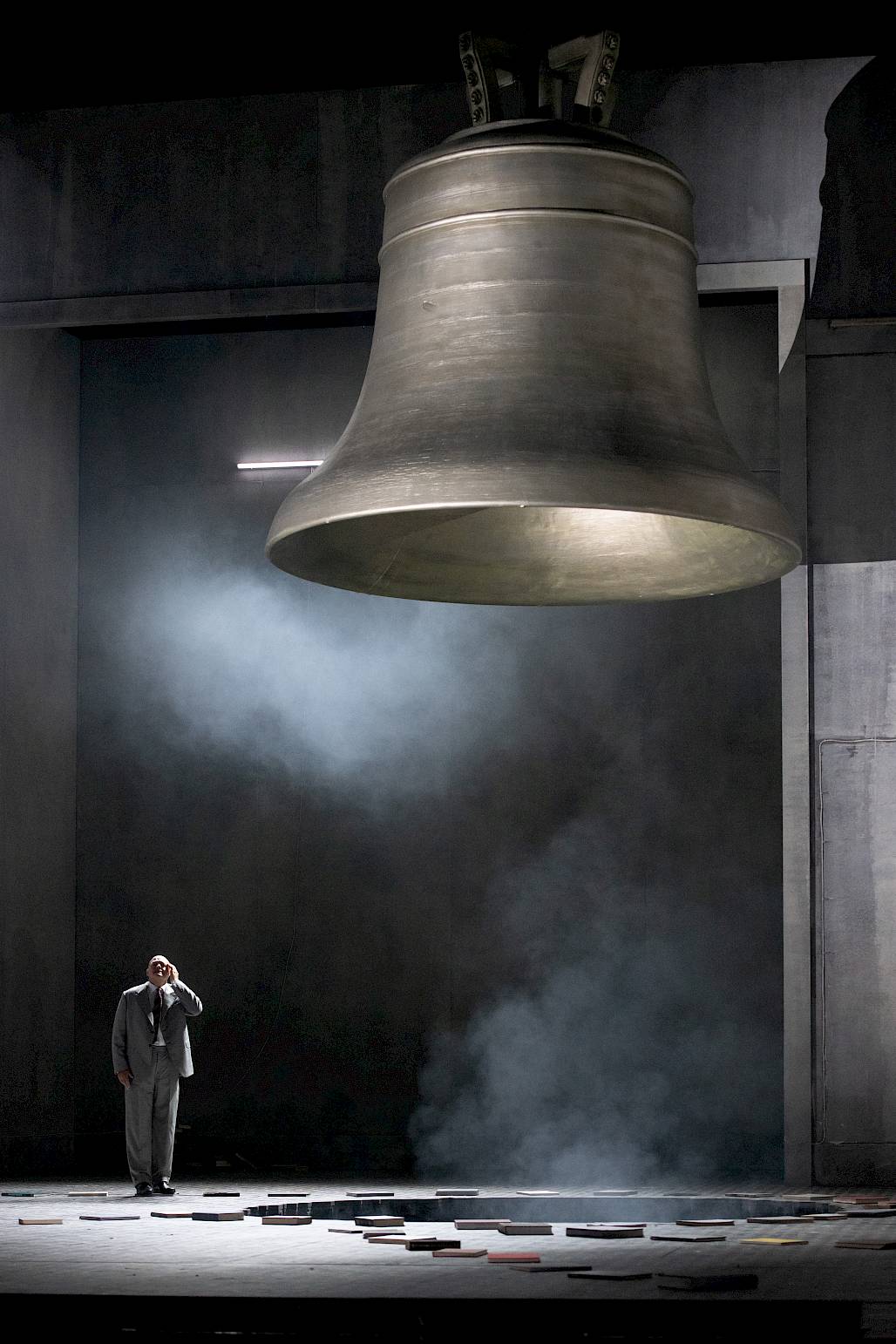 Boris Godunow
Opera by Modest Mussorgski
With his opera, Modest Mussorgski creates the fascinating psychogram of an isolated ruler who is torn between retaining power, gaining power, but also scruples and self-doubt, and ultimately goes mad. For director Barrie Kosky, this profound work points far into the future, a fascinating political thriller of Shakespearean dimensions. The internationally acclaimed baritone Michael Volle is convincing in the title role.

Live-Stream of the new production on September 26th 2O2O
You could watch the recording until September 28 at 24.00 hours.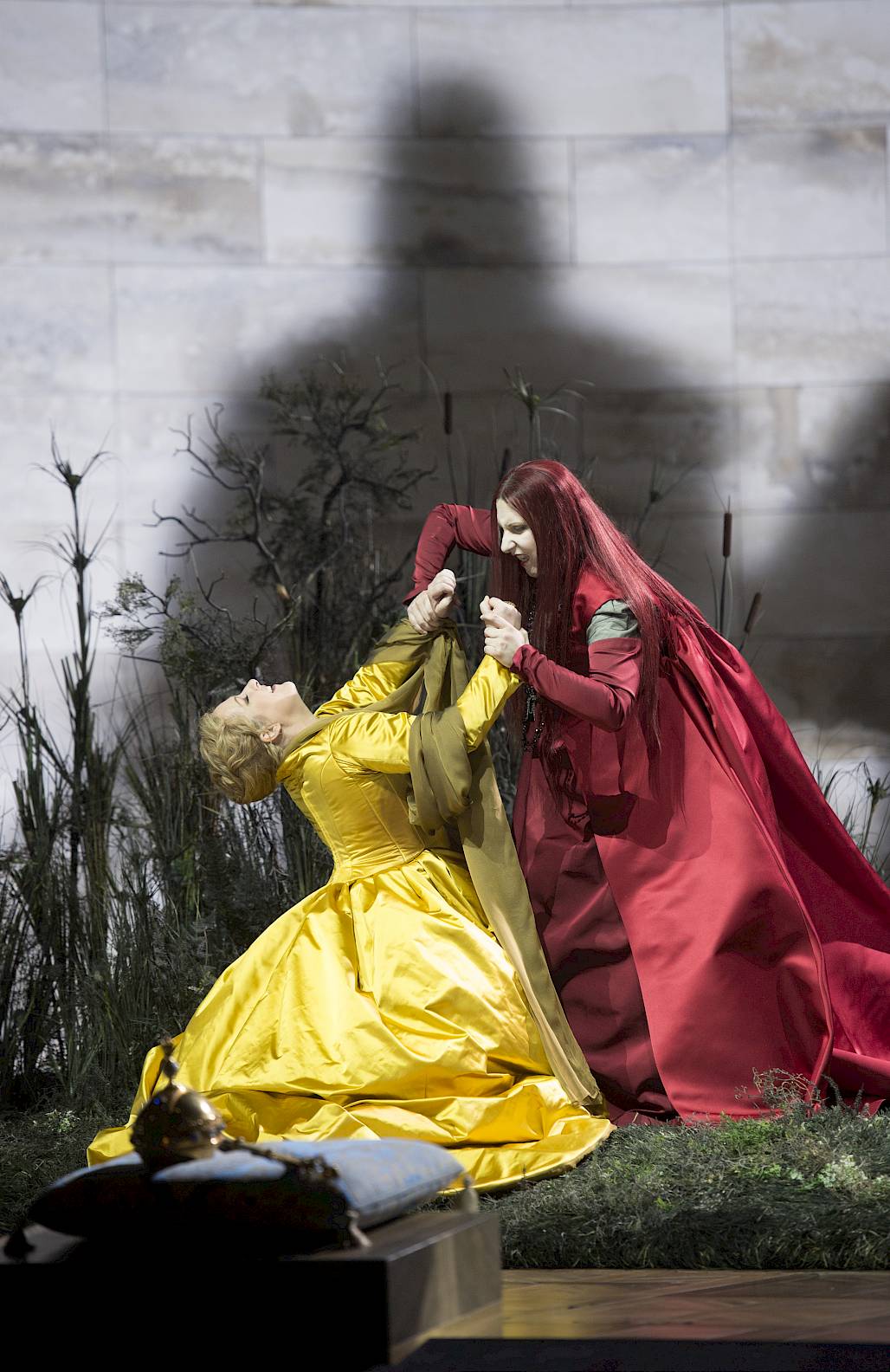 Maria Stuarda
Opera by Gaetano Donizetti
When two royal rivals meet as dramatic sopranos, the consequences are deadly. Gaetano Donizetti has made the confrontation between Mary Stuart and Elizabeth I the centerpiece of his opera: hateful accusations and insults are hurled in the face of Diana Damrau and Samole Jicia in our star cast.
Live-Stream of the revival on September 27th 2O2O
You could watch the recording until September 29 at 24.00 hours.
Questions & Answers
In the following we try to give you answers to your questions and hope that with these hints you can use our streaming offer without technical difficulties.
How do I start streaming?
Click on "More information about production and streaming" under the production you want to see. Then you will find three players on the respective page with the streams from different perspectives (stage, from the conductor's desk, from the orchestra rehearsal hall).
After the live stream, the recording will be unavailable for about one hour. Afterwards you will find the video at the same place for the following 48 hours. 
Can't I watch all three streams at the same time?
Each stream uses its own signal. This can cause short delays between the live streams. This is technically not realizable in any other way. We recommend to watch only one stream at a time. 
Do I have to download a player?
No, you do not need to download a player to play the stream.
Can I watch the stream on Youtube?
No, you can only watch the stream on our homepage.
How can I stream to my TV?
Basically we recommend to watch the stream on your laptop/PC/tablet. With certain devices, however, a stream via the TV will also work.
We have listed some possibilities for you here:
You can connect your laptop/PC as well as your tablet to your TV via HDMI cable. Depending on the device you need an HDMI adapter. You can find further information here: praxistipps.chip.de
If you have an iPhone/Macbook and Apple TV, you can use Airplay. Further information can be found here: support.apple.com
If you have a Windows laptop/computer and a Smart TV, you can use Miracast. You can find further information here: tipps.computerbild.de
You can go to our website via the browser of your Smart TV and watch the stream directly on your TV.