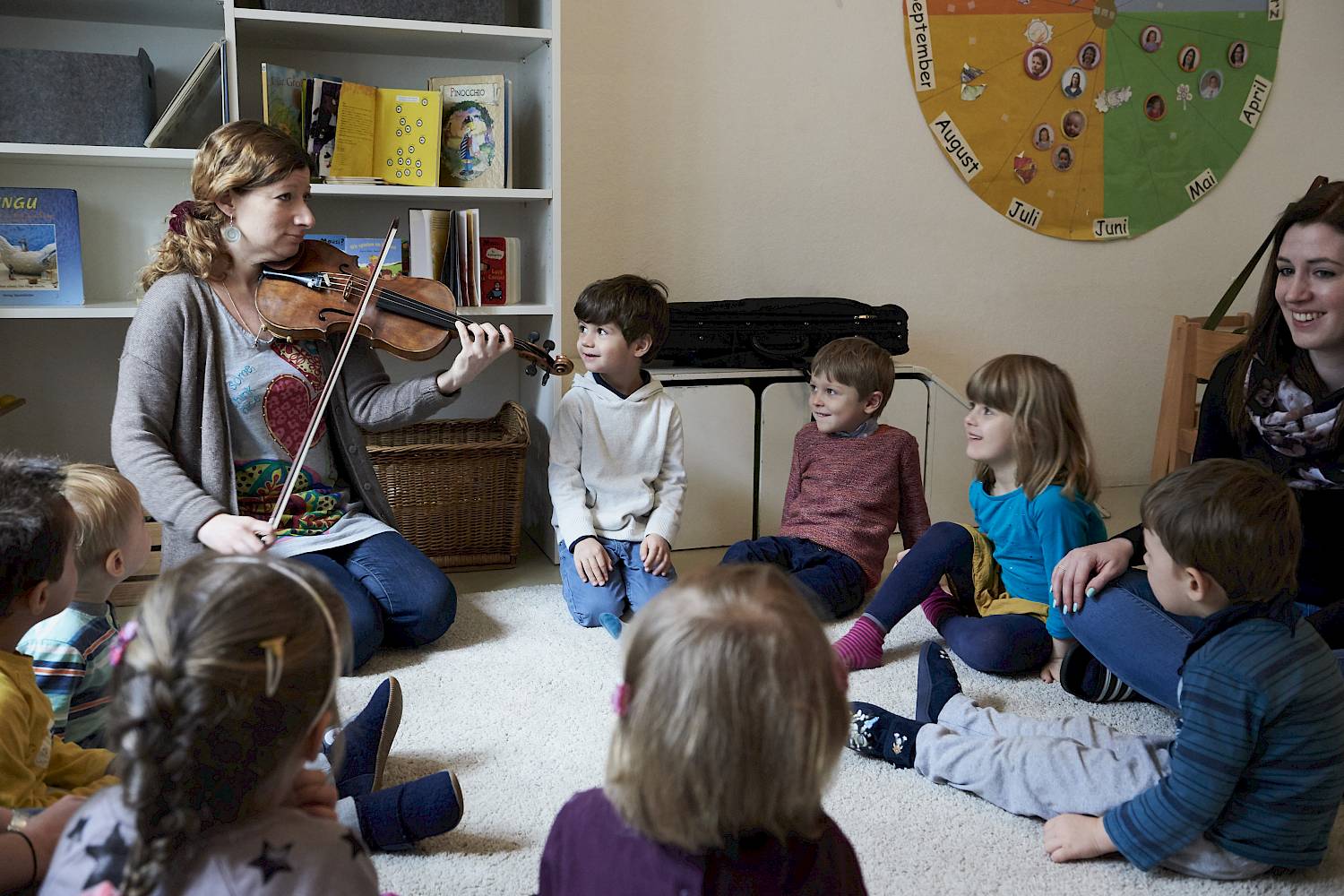 Operinos
The Kita Operinos for all little music lovers
The daycare center, which is centrally located in the Seefeld, offers childcare places in an age-mixed group for children from the age of 4 months to kindergarten admission. Founded in 2000 by members of the Zurich Opera House, the daycare center Operinos is open to children of Opera House staff as well as external children. The daycare center is located at Färberstrasse 15 in Zurich near the Opera House and offers space for a maximum of 11 children.
What makes Operinos special:
Small but nice: Operinos offers space for a maximum of 11 children, making it the smallest daycare center in Seefeld.
Optimal child care thanks to high density of employees: Employees include a daycare manager, a group leader, a co-teacher, and a trainer and trainee. An assistant with pedagogical training complements the team.
Music and singing: The proximity to the Opera House makes itself felt in everyday life. The daily singing circle, monthly instrument performances by the Opera House staff, independent experimentation of musical instruments, visits to the Opera House and much more let the children explore the world of music.
Encouragement of physical and mental development: In an atmosphere of comfort, the little ones can unfold their creativity in painting and crafts, singing and dancing, romping around in the surrounding playgrounds or at the lake, and regain their energy as they listen to stories and look at books.
For further information go to www.operinos.ch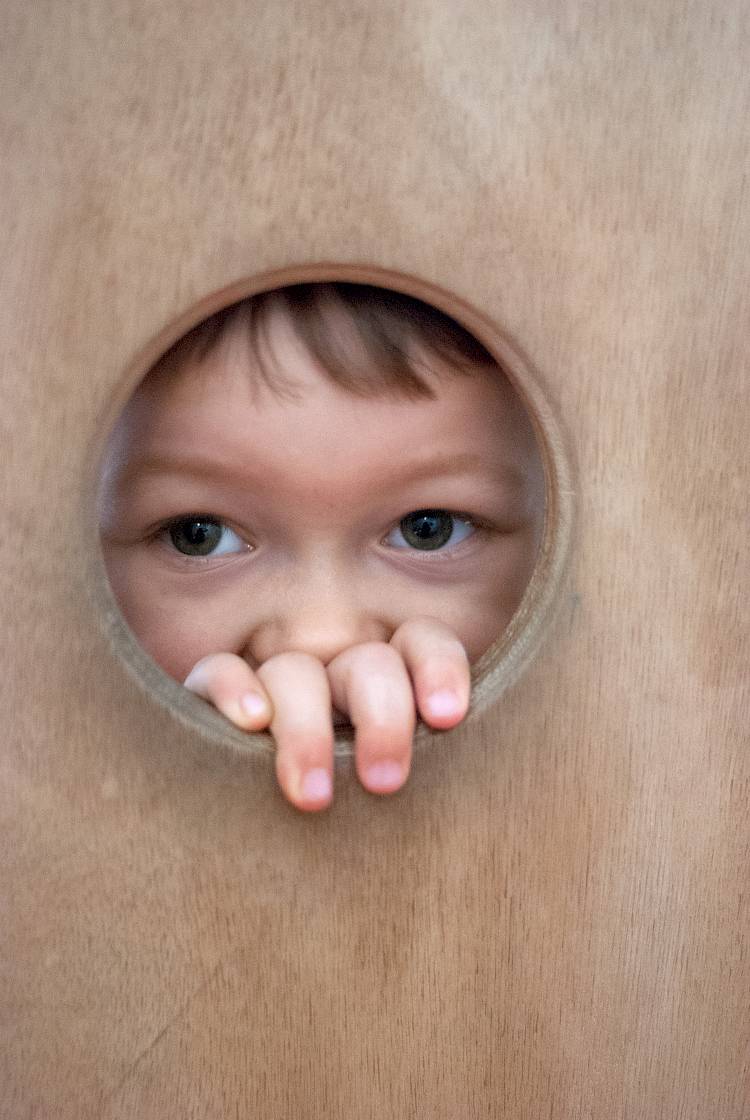 There are free childcare places – also in the afternoon!
Please contact us by phone or e-mail.
Manager Operinos
Nathalie Küng
Färberstrasse 15
8008 Zürich
Phone: 044 262 40 90
E-Mail: Enable JavaScript to view protected content.
New opening hours

From 7.15am until 6pm