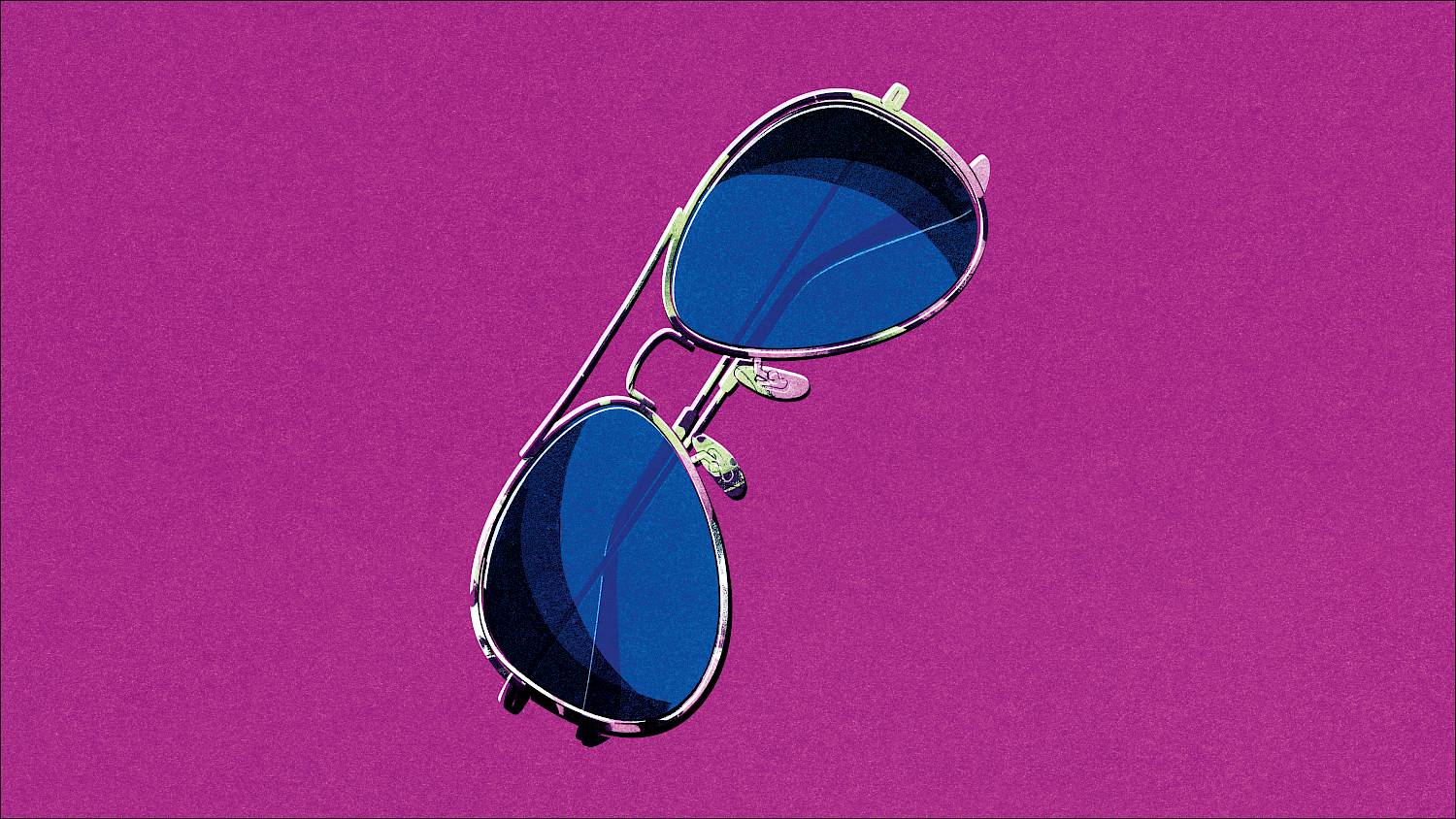 22/23 Season
Welcome to the 2022/23 season
Dear audience members, the artistic highlight of our 2022/23 season is our new production of Richard Wagner's «Ring des Nibelungen». We began with «Rheingold» this past season, and now we continue with «Walküre» and «Siegfried».
Dear audience members,
the artistic highlight of our 2022/23 season is our new production of Richard Wagner's Ring des Nibelungen. We began with Rheingold this past season, and now we continue with Walküre and Siegfried. At the conclusion of Rheingold, the gods have moved into Valhalla, a great hall built for them by the giants Fasolt and Fafner. But their new home doesn't promise peace and security: The world is out of balance, and Wotan, the father of the gods, cannot restore its proper order. He has entangled himself in contracts, compulsions, and self-deception, and no longer acts of his own accord. Both Walküre and Siegfried deal with the cyclical way hope germinates before proving deceptive – but also with how heroes rise and fall, and how women rise beyond their limits but fail to bring about change for the better. The Ring concludes with Götterdämmerung, the catastrophic final part of the tetralogy, which will open the 2023/24 season. Andreas Homoki and Gianandrea Noseda continue forging their Ring interpretation, connecting it with a musical-dramatic narrative arc. The two middle operas also bring Brünnhilde and Siegfried, two central figures of the Ring, to the stage. In Zurich, they will be sung by Camilla Nylund and Klaus Florian Vogt, who will make role debuts with these performances.
Fans of big voices have their pick of new productions during the 2022/23 season, which promise especially radiant couples. Julie Fuchs and Benjamin Bernheim play the young dream team in Charles Gounod's Roméo et Juliette. And our new Turandot, which will be directed by Sebastian Baumgarten and conducted by Marc Albrecht, brings stars Sondra Radvanovsky and Piotr Beczała to the stage – and Zurich has the additional honor of presenting the Polish tenor in his debut performances as Calaf.
Alongside the new Ring, we will continue to cultivate the programmatic series that play an important role in our season's programming. December 2022 sees performances of the Baroque opera Eliogabalo, a rarely-performed opera by Francesco Cavalli, in a production by Calixto Bieito. Modern music is the focus when we present Lessons in Love and Violence, by English composer George Benjamin. That production will bring Benjamin, one of the leading composers of the modern era, to Zurich for the first time. And our exploration of the world of operetta takes us to France, where a new work by Jacques Offenbach was discovered a few years ago. Offenbach's opéra comique Barkouf was praised as one of his best after its first performance, and we'll present the Swiss premiere, in a production by multi-talented actor and director Max Hopp.
The 2022/23 season will be an artistic caesura for the Ballett Zürich: Ballet Director Christian Spuck is entering his final season in Zurich, after which he will head to Berlin. Once again – and in keeping with his Zurich spirit of adventure – he brings a new choreographer to Ballett Zürich, Spaniard Marcos Morau. Spuck will also celebrate his farewell with a final creation of his own in the three-part ballet evening On the Move. In a gesture of collegial welcome, Spuck invited his successor, British choreographer Cathy Marston, to create her own new production: In May 2023, she'll present The Cellist, which takes as its subject the story of legendary cellist Jacqueline du Pré.
We extend our thanks to the Canton of Zurich, to our numerous sponsors, patrons, benefactors, and to our partners Credit Suisse, Rolex, and UBS, for their generous support.
---
Advanced ticket sales
We have put together a number of attractive subscription series for the coming season. Subscriptions go on sale in mid-April 2022. All existing subscriptions have been automatically renewed and subscribers will be contacted directly. New subscribers are asked to submit their subscription requests to the Opernhaus ticket office using the online form.
The official advance sale for individual tickets for the 22/23 season begins on June 25, 2022. The exclusive advance sale for shareholders, friends and subscribers begins on June 18, 2022, more information can be found here.
Season book
We are happy to deliver the 22/23 season book to your home free of charge.
You can place your order here.