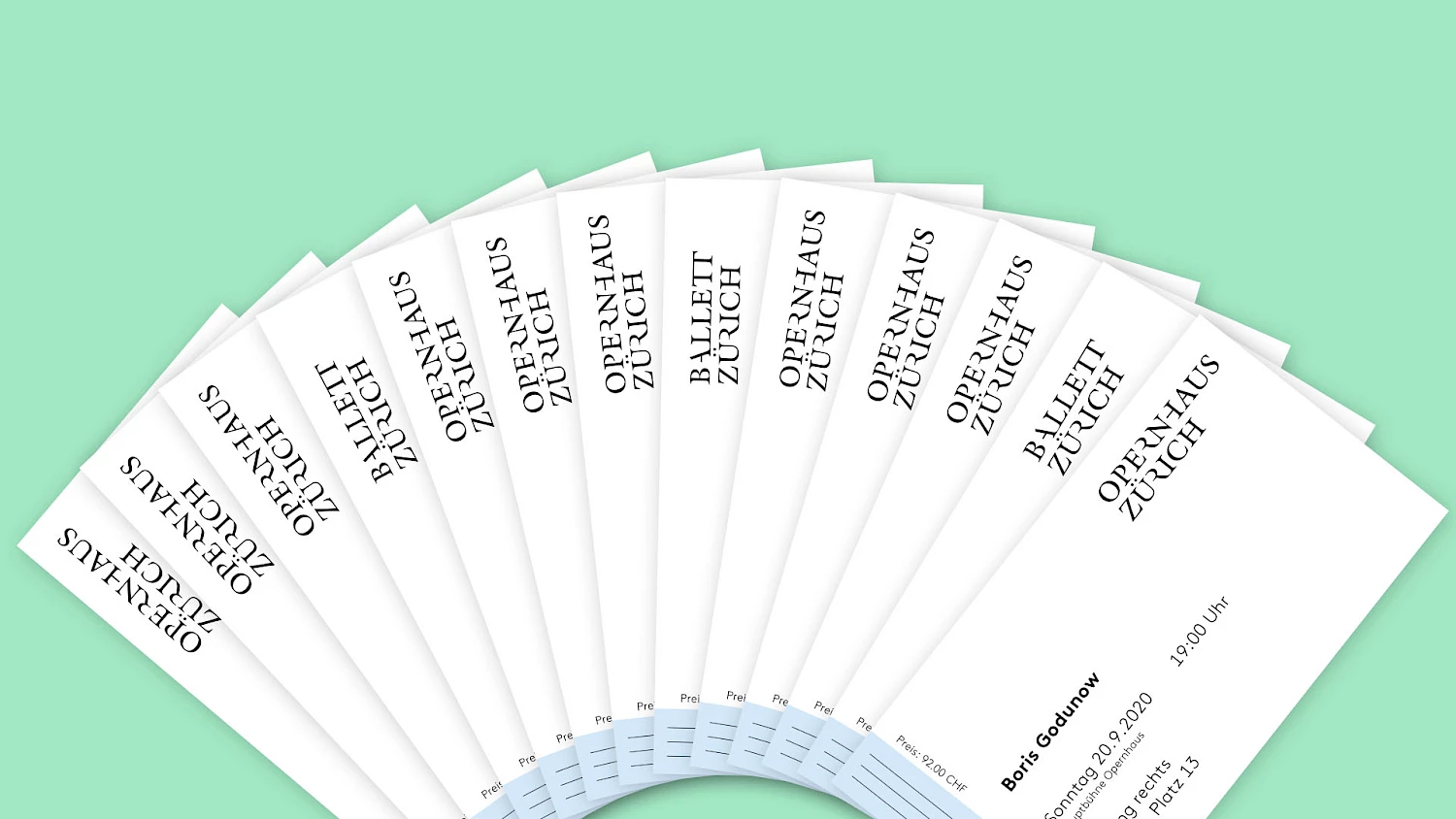 &nbsp
Become a member of the Friends of Zurich Opera or Zurich Ballet and secure your dream seats before anyone else!
As early as June 10, 2023, all members of the Friends of Zurich Opera and the Friends of Zurich Ballet, subscribers to the 23/24 season and shareholders of Opernhaus Zürich AG can exercise their advance purchase rights and acquire tickets for the performances of the coming season before the official presale begins. By becoming a member of the Friends, you are supporting Opernhaus Zürich and Ballett Zürich both ideally and, of course, financially. In return, you can expect numerous benefits and exclusive glimpses behind the scenes. All information on membership and registration with the Opera Friends can be found here and with the Ballet Friends here.
Subscription now!
Are you interested in a subscription to Opernhaus Zürich? You can now place your subscription order using this online form. Orders will be processed in the order in which they are received and notification of seat allocation and invoicing will be made from May 2023. Information about our subscriptions can be found here.
Official ticket sales for the 23/24 season begin June 17, 2023
Starting on June 17, 2023 at 11.30 a.m., individual tickets for all performances will go on sale to the general public. Exceptions to the above regulations are AMAG popular performances. For these performances, advance ticket sales will go on sale one month in advance.