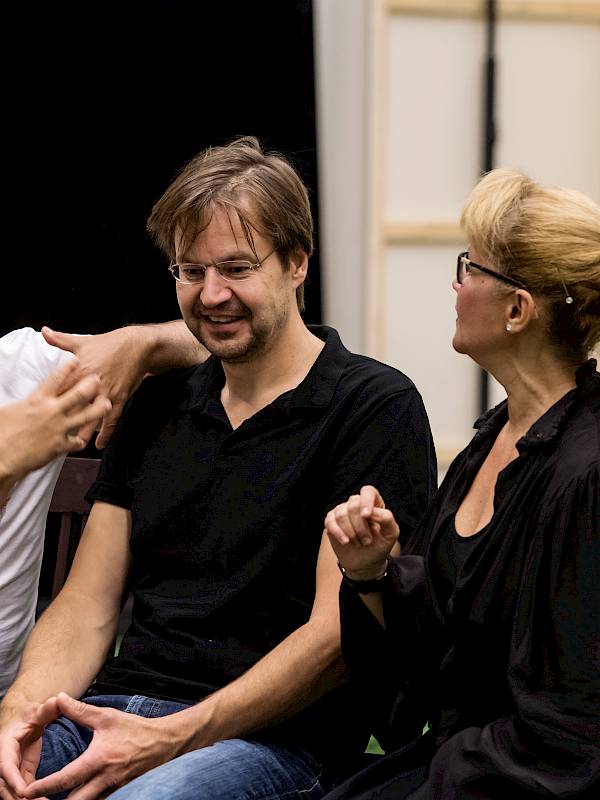 Introductory matinee
We offer introductory matinees to every new production: during discussions with representatives of the Dramaturgy department, conductors, directors, set and costume designers will explain their view of the works. On a Sunday morning two weeks before the première, (one week in the case of ballet), you will thus receive direct insights into the special features of the production in question.
Aufstieg und Fall der Stadt Mahagonny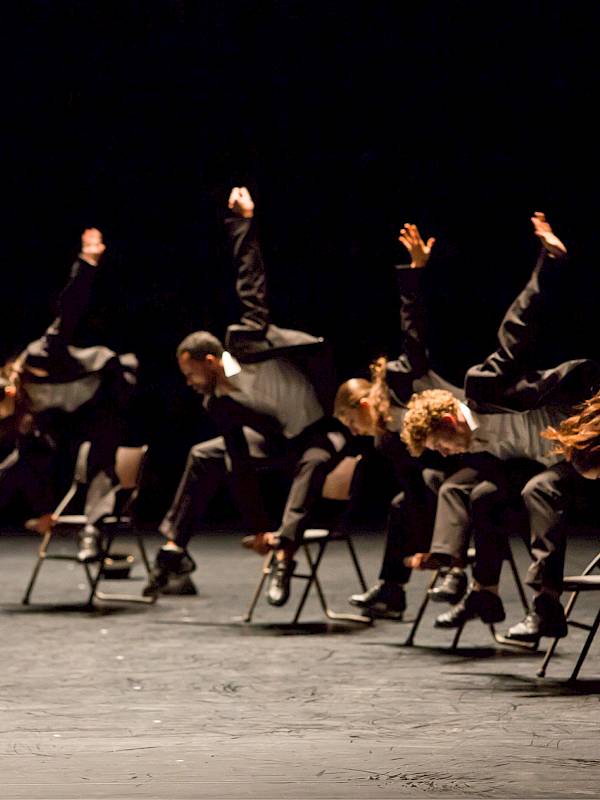 Ballett discussions
At the Ballet Discussions held on four Sundays of the season, Ballet Director Christian Spuck and dramaturge Michael Küster will present renowned choreographers, popular dancers from Zurich Ballet and promising young talents. They will also discuss fascinating topics from the world of dance in connection with the current ballet programme.

Ballet discussion dates

12 Nov  /  04 Feb  /  08 Apr  /  10 Jun

Always at 11.15 o'clock
Charity gala
Operaball
Every March, Zurich resounds to the cry: Everybody Waltz! Zurich Opera House opens its doors for a glittering ball full of culinary and cultural highlights. As a dinner guest, you will savour a delicious gala dinner prepared by the Hotel Baur au Lac before the ball is traditionally opened by the debutantes. Arias and duets sung by opera stars, thrilling performances by Zurich Ballet, and lively waltzes played by the Philharmonia Zurich are just some of the highlights you can look forward to. After the festive opening of the ball, you can dance and celebrate on all floors of the Opera House until the early hours. Numerous bars and lounges throughout the building offer you relaxation and refreshments. All proceeds of this charity gala will go to Zurich Opera's teaching programmes for children and young people.
Ball ticket incl. dinner and drinks: CHF 95O, Promenade ticket: CHF 29O
Please order your tickets at +41 44 268 66 66 or Enable JavaScript to view protected content.
Performance on 10 Mar 2018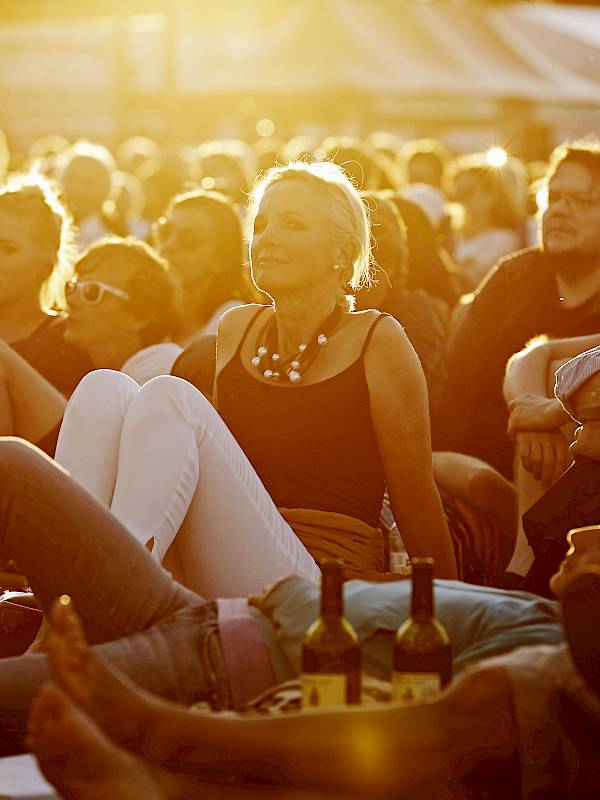 Live screening
Oper für alle
Opera – free open-air screening - For the fifth time, Zurich Opera House and Zurich Insurance invite you to experience a live broadcast on Sechseläutenplatz. Everyone is welcome to the popular open-air "Opera for All" event, at which a live performance from the Opera House is broadcast on a large screen. You can look forward to an evening of opera in summer festival mood. Be there when approximately 10,000 visitors make themselves comfortable under the open sky in the heart of Zurich. Come with your friends and family, bring your folding chairs, picnic blanket and hamper, or savour the delicacies on offer. A colourful opening programme will get you in the mood for this huge complimentary event. On 16 June 2018, Franz Lehár's operetta Das Land des Lächelns directed by Andreas Homoki.

Performance begins at 8 p.m., Pre-programme from 6 p.m.
Sechseläutenplatz, no reservation required, admission free
Performance on 16 Jun 2018
No longer in the repertoire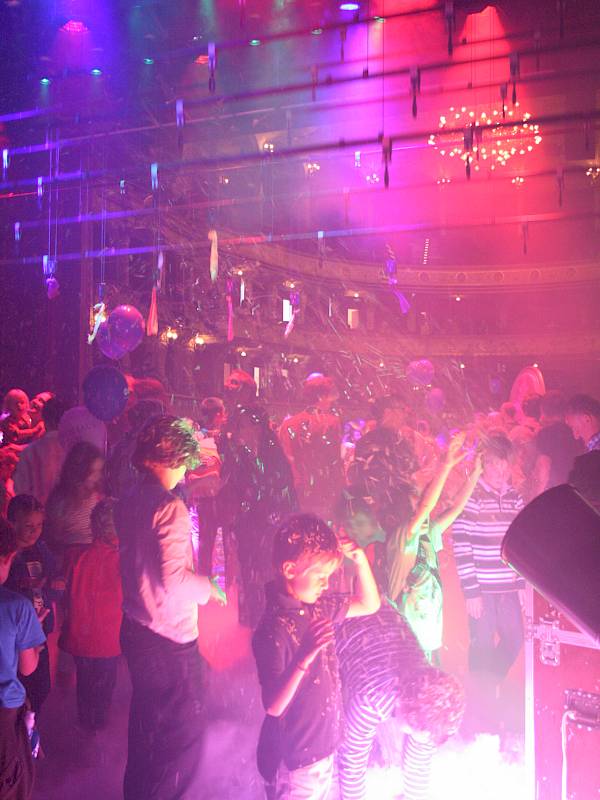 offen6
Season Opening 17/18
Once again, we usher in the new season with a drum roll – with you, our audience! Take a peek behind the scenes, marvel at our workshops, stage machinery and costume department, and attend a performance of our new production of Jacques Offenbach's Häuptling Abendwind, the revival of our successful children's opera Hexe Hillary geht in die Oper, the public stage rehearsal of Richard Strauss's Salome or one of our many ballet workshops. As always, our opening party is free of charge, and all are welcome.
Performance on 23 Sep 2017