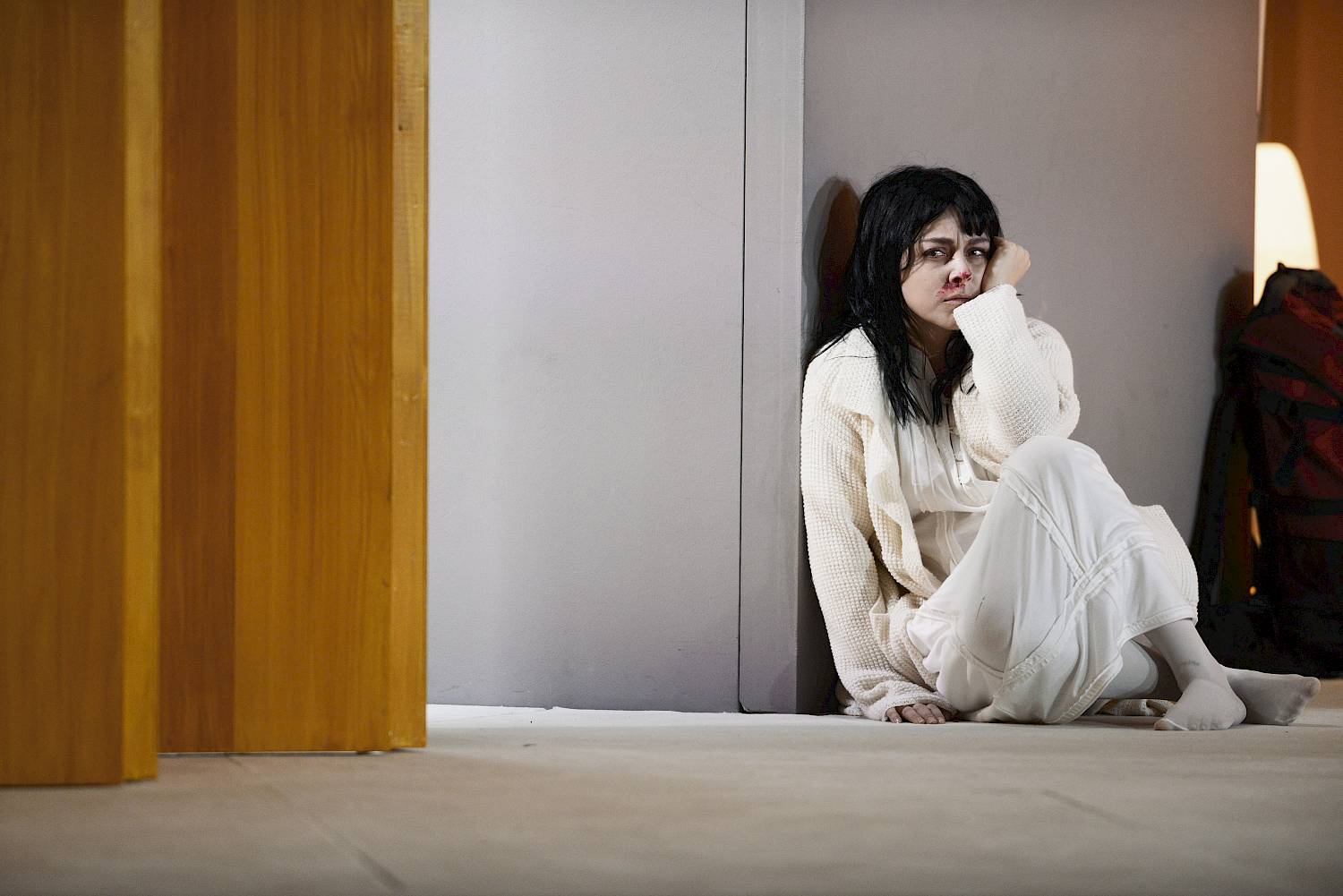 Pelléas et Mélisande
The recording isavailable here from Friday, 19 June to Sunday, 21 June 24:00.
Subtitles are available in English, French, German and Spanish.  To show subtitles, select the field marked CC in the Vimeo player.
This Pelléas et Mélisande from the Opernhaus Zürich should be remembered as one of Dmitri Tcherniakov's most innovative production. Forget about the fountains, the caverns, the forest, the castles and the towers: here, the density of Maurice Maeterlinck's and Claude Debussy's symbolism becomes the starting point of an analytical journey into the human mind: it is now the psychoanalyst, «doctor» Golaud, who has to uncover the secrets of Melisande, an unfortunate and traumatized creature he brings home, and whose silence and puzzling attitude eventually bring him on the verge of insanity.
This production is also the occasion for a reunion between Dmitri Tcherniakov and French conductor Alain Altinoglu. The precise, analytical but also nuanced and poetic baton of Altinoglu proves to be the best possible response to Tcherniakov's subtle exploration of the human psychology. Corinne Winters, as Melisande, Jacques Imbrailo, as Pelléas, and especially Kyle Ketelsen, as Golaud, embody with an incandescent realism these characters plagued by a form of evil and violence that we will never quite understand.

A production by BelAir Classiques in cooperation with Opernhaus Zürich.
Trailer «Pelléas et Mélisande»
Cast
Alain Altinoglu Musical director
Dmitri Tcherniakov Producer and stage designer
Elena Zaytseva Costumes
Gleb Filshtinsky Lighting design
Tieni Burkhalter Video designer
Jürg Hämmerli Choir director
Brindley Sherratt Arkel
Jacques Imbrailo Pelléas
Kyle Ketelsen Golaud
Damien Göritz Yniold
Charles Dekeyser A doctor
Corinne Winters Mélisande
Yvonne Naef Geneviève
Reinhard Mayr Pelléas's father
Philharmonia Zürich
Zusatzchor der Oper Zürich
Sopralti der Oper Zürich