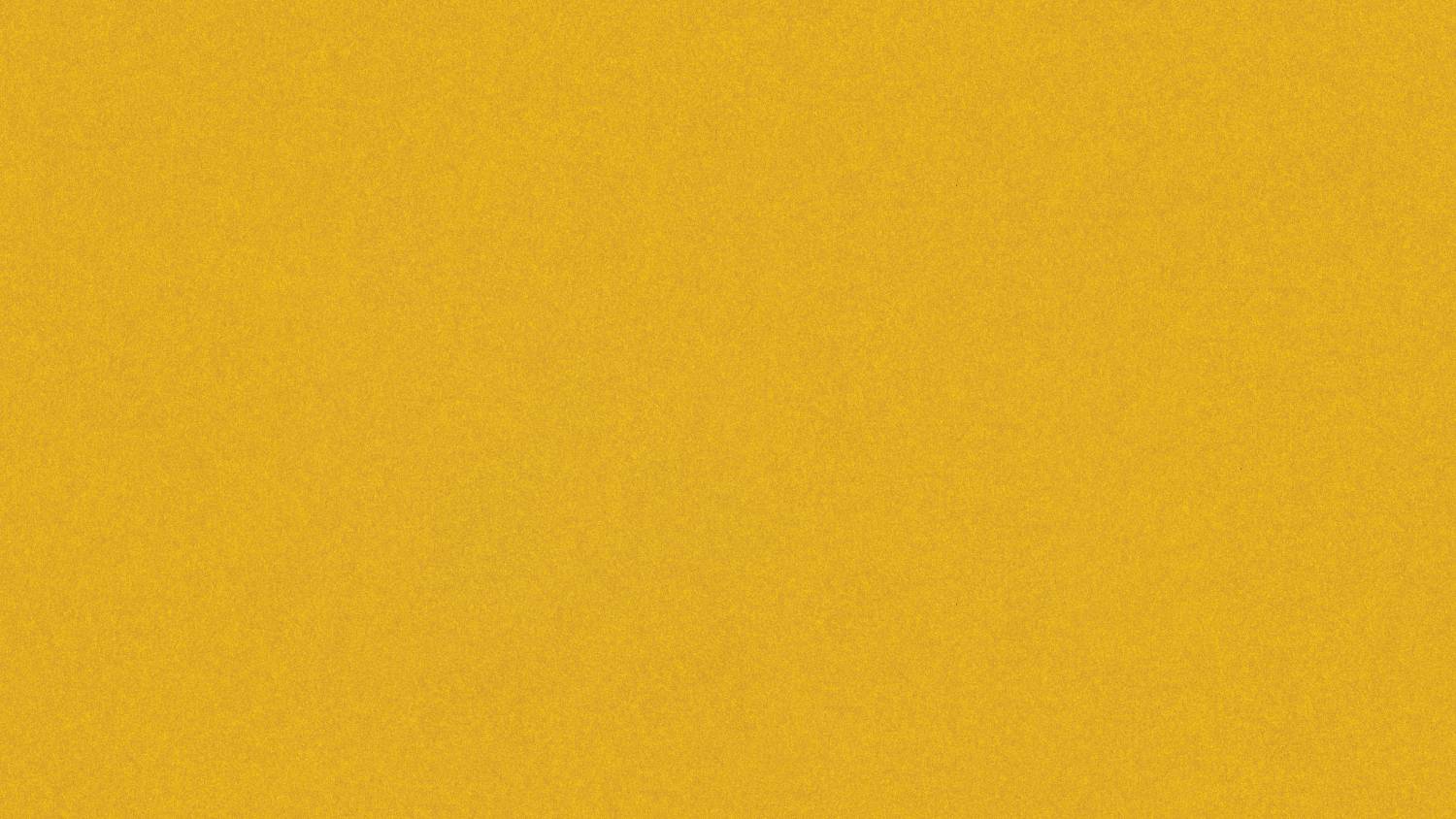 Der Ring des Nibelungen
Zurich is one of the birthplaces of Richard Wagner's Der Ring des Nibelungen. It was here that the German composer – as a wannabe revolutionary in exile – developed the idea of his operatic cycle. He wrote the first draft of the plot and committed large sections of the composition to paper in Zurich. For this reason alone, the city has a special connection to this giant work, which stretches across 16 hours spaced over four evenings. It's a work that continues to captivate opera enthusiasts today: Wagner's Ring is a family drama about Wotan, the father of the gods, and it is a cosmology about the world, beginning with its primordial origins and ending with its downfall. Wagner introduces us to his characters and their desperate struggle for power, wealth, and love. And he opens our eyes to a viewpoint that is critical of civilization, telling tales of how the actions of gods, demi-gods, humans, and mythical creatures bring them closer to their own end. It is a world stumbling towards its own destruction – a theme that resonates powerfully today.
For an opera house, mounting a new Ring is one of the greatest challenges the repertoire has to offer. The four individual works – with their extraordinary lengths, casting demands, orchestra size, and logistical challenges – each demand tried-and-true working methods, artistic experience, and years of planning. Intendant Andreas Homoki has allowed his ideas for the Ring, which he has been nurturing for some time, to slowly mature. With Gianandrea Noseda, a conductor at home in Romantic opera repertoire, at his side, Homoki will stage direct the tetralogy himself. Together, they celebrate Noseda's debut in his new role as General Music Director of the Opernhaus. The set is by Christian Schmidt, a masterful creator of ingenious, fantastical spaces that defy reality. And as with any new Ring, the success of the production lies partly in the hands of the soloists on stage. Homoki's production promises nothing but the best. The superb Camilla Nylund will give her role debut as Brünnhilde, and Klaus Florian Vogt – celebrated worldwide as a Wagnerian tenor – will take on the incredibly demanding role of Siegfried for the first time.
The Principal Cast
Wotan/Der Wanderer
Alberich
Mime
Fricka
Freia
Loge
Erda
Fafner
Fasolt
Brünnhilde
Sieglinde
Siegmund
Hunding
Siegfried
Hagen
Gunther
Gutrune
Waltraute
Tomasz Konieczny
Christopher Purves
Wolfgang Ablinger-Sperrhacke
Patricia Bardon
Kiandra Howarth
Matthias Klink
Anna Danik
Oleg Davydov
David Soar
Camilla Nylund
Katie van Kooten
Eric Cutler
Christof Fischesser
Klaus Florian Vogt
David Leigh
Martin Gantner
Lauren Fagan
Agnieszka Rehlis
Premiere dates
Das Rheingold 30 Apr 2022
Die Walküre 18 Sep 2022
Siegfried 5 Mär 2023
Götterdämmerung 5 Nov 2023
The complete Ring Cycle will take place in season 23/24
Supported by the Freunde der Oper Zürich