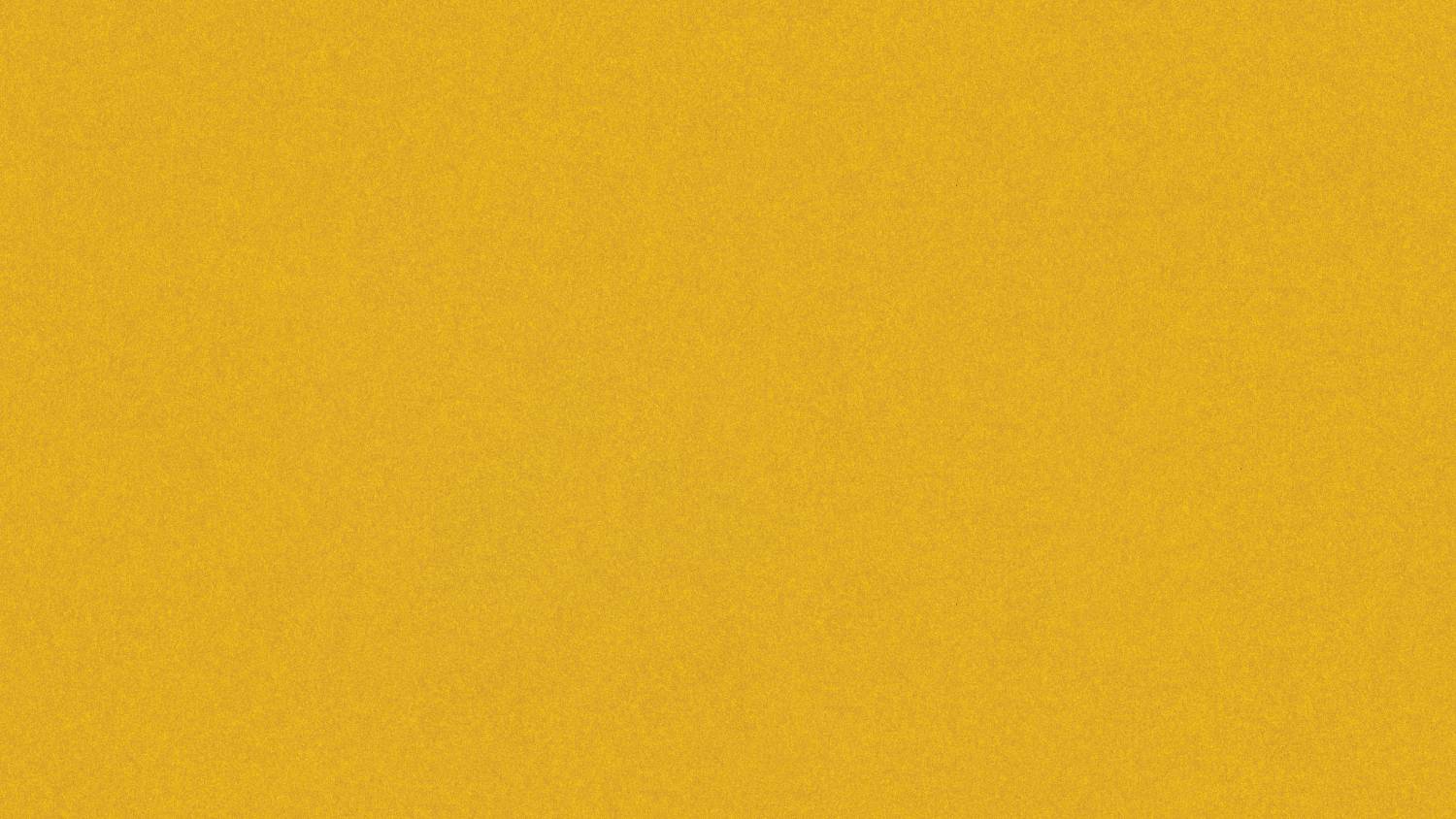 Der Ring des Nibelungen
«A stellar cast of singers, a fulsome, fiery orchestra and a clever and compelling staging that caught my attention from the very opening.»

bachtrack, 01.05.22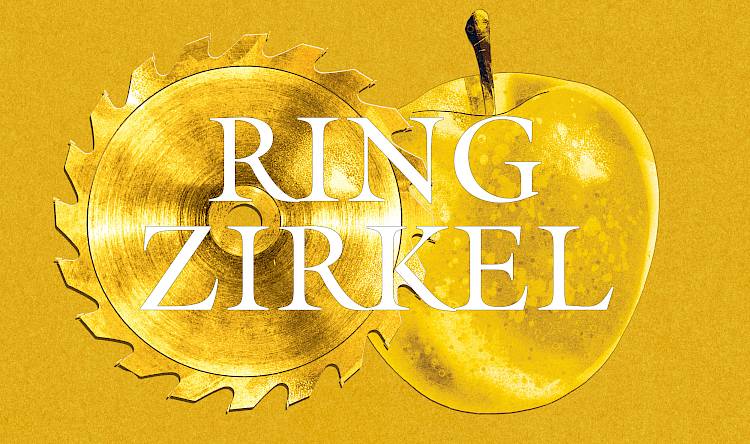 Become a member of the Ring-Zirkel!
You'll get exclusive insights into Richard Wagner's life and works, learn about the developments behind Zurich's new Ring, meet the artists, and be surrounded by conversation with opera fans and Wagnerians.
A new «Ring» for Zurich
Zurich is one of the birthplaces of Richard Wagner's Der Ring des Nibelungen. It was there that the German composer – at the time a wanted revolutionary in exile – first developed the idea of his opera cycle, drafted the story, put pen to paper, and composed large swaths of the score. For these reasons alone, the city has a link to this epic work, which comprises four evenings and 16 hours of music. Wagner's Ring fascinates audiences even today.
For any opera house, mounting a new Ring production is one of the greatest challenges the repertoire has to offer. The four works – each of them exceptionally long, and with vast demands when it comes to vocal casting, orchestra, and logistics – demand a house with tried and tested organizational structures, artistic experience, and long lead times. That is why the time is right for us to set off on a new Ring adventure in Zurich. Intendant Andreas Homoki has let his Ring concept, which he has been nourishing for some time, ripen in peace. Homoki will direct the cycle himself, with Gianandrea Noseda, the Opernhaus' new General Music Director, at his side.
Principal Roles
Wotan/Der Wanderer Tomasz Konieczny
Alberich Christopher Purves
Mime Wolfgang Ablinger-Sperrhacke
Fricka Patricia Bardon
Freia Kiandra Howarth
Loge Matthias Klink
Erda Anna Danik
Fafner Oleg Davydov
Fasolt David Soar
Brünnhilde Camilla Nylund
Sieglinde Daniela Köhler
Siegmund Eric Cutler
Hunding Christof Fischesser
Siegfried Klaus Florian Vogt
Hagen David Leigh
Gunther Martin Gantner
Gutrune Lauren Fagan
Waltraute Agnieszka Rehlis
Lichtspektakel: Das Rheingold
---
Lightshow: Die Walküre
Making of: Lichtspektakel «Der Ring des Nibelungen»
Light Show on the Façade of the Opera House
On the occasion of our four Ring premieres we are presenting audiovisual light spectacles. For the premiere of Siegfried, too, the audience can look forward to a light installation on the façade of the opera house. The first twenty minutes will belong to Das Rheingold and Die Walküre, followed by ten brand new minutes of Siegfried. More information will follow.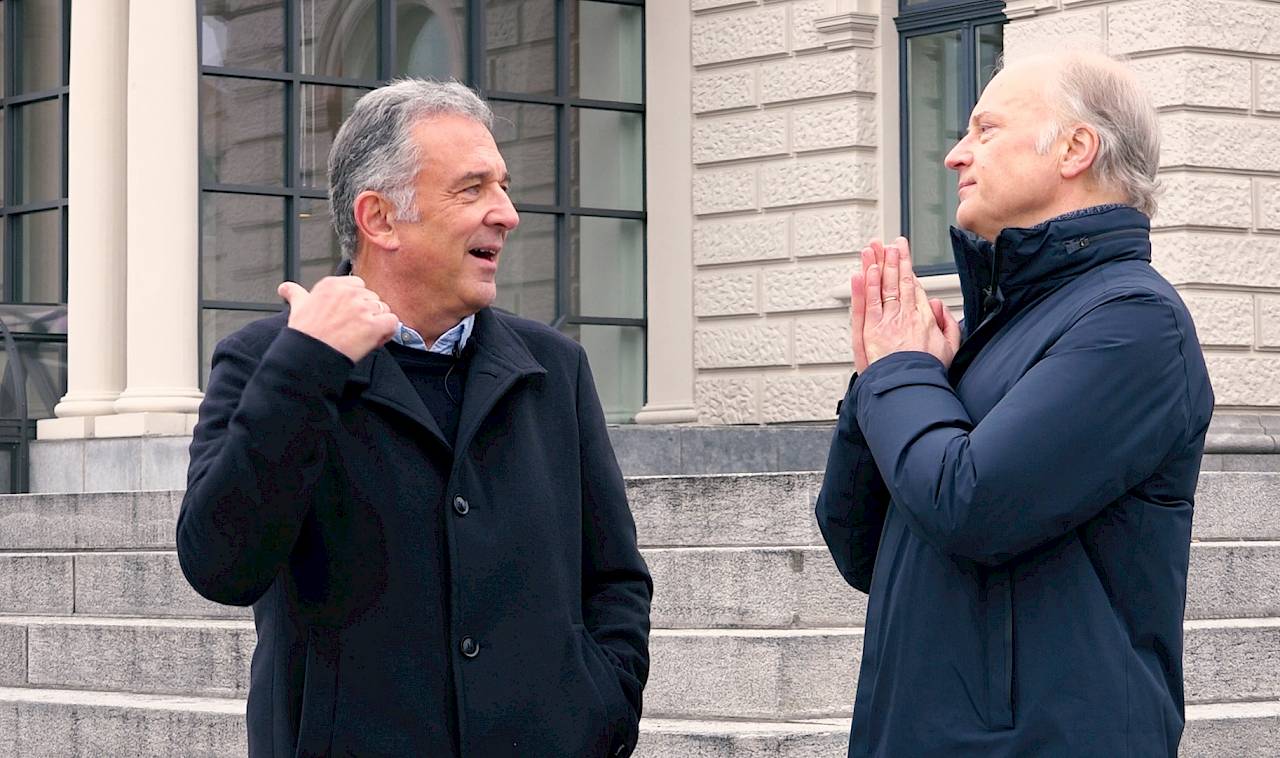 Andreas Homoki and Gianandra Noseda, the director and conductor, respectively, of the new Ring, set off in search of clues.
I feel very much at home in Zurich again, and given the choice of any place in the world, I wouldn't want to live anywhere else but here.

Richard Wagner to Theodor Uhlig in July 1850
---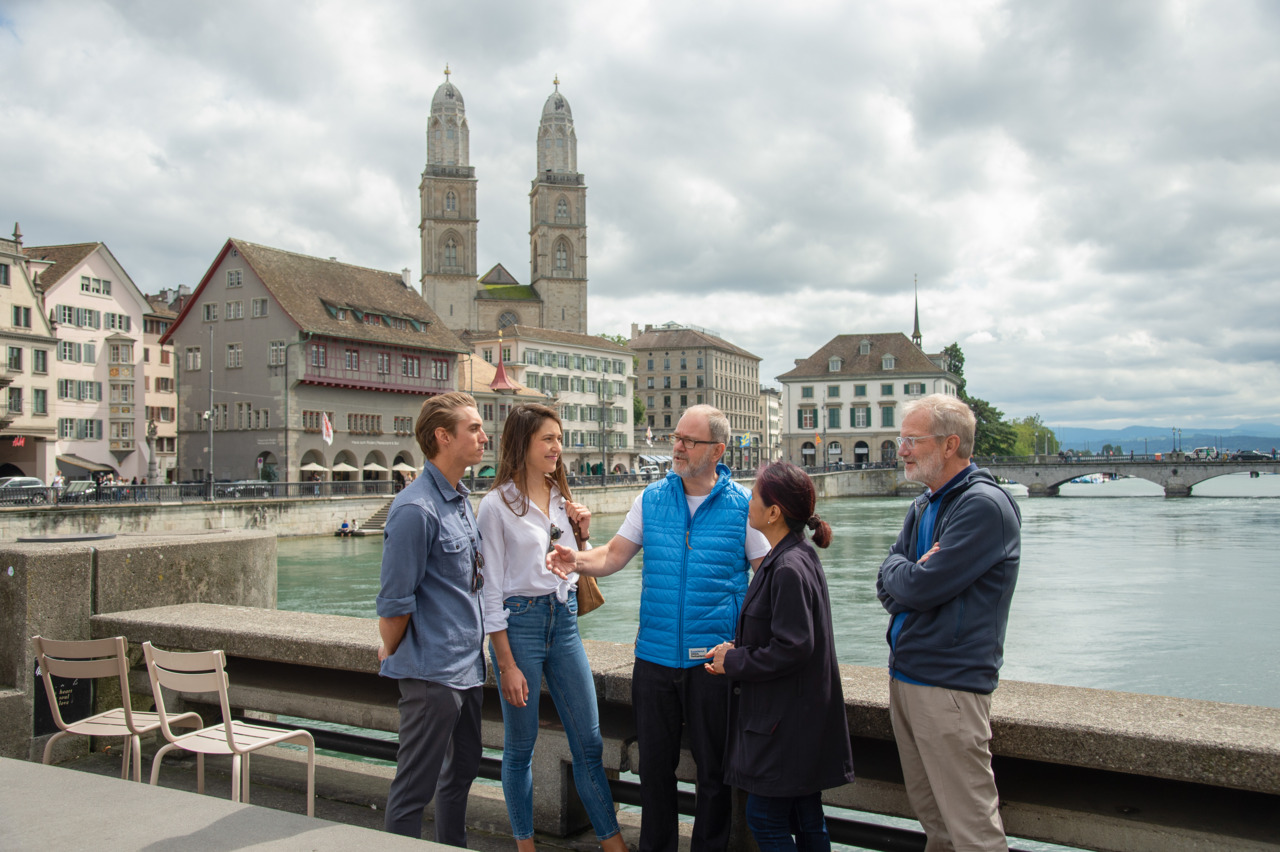 City tour
Accompanying our performances of «Siegfried», Zürich Tourism offers public guided tours of Richard Wagner's time in Zürich! more
---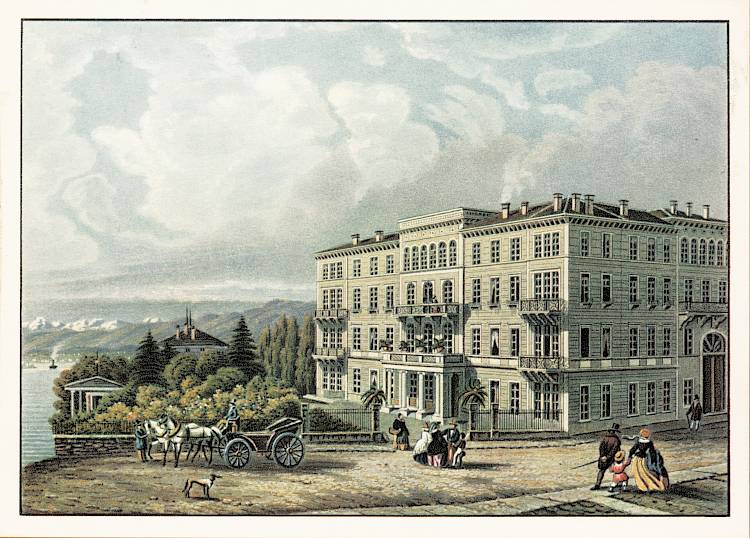 Spend the night where Richard Wagner used to come and go...
Trace Wagner's footsteps and combine your opera ticket with an overnight stay at the historic Hotel Baur au Lac! This is where Richard Wagner first read the Ring poem in public and even sang parts of it - with none other than Franz Liszt at the piano! Please note that this exclusive arrangement can only be booked using the special code «Wagner».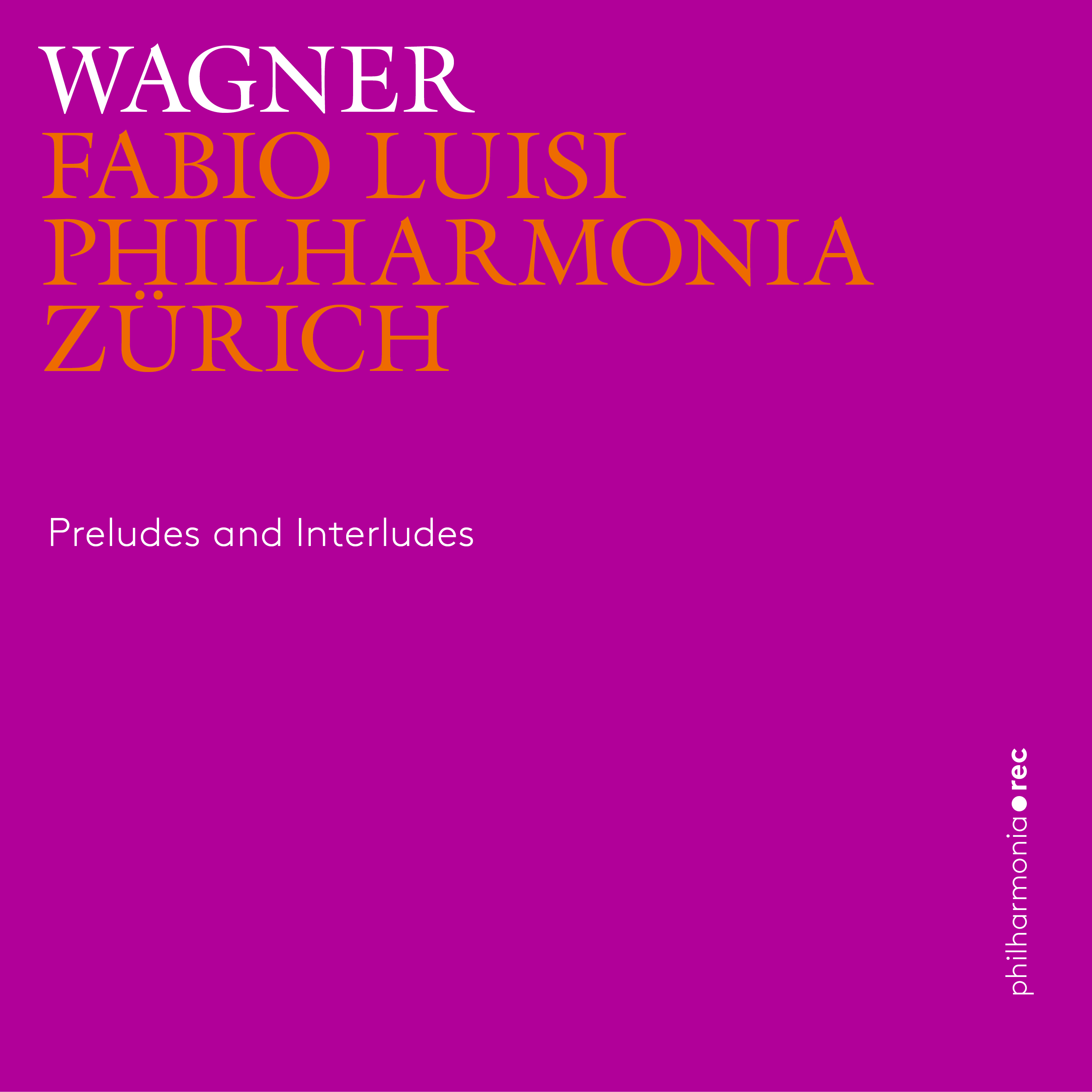 Preludes and Interludes
This CD offers a cross-section of Richard Wagner's orchestral works and presents our former General Music Director Fabio Luisi on the podium of one of Europe's most distinguished opera orchestras - the Philharmonia Zurich. more
---