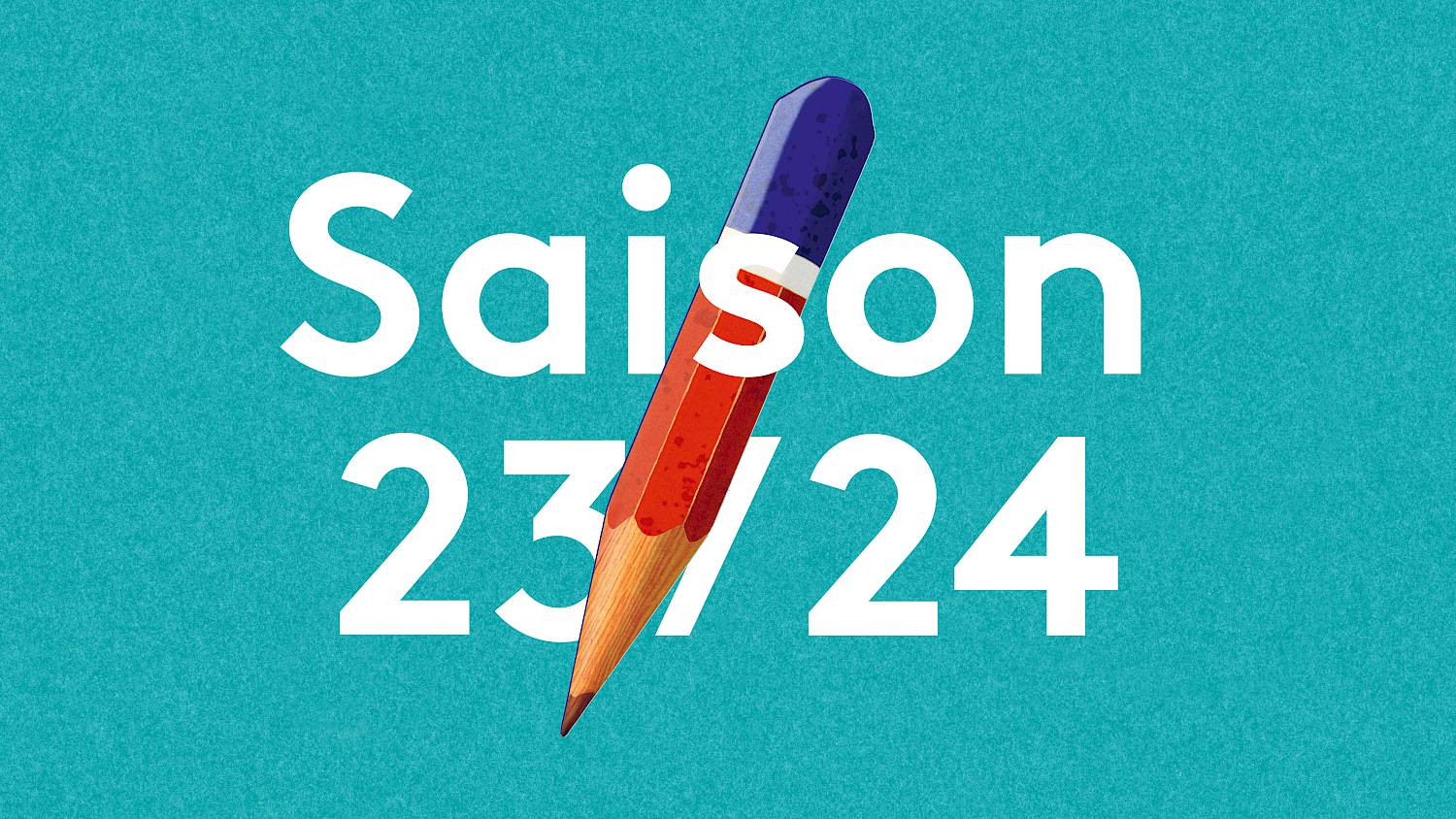 Welcome to the 23/24 season
Dear audience, the 2023/24 season at the Opernhaus Zürich represents a new start for the Ballett Zürich. Cathy Marston will take over as new Ballet Director, and in her first season is full of new ideas and new faces.
Every season, the Opernhaus Zürich program is characterized by a wide range of repertoire, casts, and artistic styles across its nine opera premieres, four ballet premieres, 22 attractively cast revivals, and countless concerts. Alongside Wagner's Ring des Nibelungen, a project that has been in the works for two years and will now be presented twice as a complete cycle, the Opernhaus will also complete a Monteverdi cycle, present the Swiss premiere of a Puccini opera, and take an intense look at operetta, in the form of a new production by Barrie Kosky, and at contemporary opera, in the form of the sound-space experience Amerika by Roman Haubenstock-Ramati. The Opernhaus Zürich will present Bizet's Carmen in a cooperation with the Opéra Comique in Paris. As with the Ring, Intendant Andreas Homoki and General Music Director Gianandrea Noseda will collaborate here. Fans of exceptional vocal performances can look forward to prominent singers such as Cecilia Bartoli, Bryn Terfel, Anja Harteros, Klaus Florian Vogt, Camilla Nylund, Piotr Beczała, Marlis Petersen, Michael Volle, Tatiana Serjan, Benjamin Bernheim, and Diana Damrau during the 2023/24 season.
---
Advanced ticket sales
The official advance sale for single tickets of the 23/24 season starts on June 17, 2023. Already on June 10, the exclusive advance sale for shareholders, opera friends and subscribers starts, for more information click here.
Are you interested in a subscription to Zurich Opera House? We have put together a number of attractive subscription series for the upcoming season. You can now place your subscription order using this online form.
Season book
We are happy to deliver the 23/24 season book to your home free of charge.
You can place your order here.