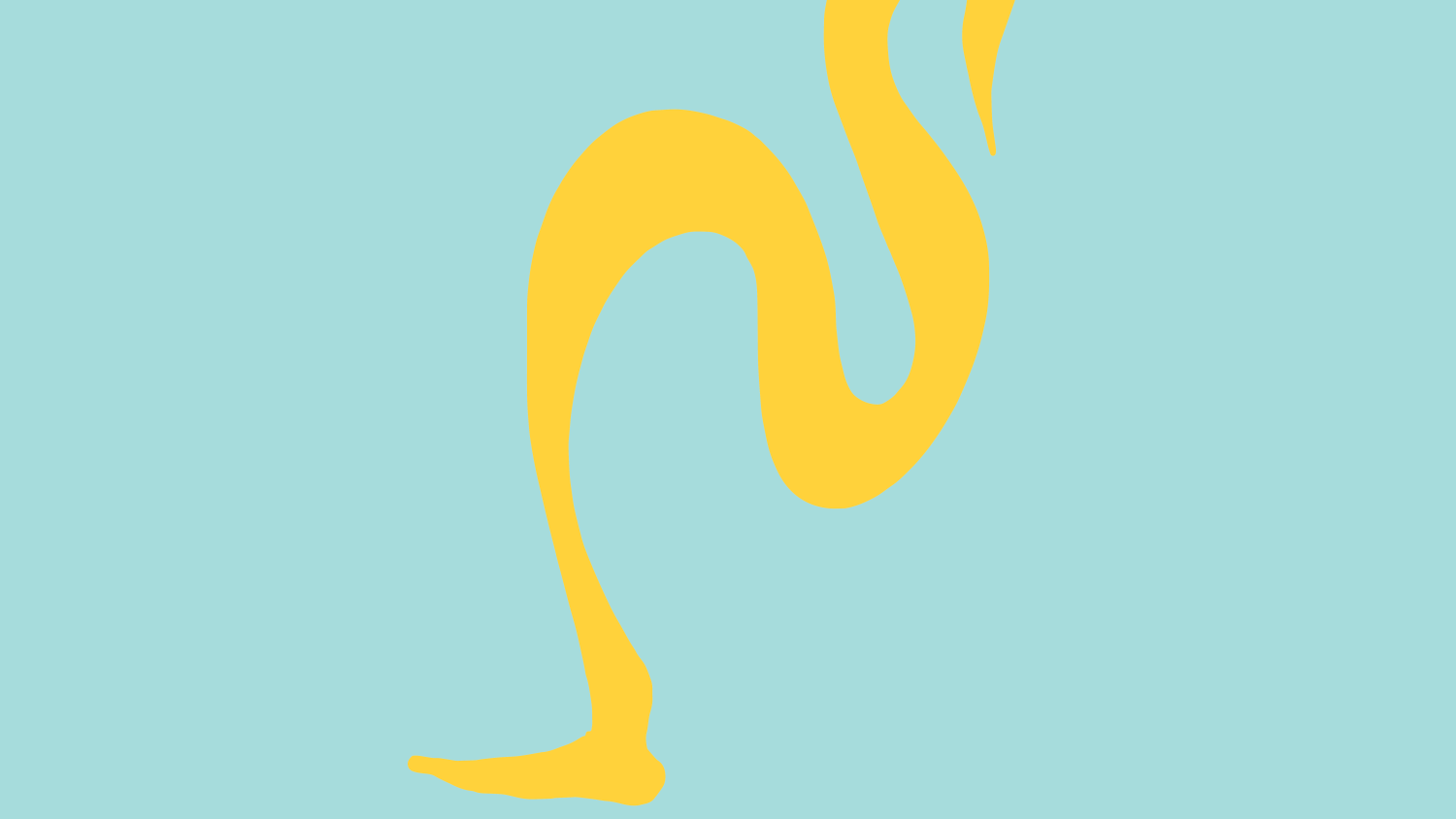 Crystal Pite und Marco Goecke
These programs are designed for anyone over the age of 16. The workshop series provide a glimpse at what an artistic process looks like by taking a close-up look at what it means to develop and mount an opera or ballet performance. As participants act, dance, and sing, they'll gain insight into elements of staging and artistic expression. Rehearsal visits and exchanges with production teams offer glimpses of how the artists consider their respective approaches to a new production. Both series of workshops – the choral workshop and the open space tanz workshop – are especially designed for those who want to actively engage with singing or dancing. All workshops are led by Opernhaus professionals.
 
Two exceptional artists
Crystal Pite and Marco Goecke are two of today's most important choreographers. With Angels' Atlas, the Ballett Zürich presents the European premiere of Crystal Pite's work of the same name. Pite's choreography is all about the transience of movement and light. Her Emergence looks at swarm intelligence in animals. Almost Blue is Marco Goecke's farewell piece to the Stuttgart Ballet. His choreographic language is unmistakably shimmering and trembling, and here it addresses change and impermanence, set to blues and gospel songs. In this workshop, we'll take a closer look at each of the three pieces, discovering each choreographer's artistic output. Of course, in addition to rehearsal visits and encounters with the dancers of the Ballett Zürich, we'll attend a performance of Angels' Atlas.
Workshop series incl. performance: CHF 40 (for participants up to 30 years)
Workshop series without performance: CHF 20 (for participants over 30 years)
Registrations by mail to Enable JavaScript to view protected content.
Due to the current situation, all events of the Opernhaus can only be attended tested, vaccinated or recovered. Further information can be found here.
Sat 18.9.2021, 10.30-12.30, Rehearsal visit
Mon 27.9.2021, 19.00-21.30, Workshop
Mon 4.10.2021, 19.00-21.30, workshop
Mon 25.10.2021, 19.00-21.30, Workshop
Mon 1.11.2021, 19.00-21.30, Workshop
Fri 5.11.2021, 19.00-21.30, performance visit
Mon 8.11.2021, 19.00-21.30, workshop
Previous experience in ballet or dance is not required
Direction: Bettina Holzhausen and Angelika Ächter
Supported by