ballett für alle
Live broadcast on the Sechseläutenplatz
Each year, the Opernhaus Zürich broadcasts a performance live on the Sechseläutenplatz under the title oper für alle or ballett für alle, transforming the grand plaza into an open-air theater. This free event has become a beloved fixture on Zurich's event calendar. Join in as more than 10,000 visitors come together for a summery evening performance under the stars. This year's program features Christian Spuck's ballet Dornröschen. Bring your friends, family, lawn chairs, picnic blankets, and picnic baskets – or take advantage of onsite food stands. A colorful pre-show program begins at 6pm.
Sat 11 Jun 2022
Curtain Dornröschen at 8 p.m.
Pre-show program with Kurt Aeschbacher and Tama Vakeesan from 6 p.m.
Chair sales from 5 p.m.
Catering from 4 p.m.
Free event
This way to the warm-up of Fri 10 Jun 2022
Presented by

Trailer «Dornröschen»
The ballet classic from a slightly different perspective: the evil fairy as a wounded, vulnerable individual; Dornröschen (Sleeping Beauty) in the middle of the difficult process of growing up.

Live from the opera house at this year's «ballett für alle»!
---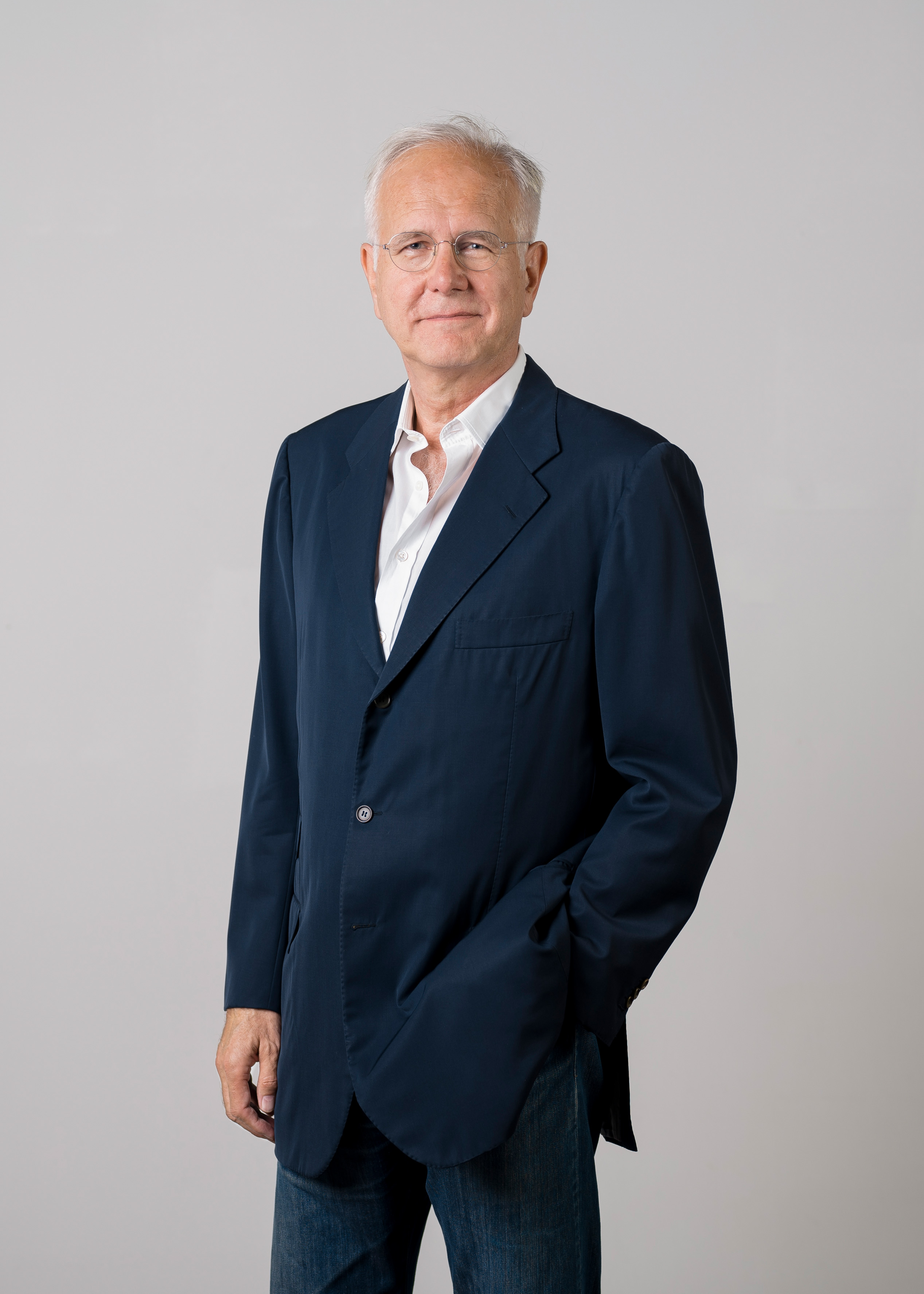 Harald Schmidt and
«Der fliegende Holländer»
The evening before «ballett für alle», we already welcome you to a warm-up on Sechseläutenplatz. Harald Schmidt, king of satire and rascal of German entertainment, awaits you for a «people-friendly amuse-bouche». Afterwards we will show a recording of Wagner's «Der fliegende Holländer» with the great Bryn Terfel in the title role. more
---
Throwback: «oper für alle»