Opernhaus Zürich – a portrait
The Opernhaus Zürich is Switzerland's largest cultural institution, and an important employer in the Canton of Zurich. Some 800 employees from 38 countries practice 146 professions. Among those are many traditional trades, in which we also train individuals. We present 250 performances on the main stage annually, and with some 250,000 viewers, consistently attain high capacity. The Opernhaus Zürich is one of the leading international opera houses, and with 12 new productions each year, is one of the most productive stages in the world.
We are a communication-oriented theater that reaches out to its existing audience and wins new ones. The division of children's and youth programs has been developed into an essential part of the overall program. Around 20,000 children and young people attend performances and participatory workshops at the Opernhaus every year, and demand far exceeds supply. We open our doors to everyone with free events such as «oper für alle» and «ballett für alle», the season-opening Eröffnungsfest or the Musikalischer Adentskalender (Musical Advent Calendar) on 23 days in December.
In addition to the main stage with opera and ballet performances as well as concerts, the Opernhaus operates a stage for popular theater, comedy, musicals, and children's programs:  the Bernhard Theater, which is integrated into the building.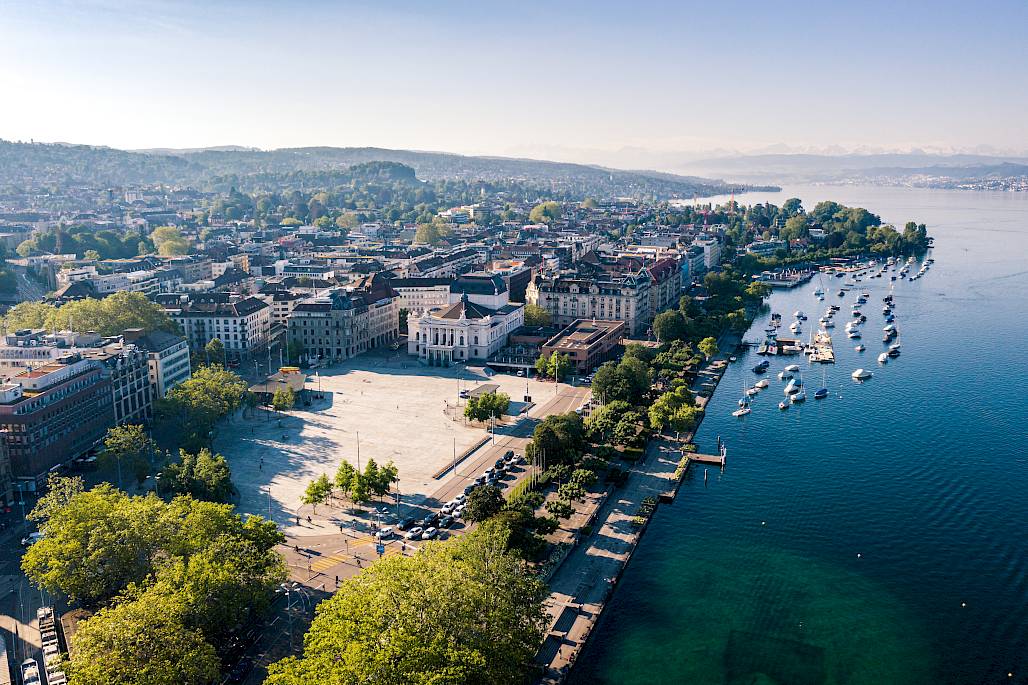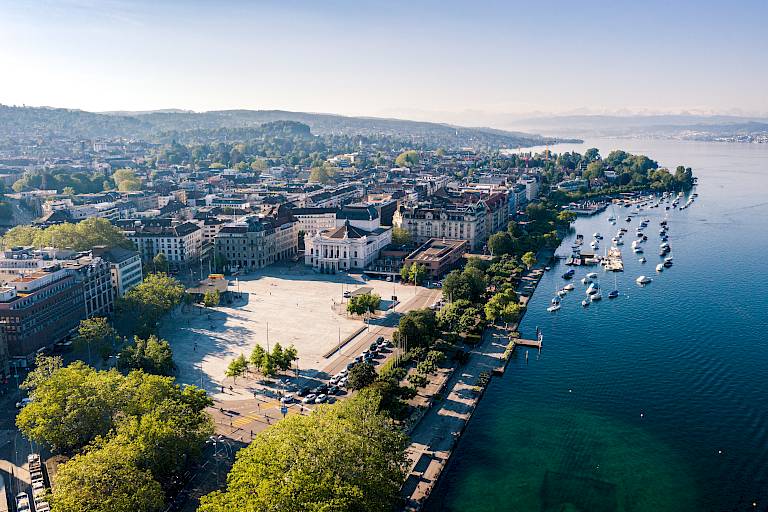 The Opernhaus Zürich AG owns multiple properties. The centerpiece is the historic Opernhaus on the Sechseläutenplatz. In the adjoining extension building – colloquially known as the «Fleischkäse» or «meatloaf» – are rehearsal stages, ballet halls, workshops, dressing rooms, and offices. The extension building is, in effect, the transmission and engine of the Opernhaus.