Grüezi
Willkommen
Welcome
Aktuell auf der Bühne
Angels' Atlas
Choreographies by Crystal Pite and Marco Goecke
We thank our partners

The Philharmonia Zurich plays live in the orchestra pit again, the choir of the Oper Zürich is back on stage! We are extremely happy.

Tickets for performances up to and including January 2 are available now, and an overview of the program can be found here.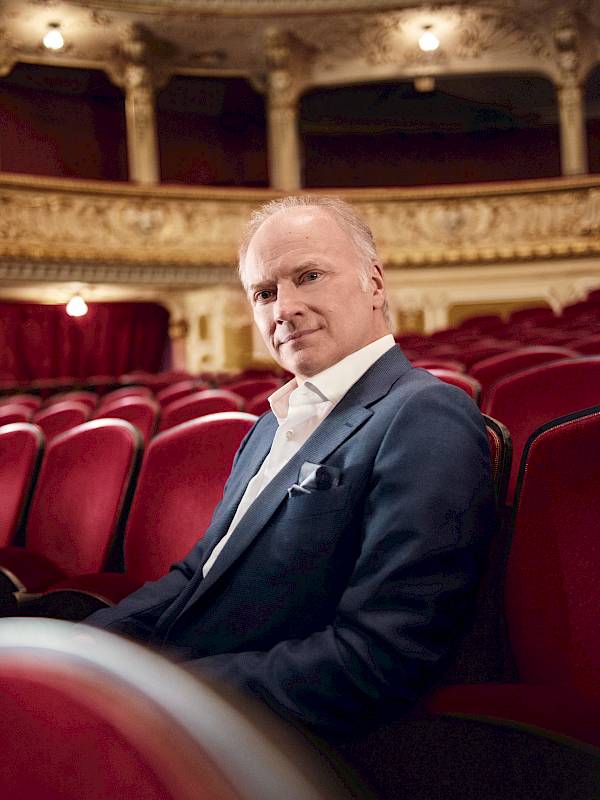 Finally, the time has come: the new general music director of the Opernhaus, Gianandrea Noseda, celebrates his inauguration.
Welcome Gianandrea Noseda! - Philharmonia Zürich
Members of the Philharmonia Zürich extend a warm welcome to their new General Music Director.
more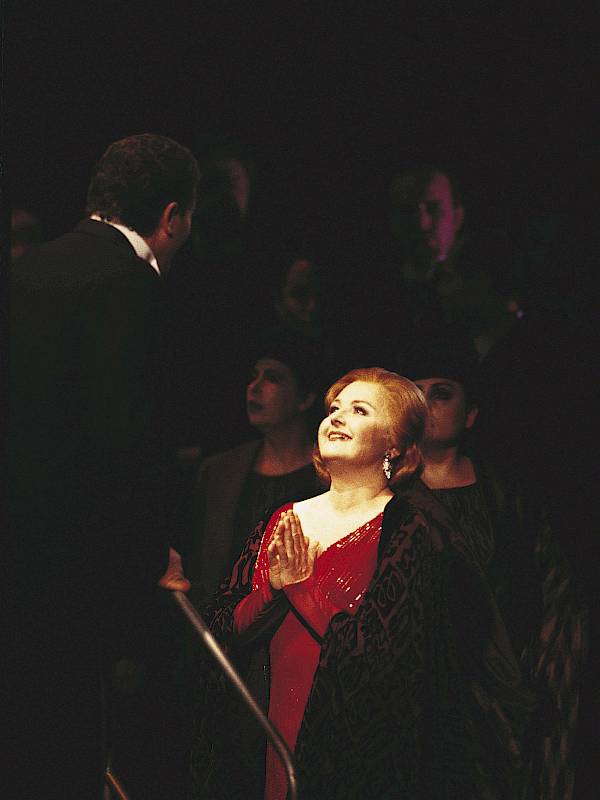 On the death of
Edita Gruberova
Opernhaus Zürich mourns de loss Edita Gruberova. In around 200 performances the «queen of coloratura» stood on the Zurich stage and delighted her loyal audience in every single one of them. In memory, Opernhaus Zürich dedicates the upcoming premiere of Anna Bolena to the great singer and gives you the opportunity to condole digitally.
Trailer «Almost Blue»
In his piece, «Choreographer of the Year» Marco Goecke explores change and transience to emotional blues and gospel songs.
more
How does opera work again?
Yes, the opera - it still exists! Not been there for a long time and forgotten how it works? Unfortunately, this is the case for many... Luckily, this film summarizes everything you always wanted to know about the opera house, but never dared to ask. Episode 13: How does opera work again?
more