We thank our partners

---
Spielplan im Mai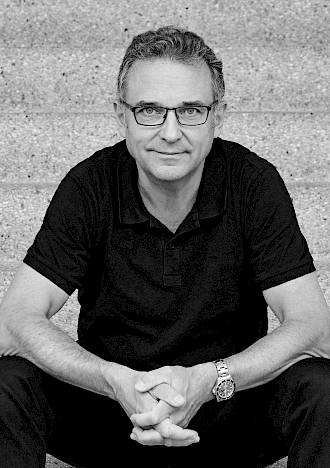 Come on in!
We've waited for this moment for more than five months: I am so pleased to share with you that we'll be opening our doors once again on May 1, 2021. As we resume performance operations, we'll do so with four premieres, six concert programs, and a grand total of more than 29 performances in May. Although regulations currently in place only allow for audiences of 50 individuals, the rich program we've put together is especially designed for these reduced capacities.
The Ballett Zürich will present the premiere of «Walking Mad», featuring choreographies by Edward Clug and Johan Inger, while the Junior Ballett will give the Zurich premiere of their «Impulse» production. And the premiere of «Die Geschichte vom Soldaten» («The Soldier's Tale»), is my opportunity to stage Igor Stravinsky's musical-theatrical masterpiece. Members of our soloist ensemble and of the International Opernstudio will present a series of six concerts in which they'll juxtapose operatic literature with other musical genres including musicals, pop music, and folk music. And we're delighted to welcome the Philharmonia Zürich back to the main stage of the Opernhaus Zürich. It's still a bit too early to bring them back in full force – which means it's the perfect time for each section of the Philharmonia to shine in six concerts, entitled «Philharmonia Winds», «Philharmonia Strings», and «Philharmonia Brass». And last but most certainly not least, the young talents of our International Opernstudio will give the Winterthur premiere of Donizetti's «Viva la Mamma».
We can't begin to describe how thrilled we are to welcome you personally back to the Opernhaus for these performances – but want to assure you that our digital «Souvenirs» program will continue as planned. You can find an overview of our program for May here.
See you soon at your Opernhaus!
Humbly yours,
Andreas Homoki
---
Trailer «Die Geschichte vom Soldaten»
«Die Geschichte vom Soldaten» encompasses moments of sharply contoured music, brightly lighted theatricality, and poignant lyricism.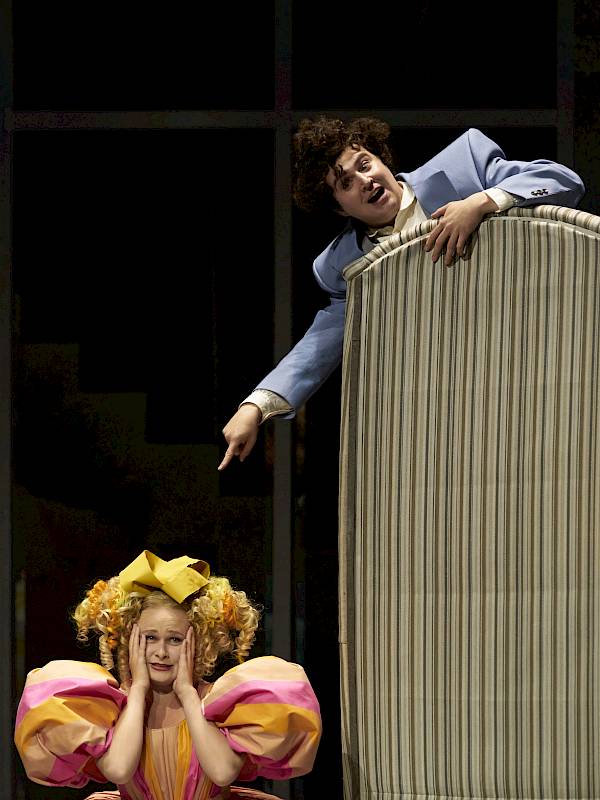 Viva la mamma
Just in time for the 60th anniversary of the International Opera Studio and this year's premiere date of the new production Viva la mamma, audiences can now once again participate in live performances.
Tickets can only be purchased through Theater Winterthur. 
Premiere 08 May 2021
12, 14, 16, 19 May 2021
Modified opening hours of the ticket office

The ticket office counters will remain closed until further notice. 
You can reach us by phone from Monday to Friday, 11 am to 6 pm at +41 44 268 66 66 or by email at Enable JavaScript to view protected content..
Cancellation of the regular program through the end of the season

We unfortunately must announce that we will not be able to continue with our originally scheduled season. Opera and ballet performances are art forms with high personnel numbers, with some 150-200 individuals working each evening. It is not possible to justify performances with a small seating capacity. It is for this reason, and with the long lead times required to plan productions in mind, that we regretfully announce that we have decided, in consultation with the Canton of Zurich, to cancel our regular schedule through the end of the season.

You can find further information here.